Like most people, I have been looking forward to college my entire life. The summer before my freshman year of high school, my older sister started touring universities, and I tagged along. One of the schools that we visited was Boston University, and I remember falling in love with it. I pushed myself in high school with the goal of BU in my mind, and in December of my senior year, I was finally accepted into my dream school. 
Flash forward to September, and my college experience was finally starting. I wrote an article recently about my experience moving across the world to attend BU, and how my first semester didn't exactly go the way I anticipated. I was extremely homesick and lonely, which took a definite toll on my mental health. I reevaluated my goals for the year during winter break, and I came back to campus excited for the semester ahead. Unfortunately, everything came crashing down around me―and everyone else―very quickly.
Due to the spread of coronavirus, BU announced they were moving classes online for the rest of the semester, an action that the majority of universities around the world have been forced to take. I was already back home in Dubai for spring break which meant that I wouldn't be able to travel back to Boston to move out. I wouldn't be able to properly say goodbye to my friends, my professors, or the campus as a whole.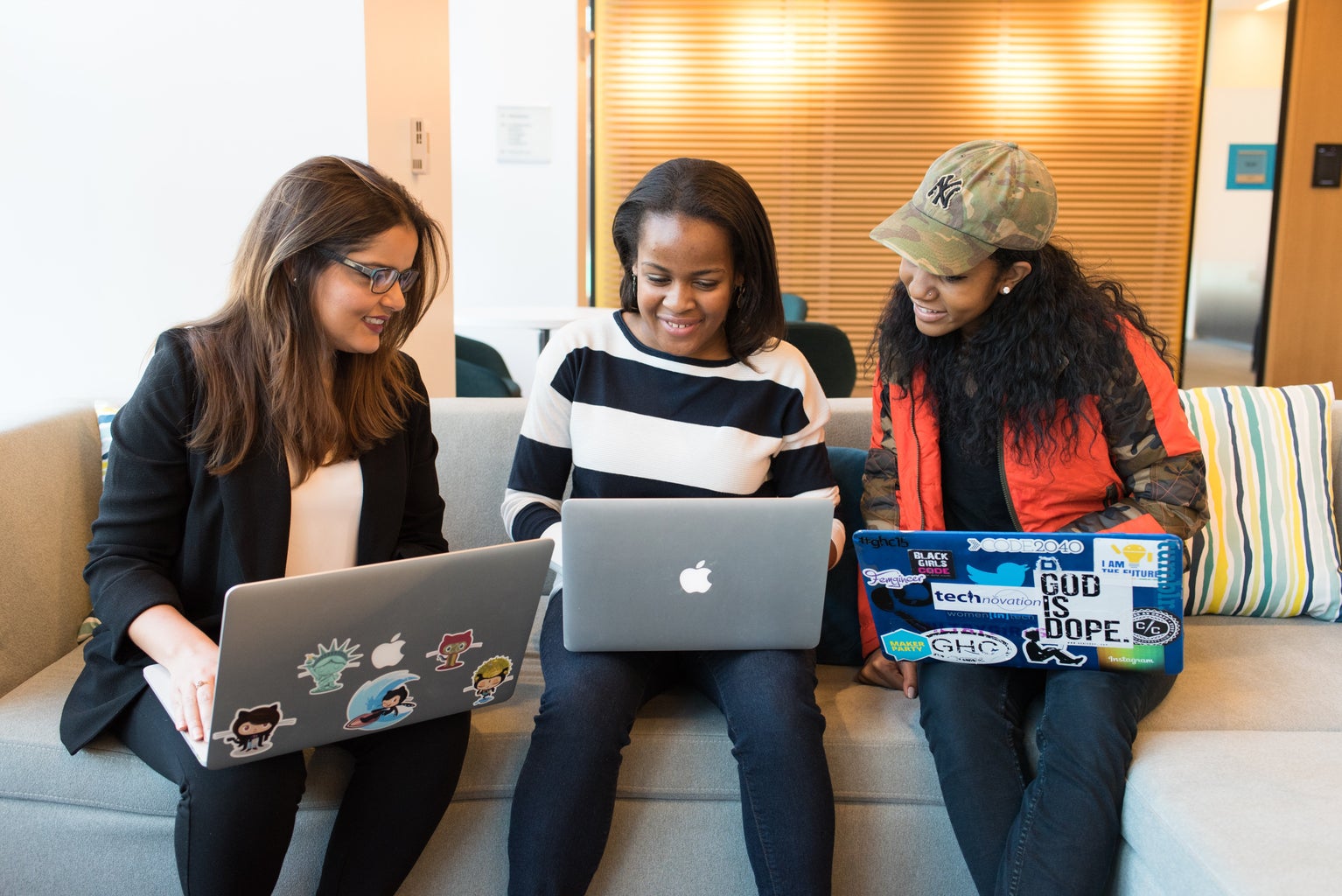 Moving back home and finishing the semester online has put so much in perspective for me, as I'm sure it has for everybody else going through a similar situation. It made me realize how much I took for granted: living with my best friend, attending my dream university, and being on my own as a whole. It definitely made me realize how much I love BU―now that I'm away, there's nothing I want more than to be back on Commonwealth Avenue, something I never would have imagined saying a couple of months ago.
It's definitely going to be weird to adjust to Zoom lectures, and I'm going to have to fight to keep my motivation up. It's unfortunate that this all happened right when I was finally starting to find my place at BU. I was more comfortable with my friends, I started my new job, I joined new clubs, my grades were improving…and now everything has changed. I can't even imagine how the Class of 2020 must feel right now.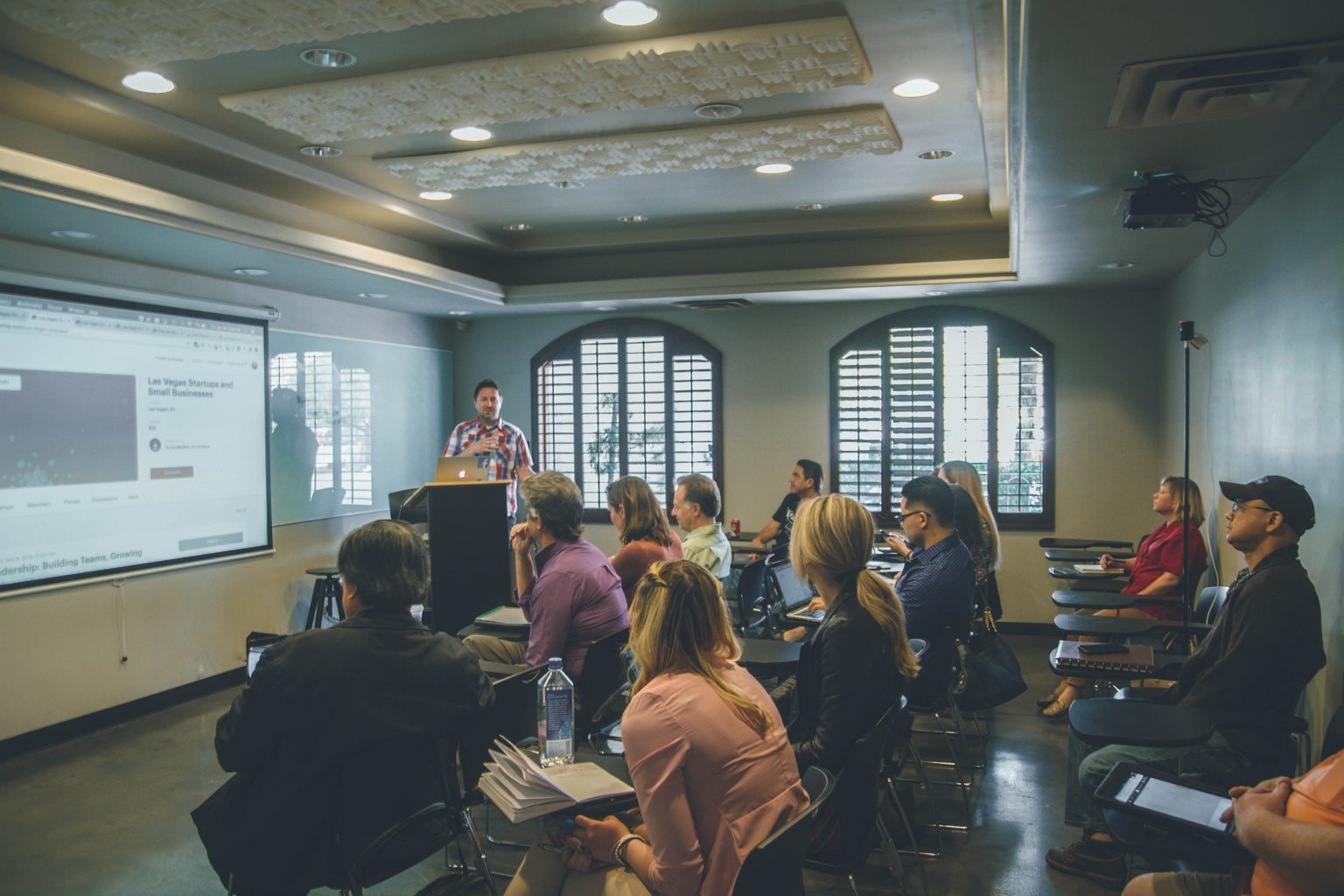 Of course, I'm aware this situation is completely out of my control. I know that I'm extremely privileged to have somewhere to go home to and that I'm safe with my family. It's unfortunate that it takes us a pandemic to make people realize how fully blessed we are.
I don't know what the next few months are going to look like, but what I do know, is that I am extremely lucky to be attending a school like BU. Hopefully, I'll be able to make my way back as soon as possible.
Want to keep up with HCBU? Make sure to like us on Facebook, follow us on Instagram, check out our Pinterest board, and read our latest Tweets!