Well, as cliche as it is to say, it's that time of year again. Spring is in the air, the sun is out, and everything just feels a little bit brighter. You've probably heard the term "seasonal depression" thrown around in the last few weeks of winter as we all got more anxious to see the sun. Now that it's here, I know I've been more motivated and optimistic with this warm weather. So, I decided to get to the bottom of things. Is seasonal depression a real condition? 
I did a bit of research on seasonal depression, or seasonal affective disorder (appropriately abbreviated S.A.D). According to Mental Health America, S.A.D affects about 5% of the U.S. population. It is, in fact, a very real disorder that occurs most prevalently in the fall and winter months, though it can also develop in spring and summer. S.A.D also affects women more than men; 4 out of 5 people who experience this condition are women. 
But what exactly is seasonal affective disorder? S.A.D occurs when the decreasing amount of sunlight lowers serotonin levels. Serotonin, a chemical that regulates mood, can lead to feelings of sadness and even depression. People with S.A.D actually have a different chemical buildup as well. Mental Health America explains: "Brain scans have shown that people who had seasonal depression in the winter had higher levels of a serotonin transporter protein that removed serotonin than in individuals who did not have seasonal depression." Your melatonin production also increases in the dark, so more of it can be produced in winter, and has been shown to influence the likelihood of S.A.D symptoms.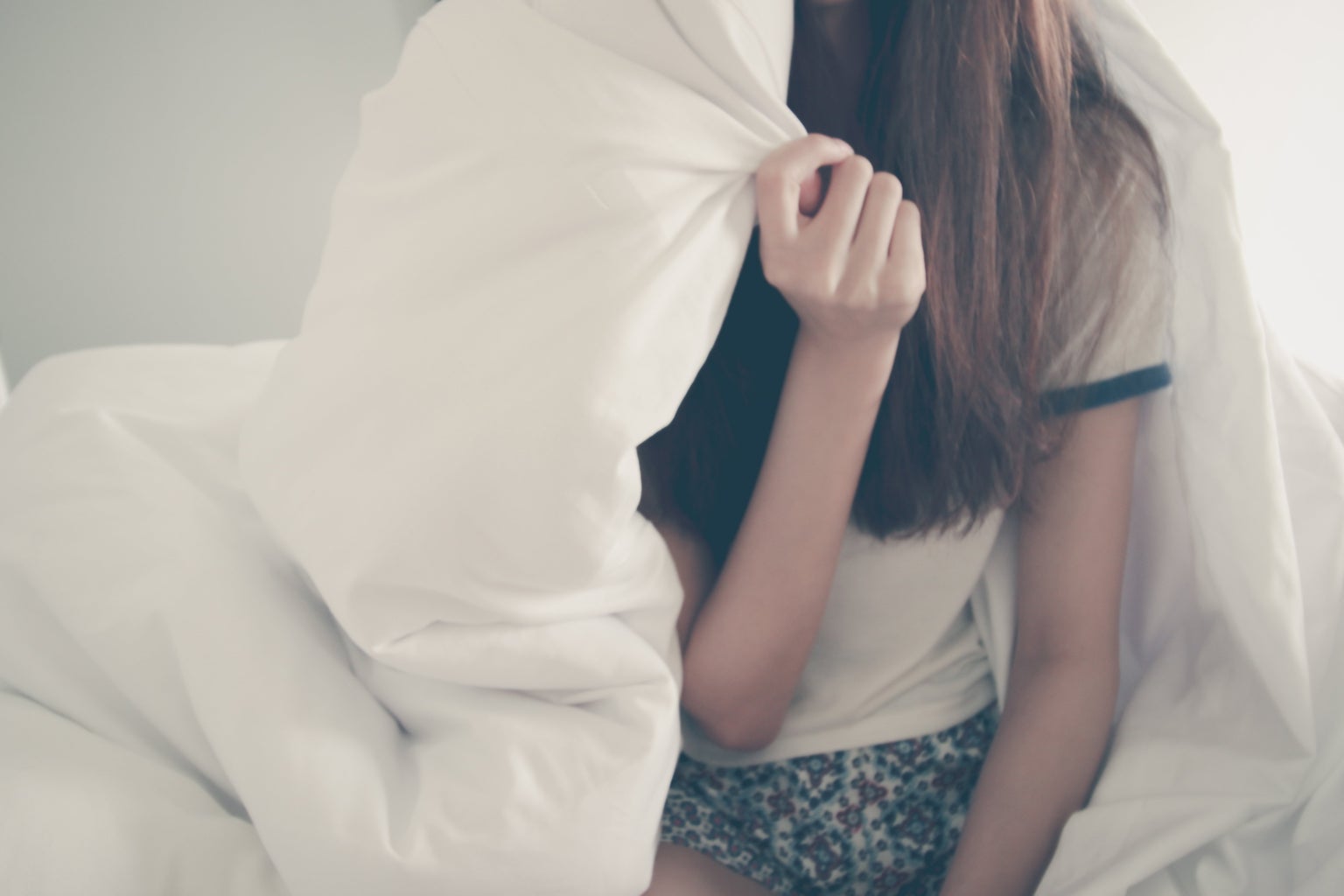 So, what can you do about it? Well S.A.D is actually "no sweat" when you exercise. There's a reason why you feel a runner's high after a good workout. I'd recommend boosting your serotonin levels with exercise and protein-heavy foods. Of course, I'm not a physician or mental health specialist. If you feel like any of this resonates with you, I would encourage you to speak to a licensed professional about your experience. 
With that said, I'm looking forward to breaking out of this winter slump. Cheers to the upcoming sunny weather!
Want to keep up with HCBU? Make sure to like us on Facebook​, follow us on I​nstagram,​ check out our ​Pinterest​ board, and read our latest Tweets​!