Lili Reinhart has recently come out with her first book: a book of poems lovably titled Swimming Lessons. Lili, if you didn't know, is an actress most commonly known for her role on the CW's Riverdale, as well as a mental health advocate and notable ex-girlfriend of Cole Sprouse. Her poetry explores a variety of topics young women can relate to, including but not limited to first love, first heartbreak, and the blazing passion that marks the in-between. Lili's poetry is ferociously relatable, soaked with so much emotion that it forces its readers into reliving their own personal experiences. Prepare to shed some tears.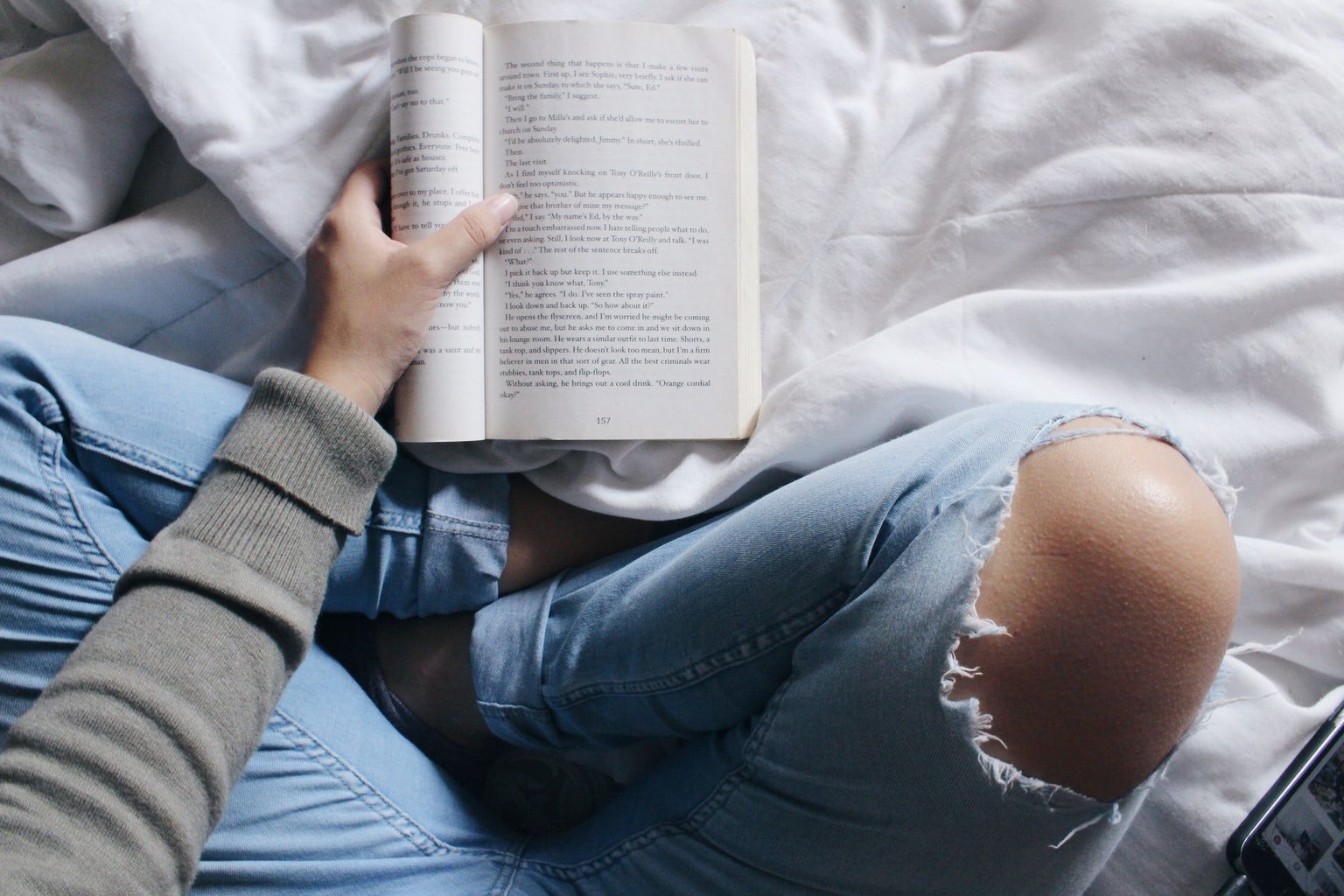 *Mild spoilers ahead*
The book begins with a love poem, though it is unclear whether this love is romantic or platonic. Many of Lili's poems are vague like this, and yet some are oddly specific. It is these oddly specific poems that are the most heart-wrenching, as Lili's joy and angst are beautifully splattered across the page. The poems bounce around as if they are her own personal journal entries, intensifying the intimacy of the poems themselves.
However, nothing should be assumed about these poems, especially not what or who they are about. Lili even mentions in the book that some of the poems are not based on her own experiences. She states, "Emotion can be explored and felt through the fabrication of a story, and some of these poems were crafted out of pure empathy for those around me." The poems are simply meant to be felt and adapted towards the readers' own lives.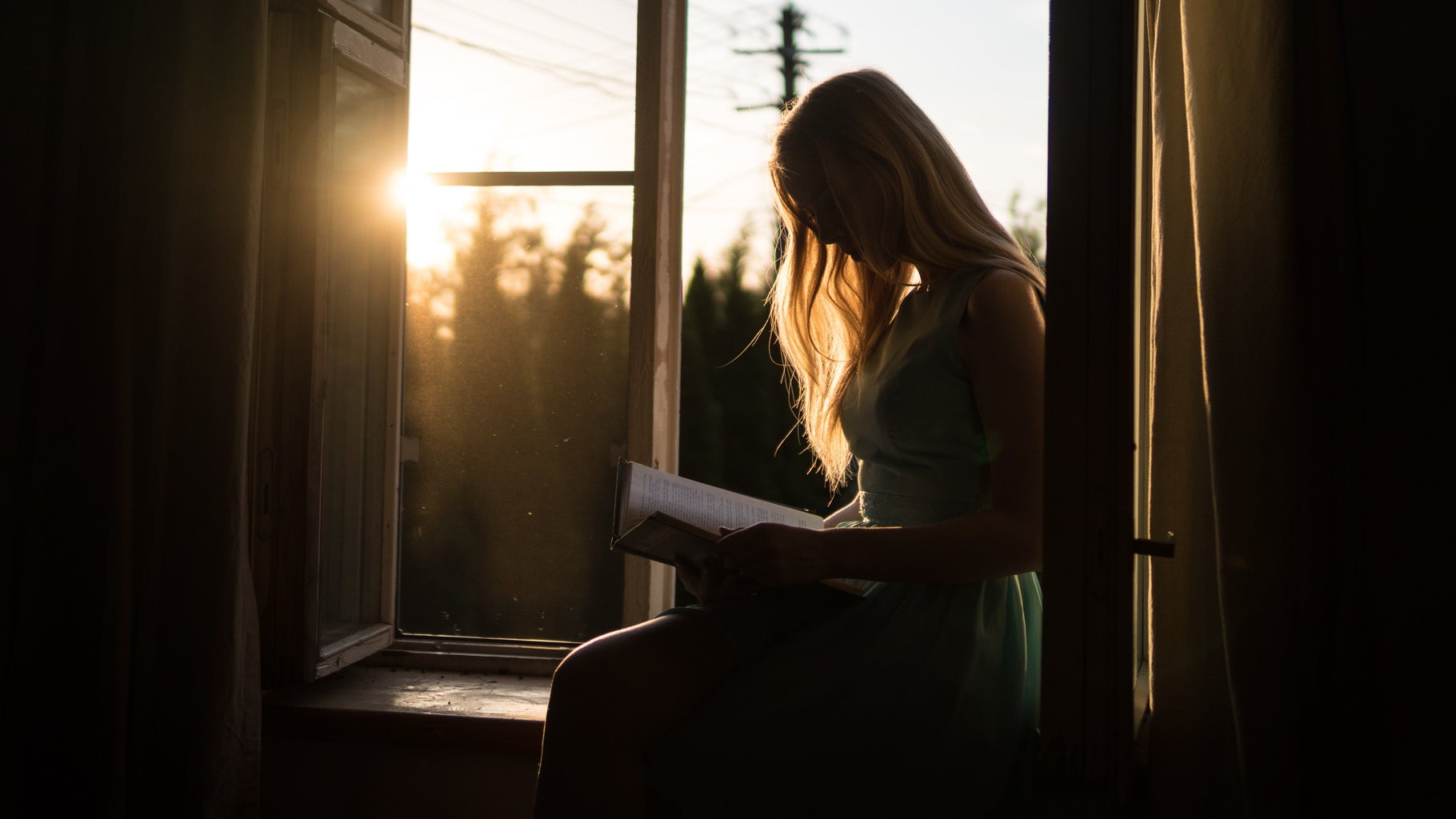 The title of the book is enough to understand what the book's objectives are. Swimming lessons are a common feature of growing up, signifying trial and error, coming into your own independence, and moving onto a new stage of life. The book aims to capture these coming of age feelings, likely most related to love, but additionally related to mental illness and other personal issues. As described on the back of the book, "these beautiful poems are about growing up, falling down, and getting back up again." The warmth and understanding of each individual poem truly does capture these sentiments.
I would definitely recommend Lili's book to anyone that can relate to overwhelming joy, miserable heartache, and the highs and lows that are inherently associated with life itself. The book is your older sister learning how to navigate life so you can learn from her mistakes, getting hurt so you don't have to; it's your mother's shoulder you cry on; it's your grandmother's wisdom. Each poem feels as though it is reaching into your deep subconscious, pulling out emotions you didn't know existed, and offering commentary you couldn't fabricate yourself for lack of introspection.
This book knew me better than I knew myself, and I am able to understand more about not only the world, but myself for reading it.
Want to keep up with HCBU? Make sure to like us on Facebook, follow us on Instagram, check out our Pinterest board, and read our latest Tweets!