Just like many other people, I found myself forced to suddenly leave my apartment in Boston and head home to quarantine in the midst of the coronavirus crisis. I knew it would be a long time before I could return, and my family would have to continue paying for an empty apartment. We decided that subletting was our best option, and luckily we found a moving company that was willing to remove all of my belongings out, even though I wasn't there.
After posting my sublet offer all over Facebook, vetting everyone who was interested, and having my neighbor show the apartment to a few people, I chose a subletter. I reached out to the real estate agency about my plan to sublet, expecting the same simple process that I followed last summer, but the response I got surprised me. I was told that I'd have to break my lease for a fee of one month's rent, and that I was not allowed to sublet. However, when I sublet the previous summer, I only paid a small fee for a background check of the subletter. I responded by saying that it clearly stated in my lease that I could sublet, and they responded saying that I could not sublet because I wouldn't be renewing my lease for the next year.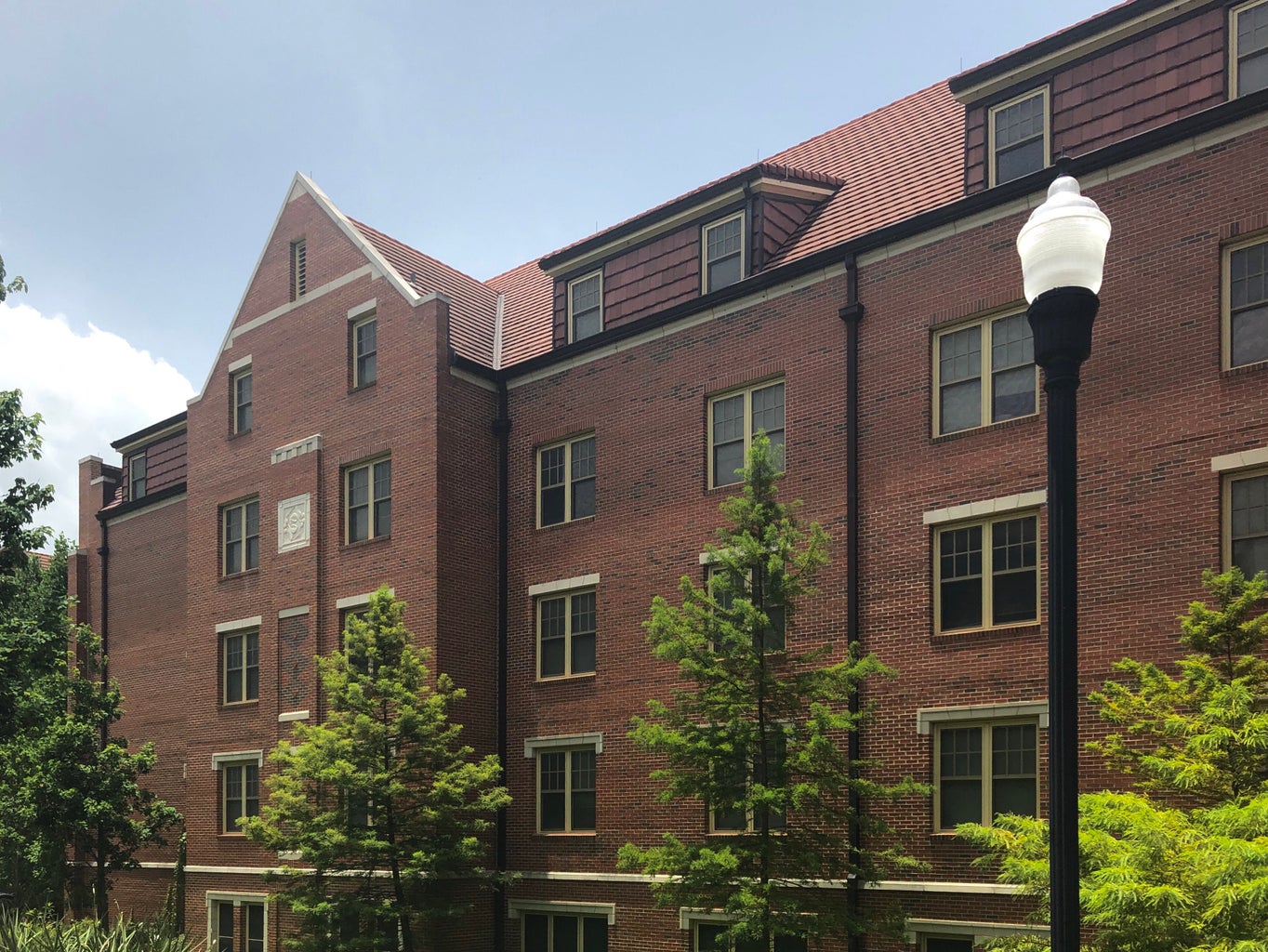 I knew that this was incorrect, and it was clear that they were trying to get extra money from the situation. In addition to the lease break fee, there's a legally mandated broker's fee of one month's rent in Boston that would have to be paid if a new lease was signed. The rent on my apartment was also increasing substantially once my lease ended.
Luckily, my dad's close friend is a lawyer, and we contacted him to double check the language in the lease. He said that we were correct and that they had no legal right to withhold subletting from us, so we pushed back on the real estate agency again. They finally agreed to allow a sublet, but it was framed as them being nice and not as them acknowledging that it had been legally agreed to in my lease.
They stopped all communication with us and sent my subletter a lease application to sign. It asked for first month's rent, last month's rent (which we had already paid), a subletting fee, and another large unexplained fee, all totaling $3,700. Thankfully, my subletter sent it to me to look over. 
When we asked for clarification on what those costs were, they didn't acknowledge any of our questions, and they said that the sublet was not yet approved (even though they had already said that it was). Their language suggested a threat: if we didn't sign their document, they wouldn't approve a sublet.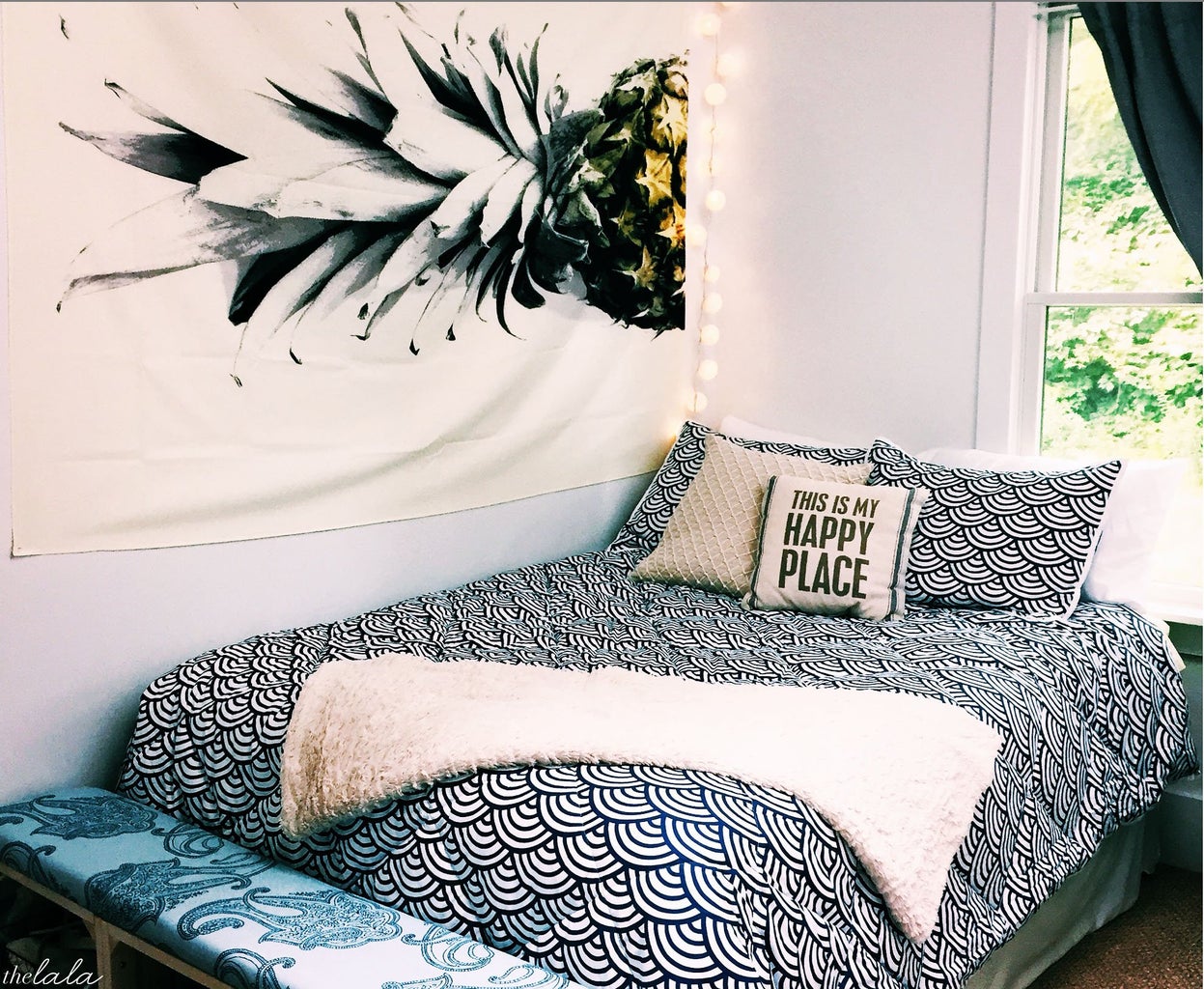 We pushed back yet again, and they finally agreed to waive the fees that shouldn't have been there in the first place. It was clear that they were trying to take advantage of both students and the COVID-19 situation. As much as we'd like to believe that people are being kind and compassionate during this time, that unfortunately isn't the case for everyone. 
I share this story as a warning to anyone hoping to sublet in the future. Understand what your rights are as described in the lease. If you know you are correct, don't be afraid to push back. Even if you don't feel comfortable calling someone out for being incorrect, you are always allowed to ask questions. You can also seek free legal advice and assistance from places such as Greater Boston Legal Services, which serves low-income individuals (a category that many students fit into). 
Read everything carefully before you sign a legally-binding document and don't be afraid to ask for clarification on points you don't understand. 
Seek help if you need it, and stand up for yourself. Just because you're a student doesn't mean you don't have power.
Want to keep up with HCBU? Make sure to like us on Facebook, follow us on Instagram, check out our Pinterest board, and read our latest Tweets!