The Quarantine Baking Chronicles
Quarantine means everyone seems to have picked up baking as a hobby. With the supermarkets cleaned out of baking goods, people are developing their skills and experimenting with new recipes. More time at home seems to mean more bakers.
From celebrities to your friends that may have never stepped in a kitchen, everyone is debuting their baked creations all over social media. Seemingly, the most popular desserts have been banana bread, all types of cookies—and did I mention banana bread? People are putting on their aprons regularly, even if it's just to make Duncan Hines brownies. 
The real question is why are people constantly baking? Well, for one, stress baking is a real thing. Following a recipe, mixing the ingredients, and removing the final product from the oven is a soothing activity. Plus, it's a great way to kill time. The "normalcy" of spending time in the kitchen grounds people during this stressful time. Baking sweet treats makes people feel better, even if the smiles are short-lived. 
Sweets and desserts are also associated with the joy of life. Like a birthday cake, sweets are often celebratory. So, yes, your family or quarantine buddies may be experiencing joy because of your routine baking addiction…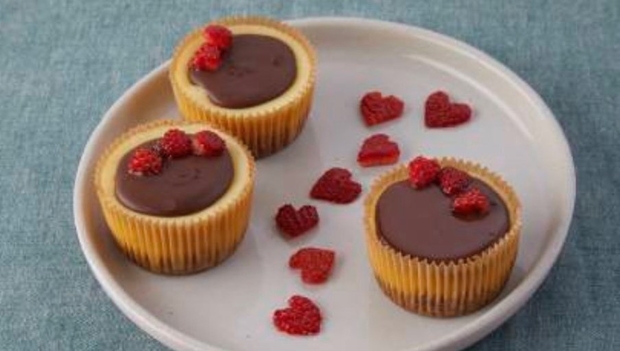 The warmth of baking radiates: the house smells sweet and everyone's smiling after a bite. So, put down the phone, close the laptop, and make a sweet treat—it's good for the soul. 
Baking is a great distraction! Keep firing up that oven!
Want to keep up with HCBU? Make sure to like us on Facebook, follow us on Instagram, check out our Pinterest board, and read our latest Tweets!