Notion— Your New Favorite Organizational Tool
As a type-A college student, I have always been on the hunt for the best organizational methods and tools. It's like what they say about lifelong learning, but for me, it's the lifelong pursuit of type-A-ness. Amy Santiago has her binders, and I have a series of things: color-coded Google Drive folders, Trello boards, Pinterest boards, physical planners, to-do lists, and more. Enter Notion, an all-in-one workspace that really means it when it calls itself "all-in-one."
I first found out about Notion through a coworker, and I liked it immediately. I fell in love with the minimalist feel of it— think Google Drive, but with way more functionality and customizability. I was originally reluctant to spend hours moving everything onto Notion, but when I learned that I could upgrade to the Personal plan, which usually costs money but is free for those with an university email, I jumped at it.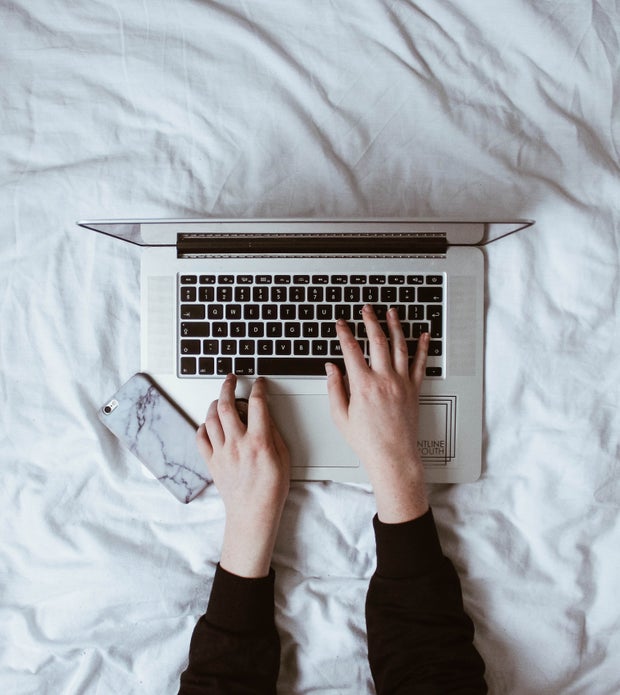 Photo by Sincerely Media from Unsplash For the past month, I've used Notion almost daily, and it's been amazing. For work, I've created mood boards that are easy to share with my team members, and we even have our own "workspace" in Notion for content calendar updates and collaboration. For general productivity, I have a to-do list, in Kanban board style, and I love moving the cards around.
It's a super simple interface with so much customizability, and it plays well with other apps and websites too! It can embed Google Docs files, for example, or YouTube videos, Spotify songs, Tweets, or nearly anything else you want to embed.
It comes with tons of templates that you can modify. Some of my personal faves include course schedules, travel planners, and reading lists. If you're not into that, you can go forth with empty pages and add features to those— elements can be added "in-line" and you can type code if that's easier.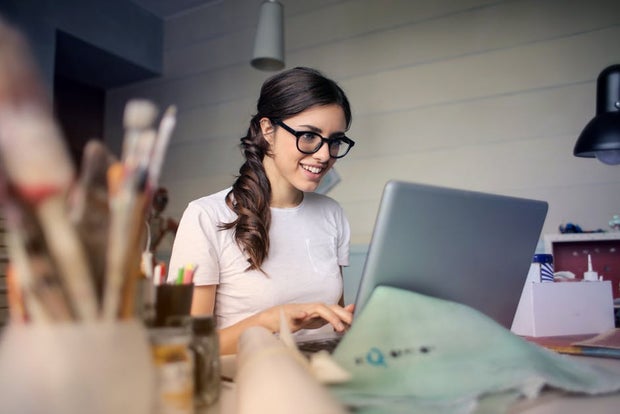 Pexels / Andrea Piacquadio Notion also has its own web clipper, which is perfect for compiling reading lists or articles to reference for further writing. It's perfect for both teams (such seamless collaboration!) and individuals, and features functions that mesh well with WFH. 
Live your best, organized life. Check out Notion here.
Want to keep up with HCBU? Make sure to like us on Facebook, follow us on Instagram, check out our Pinterest board, and read our latest Tweets!