At the 2021 Grammy Awards, Taylor Swift took home the award for album of the year for her eigth studio album, Folklore. In doing so, she became the first woman to win album of the year three times. But this award represented so much more than that.
In addition to the record breaking achievement of becoming the first woman to win this award three times, Swift also won her three album of the year awards for albums that were released in three different decades and in three different genres. Swift's second album, Fearless, won album of the year in 2010, but the album itself was released in late 2008. She then took home the award for the second time in 2016 for her fifth album, 1989. Her win for 1989 made her the first woman to ever win the award twice – a record that was tied by Adele the following year – and of course, Folklore won the award in 2021.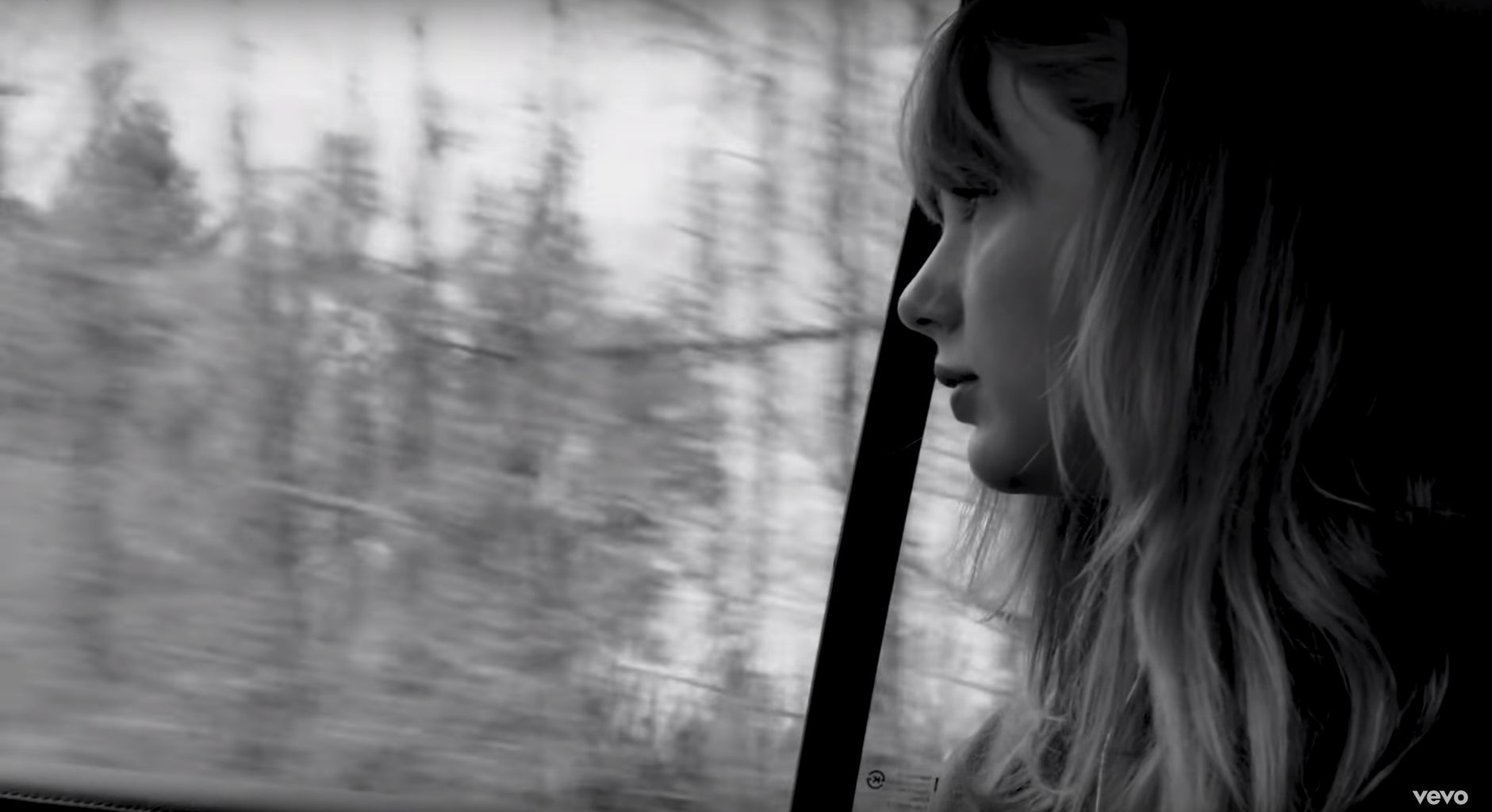 Fearless, the album that truly brought Swift into the public eye for the first time, was a country album. 1989 was her breakthrough into the genre of pop. And Folklore is characterized as indie or alternative, placing the three albums in three very distinct genres. With these wins, Swift has proved the ever-changing universality of her music.
Yet, to true fans, Folklore's win means even more. In Swift's 2020 documentary Miss Americana, we watched the moment when Swift received a phone call telling her that her seventh album, Reputation, lost out on any Grammy nominations. Swift's devastation was clear when she insisted immediately afterwards that she simply had to make a better record.
We've been watching Taylor Swift reinvent herself her entire career. Each of her albums plays off of a criticism on the last, as Swift strives to be better for the critical public eye. The "better record" that Swift set out to create after Reputation's loss was Lover, an album which represents the wonderful milestone of being the first album that Swift herself owns. But Lover was only nominated for one Grammy (best pop vocal album), which it did not go on to win.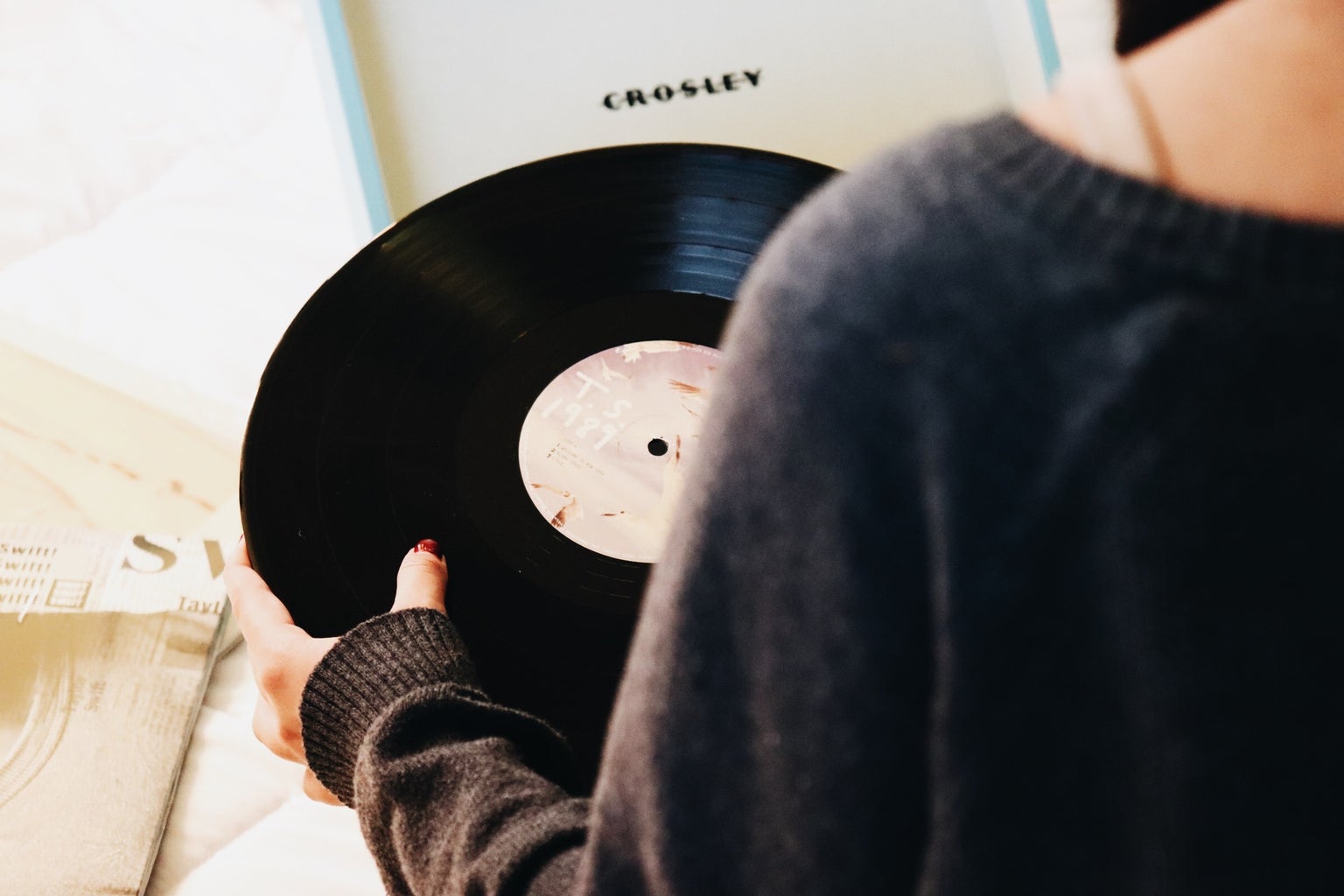 I held my breath in the moments leading up to Folklore's win, knowing, like many other swifties, just how much this album had touched so many lives. The album itself was the product of quarantine, and became a source of solace and hope in a time when we all needed it most. It was a product of its environment, something that would not have existed without the pandemic that we've spent forever wishing never happened in the first place. For the first time, Swift created an album without the criticisms of her previous work in mind. She made Folklore simply because it was the music she wanted to make. For these reasons, it was clear that Folklore was the album of 2020.
So, yes, Swift was the first woman to win album of the year three times. Yet, besides the record that this achievement broke, Swift's win represented so much more than that. The Grammy was validation, proof that Folklore was made up of all the right songs in the right moment, and provided concrete evidence that Swift simply needs to follow her own musical intuition in order to maintain her success.
Want to keep up with HCBU? Make sure to like us on Facebook, follow us on Instagram, check out our Pinterest board, and read our latest Tweets!