Meet the Teacher That Changed My Life
Before staring my freshman year of college, like most freshman, I had to attend orientation. I could not attend any orientations until the one right before moving in, and because of this, I had to make my first semester schedule all by myself.
All freshmen at Boston University have to take a freshman writing seminar. While doing research for this class, I found out that instead of taking it, I could take an English class instead. This new class emphasized that I would be doing more reading and less writing, which was something that caught my eye at the time. I signed up for a class taught by Emily Gowen, a Ph.D candidate. The class was titled "American Poverty," a fact I would not learn until my first day of classes.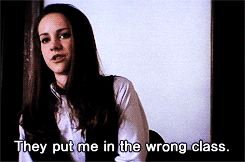 My first year of college, I ended up taking two classes with Professor Gowen, and those two classes not only made me a better person, but made me switch my direction in college entirely. Before college, I was the student who would sit in the back of the classroom and never raise her hand. I was also the student who thrived in math classes and struggled through AP English as a senior. Professor Gowen and the atmosphere she created in her classroom truly changed me into the type of student that I have now become. She welcomed, and even encouraged, all types of responses. I attended her office hours frequently and she not only helped me improve my writing – something I was never confident doing (look at me now! a writer for Her Campus!) – she also encouraged me as a person. She would comment on how happy she was that I had started raising my hand and creating conversation in class.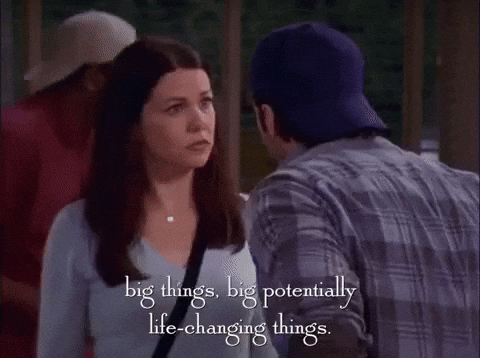 Over one school year, Professor Gowen became the person I looked up to most, a person that I aspired to be like. Her kindness radiated throughout her discussions and how much she cared about every single student in her classroom, even if they didn't want to be there themselves. At the end of my second semester, Professor Gowen announced to my class that we were the last class she would be teaching at Boston University. This fact is something that still saddens me; I wish she could be my teacher for every class.
Photo Credit: BU
Over this past week, I had the pleasure of interviewing Professor Gowen for my article.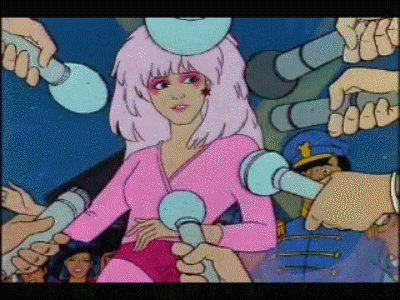 During the course of this interview, we talked about many things while mainly focusing on what it's like to be an English major. Professor Gowen started college in 2009 at Williams College, a year after the 2008 financial crisis, and because of this she questioned her decision to be an English major quite frequently. In spite of this, she always found that English was the path for her.
"I tried to convince myself that I didn't want to do this, but I kept finding myself in English class feeling like this is the place where I'm happiest, this is the place where I'm thriving, this is the place where people are having important conversations about ideas and listening to each other," she said.
This conversation points to something that I also relate to. My parents are both in the medical field, and because of this I have always felt pushed to follow in their footsteps. But since being in college, I have always found myself loving my English classes while struggling in my more science-based ones. Since I took Professor Gowen's classes while I was a freshman, I asked her about her experiences teaching freshman, and her response is something that I also related to a lot.
"People are often less confident about participating in the beginning of the semester, but that's also a fun challenge!," she said.
This is something that I struggled with, but Professor Gowen helped me come out of my shell in her classes and others as well. She also expressed how exciting it was to convince students to want to become English majors, and in my case, her class was successful in doing both of these things.
One of the main things that I think English majors are asked is what they want to do with their degree. I asked Professor Gowen this same question, and her response is that she is open-minded about what she wants to do with her Ph.D because she has experienced so many different jobs that are available for English majors. I really wanted to ask about her advice to undergrad English majors for myself because she is someone that I really look up to. Her advice to me, and my fellow English majors, is, "Stick with your gut. Trust yourself when you know you like this, and you know you're responding to it, and trust that you can be a nimble enough thinker and a resourceful enough job applicant to persuade people that your skills are valuable."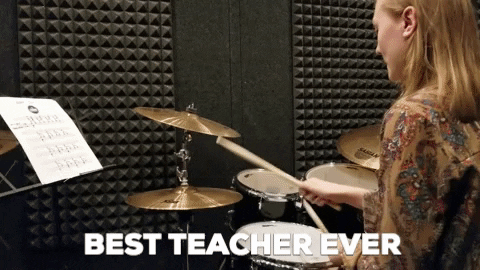 Professor Gowen is that teacher that changed my life. Now, when adults say that teachers can change kids' lives, I wholeheartedly believe them. I am currently pursuing a major in English and writing for Her Campus, which are two things I don't think I would have ever even attempted if it was not for her. To Emily Gowen, thank you for changing my life.
Want to keep up with HCBU? Make sure to like us on Facebook, follow us on Instagram, check out our Pinterest board, and read our latest Tweets!