Listening To Podcasts --- The Highlight Of My Life
You might've found that reading books lets you escape into a serene, less stressful world in which you picture beautiful things and talk to characters you otherwise wouldn't encounter in real life. Indeed, I used to delve into martial-arts novels day and night until I found something else that was similar to reading books: listening to podcasts. When I didn't have the mood for anything, I clicked on an episode which then left me in a dream in which I enjoyed sunbathing on Malibu Beach, bonding with friends in college, and snacking on cheerios with my sister.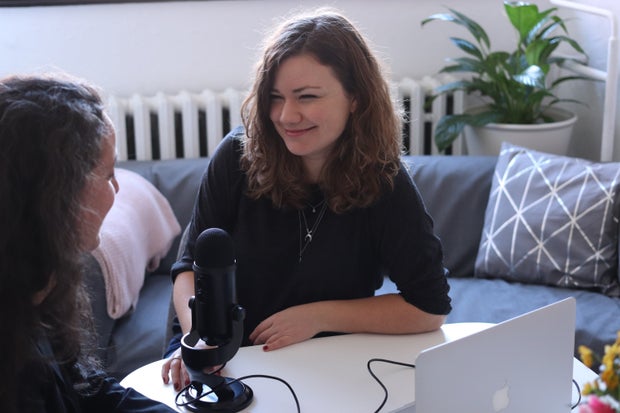 CoWomen via Unsplash
In the past year, my life was consumed with low-key moments in some way. I went to college across the Pacific Ocean, lived an isolated life during quarantine, and dealt many blows with studying, my relationship with food, and my inner self. 
Sometimes it might feel hard to put ourselves on spot by revealing our vulnerability and powerlessness to others, even to our closest friends. Listening to podcasts didn't require us to do that, yet our worries would slide as we heard sympathetic stories from others. 
At the beginning of the year, I found myself in a bad relationship with food. I was ashamed of talking to my friends about it and refrained from talking about my feelings. One evening my phone pinged, and I was recommended with a podcast episode about young women emotionally hit by the same conundrum. After an hour-long private conversation, my sensitivity was eased at a certain point.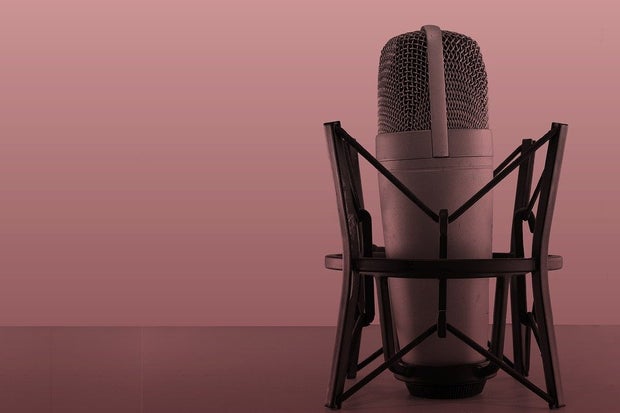 Pixabay
The global pandemic erupted, and the experience of living alone during quarantine was like no other in my life. Although I did enjoy fully sinking into solitary life in my room, I occasionally yearned for those moments of being surrounded by people --- it was just nice to be there.  
Then, podcasts consumed my life. I couldn't hit the stop button once I started listening to people talking about stories taking place across the continent, in a distant historical way, or in another language. It was as if my life looked and felt no different than before, and I couldn't concentrate on my tasks.
Starting this year, I've learned to look at things in a different light. I begin to spot something good and just ride on that, and most importantly, to appreciate everything I own so far. Listening to podcasts has overtaken its role from being my pain-killer to a self-care routine --- whether to wake me up in a gloomy morning or to educate me on issues like Black history and the history of the cocoa industry.
So kick off your day with a podcast episode, whether for a low-key moment or a fun time!
Want to keep up with HCBU? Make sure to like us on Facebook, follow us on Instagram, check out our Pinterest board, and read our latest Tweets!