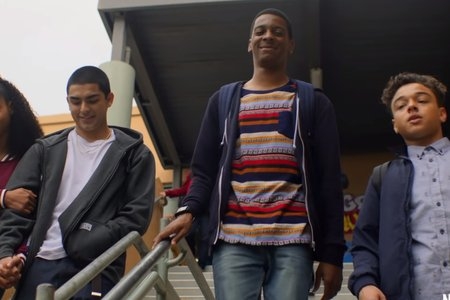 Let's Settle the West vs. East Campus Debate
As a sophomore student at Boston University, I am pretty convinced at this point that the West campus vs. East campus debate will never be solved. But as someone who has lived on both sides of campus in one year, I think I have some pretty good advice for the upcoming housing dilemma.
Last semester, I lived in East Campus, and this semester I live in West campus like I did my freshman year as well. Personally, I like both for different reasons, but I chose to stay in West, mainly because I enjoy living near the majority of my friends.
So what are the perks of West Campus? For one, it's closer to Fitrec, so if you need to hit the gym, you're just two minutes away from the treadmill. And if you're a sports fan altogether, hockey games are also easy to attend, since Agganis Arena is literally right next to the dorms. All of this contributes to a stronger campus feel where students, especially those in the College of General Studies & College of Fine Arts, can thrive.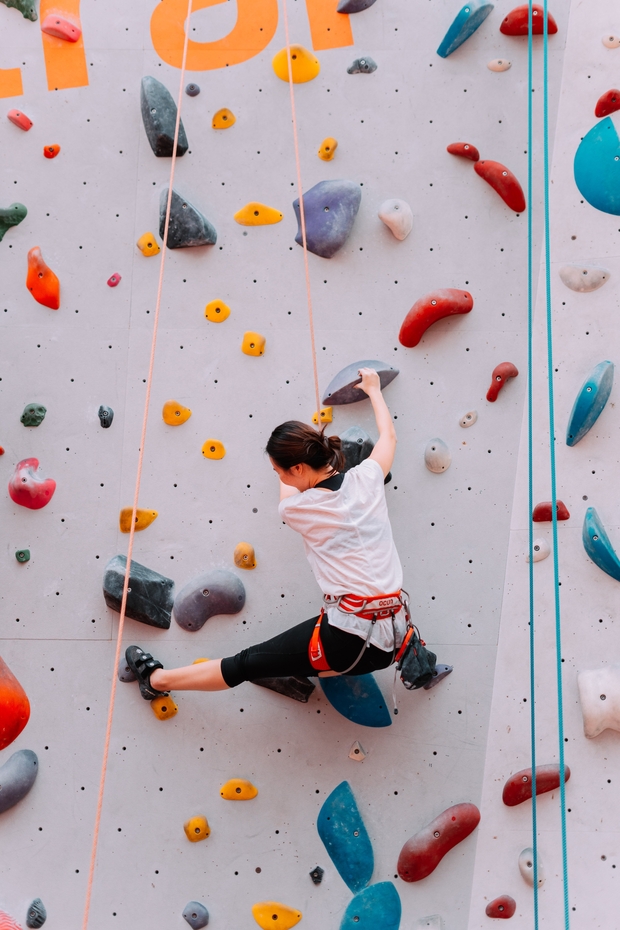 When it comes to East Campus, you're closer to downtown Boston, which is perfect if you love to shop on Newbury Street or if you're a Red Sox fan and go to every home game. On top of that, the walk to classes if often shorter and prettier, with older, more traditional buildings around. If food matters a lot to you (not that I know people for whom it doesn't), Bay State is an amazing dining hall in my opinion. Overall, East Campus is known for its more laid-back atmosphere, which helps to take some of the pressure of college off your shoulders.
Now whether you think "West is best" or "East is beast" is up to you, but the competition and debate will probably never stop.
Want to keep up with HCBU? Make sure to like us on Facebook, follow us on Instagram, check out our Pinterest board, and read our latest Tweets!