A Late Mexican Christmas Story
By Kirthana Iyer
Finals are coming around, which basically means that when you are studying liberal arts as a freshman you have three papers, two finals, stress, pain, barely any hope, and a cup of despair! What a time to be alive! Thus, I decided to throw it back to last Christmas in Mexico. Time to talk about the sun, the family, the relaxation, and the excitement… which basically means I'm going to talk about everything that isn't with me right now.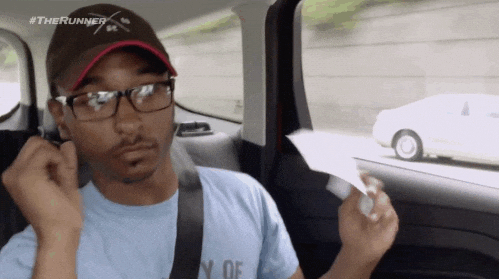 Alright, so let's start with a little background. Where was I in Mexico, and where can you imagine yourself right now? I was in Riviera Maya which is pretty close to Cancun for reference! This was my view every single day.
How long was I there and how long can you imagine your escape was? 7 DAYS! Seven whole days with no snow, no freezing rain, no wind, and only relaxation.
Okay, so let's let the trip begin so we all can avoid all of our obligations for a couple minutes!! We left on the 22nd for our Mexican paradise and it was a nice long flight filled with many stops and a lot of tired faces. We got there on the 23rd at 5:30 AM. Featured here are all of us sleeping in the lobby because our rooms weren't ready. Ahhh, sleep. What a time.
And then really, the food was absolutely incredible. It was an escape from the stress of coming to college for the first time. (PS, I'm a January admit so this was before I was frozen).
Finally, family. Honestly, I just miss having people around who know every mistake I have made and still love me. They have challenged me to become better but still helped me have a great time! That's what I miss. And I know I can see them when I go home, but that adventure and excitement of traveling brings out a whole new element of family.  
So yeah, you could say I miss Mexico. But honestly, doesn't everyone miss a sunny place they've been and being with people they love? I hope this article gave you a little break from whatever stress is going on from finals or life. Hang in there!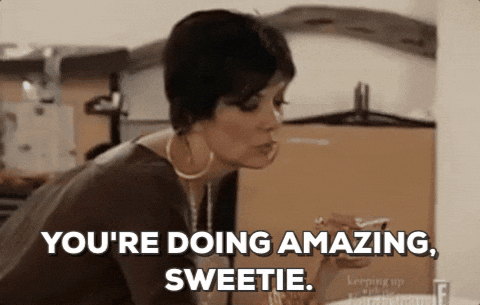 Want to keep up with HCBU? Make sure to like us on Facebook, follow us on Instagram, check out our Pinterest board, and read our latest Tweets!