In three months, I will be graduating. Three. Three. THREE. In three months, my life will change quite a lot. I will be taking my last final exams of undergrad ever, moving out of a BU dorm for the last time ever, doing my favorite BU-based things for the last time ever, saying "see you soon" to some of my closest friends and not knowing how soon "soon" actually is, and I will be finishing up a very impactful chapter of the book I call my wild life. 
If you couldn't tell from that last paragraph,  I am sort of freaking out. I don't really express it to the people in my life because — if we are being completely honest — this affects them too. Parents, sister, friends, family, loved ones: I feel like the pressure of change is coming down on them too. So, I freak out in my head, cry in the shower about it, and ignore it all by having fun with the people around me. 
And, look, I get that it is not 〰 the healthiest 〰 thing that I could be doing. I also know that I am quite good at sharing my emotions with people thanks to my appreciation of therapy. But what's been stopping me from yelling "HOLY HELL I AM NOT READY FOR THIS" every morning is this fear of not being present. I feel like if I get sad or upset, I'll miss out on the good stuff. One evening moping around in my apartment could mean missing out on karaoke night or a fun dinner. 
I will admit that this is the phase of denial that all second-semester seniors are bound to go through. It is slapping on a mask of coolness while my mind is ablaze with thoughts of panic and fear. But I do find some comfort in being with the people I love even on days where I feel like hiding underground and pretending everything is normal. Even just sitting with my roommates, watching Baby Yoda highlight videos while we wait for our cookies to be done baking. Moments like those assure me that at the end of the day, everything will be okay.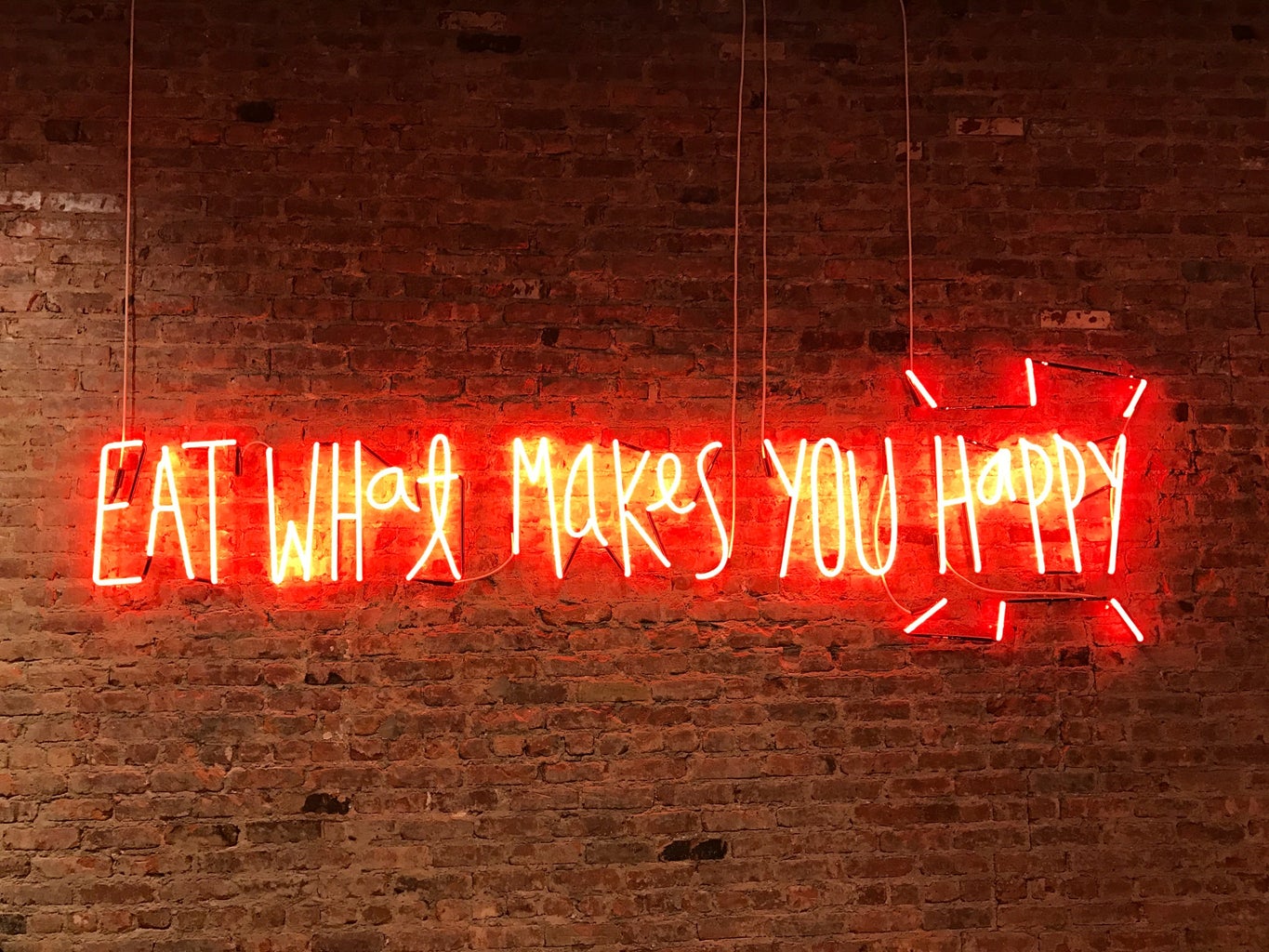 In three months, I will be graduating. Yes, I am scared as hell, but who isn't?
Want to keep up with HCBU? Make sure to like us on Facebook, follow us on Instagram, check out our Pinterest board, and read our latest Tweets!