Transitioning from the home-cooked meals and the comfort of always having a stove at my disposal to cook for myself is something I've realized that I took for granted now as a freshman living the college dorm life. With the only allowed appliances being a MicroFridge in the standard dorm on campus, there are obviously fewer opportunities for cooking and baking than what you would have at home.
Living at home, I ate a lot of home-cooked meals. Many of them ranged from Chinese comfort food that my mom made, to quick dinners during the school year, to a basic fried egg in the morning. It is also much easier and usually less expensive to purchase groceries and cook food yourself. However, the price for the classic college dorm life, at least for my first year, is the loss of the stove and oven in exchange for a microwave. I chose the 330 Dining Plan because it gave me the flexibility to visit the dining hall about 1-2 times a day. On a typical day with classes, I will either eat breakfast or dinner in the dining hall and my other meals will be takeout or mismatched microwave meals.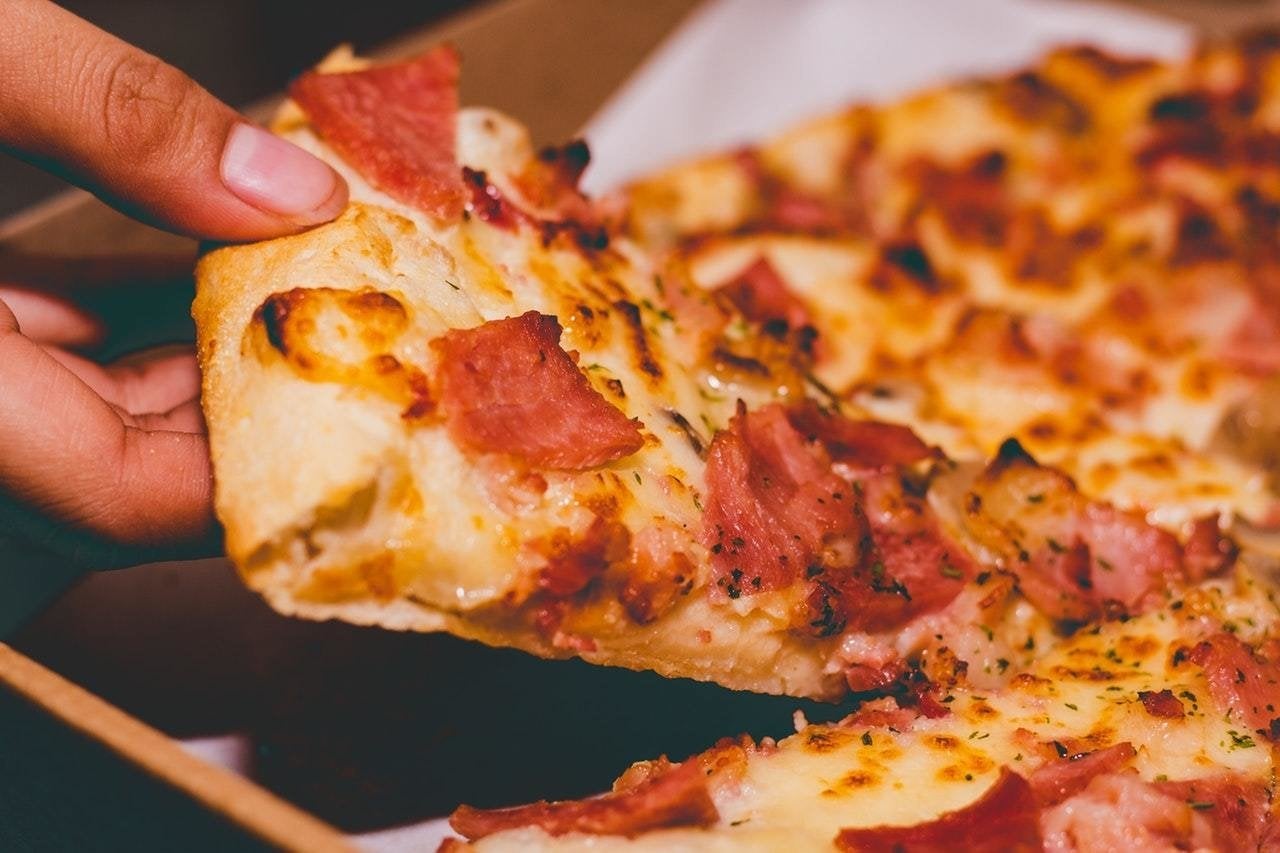 On a slightly unrelated note, eating dining hall food also normally brings up conversation about the  "freshman 15," a phrase that people use to describe the amount of weight that freshmen gain from eating in the dining hall too much. This phrase can be very harmful to students who are suffering from eating disorders or are very self-conscious about their bodies and weight. Transitioning to college life can be very taxing on the body because of the new lifestyle that it brings. While I am still new to college life, I can already tell how stressful it will be, and eating dining hall food can be the easiest option because it is ultimately important to eat regardless.
But, again, dining hall food can get a little tiring. So, on the days that I don't eat in the dining hall and I have a little extra time, making meals in the dorm room with the microwave has been a perfect way to keep things new and a little more exciting.
Some ideas I have for you can fill up an entire day of meals, or at least for those in-between meal days.
For breakfast, making a cup of chia seed pudding the night before is a healthy meal to start off the day. If you want a breakfast meal using the microwave, you can make scrambled eggs in the microwave with some milk, salt, pepper, and, of course, the egg. Here's a quick recipe to use.
For lunch, microwave mac and cheese is delicious either from a premade box or from scratch. Here's a good recipe for microwave mac and cheese. If you are craving some vegetables to go with it, Target and other supermarkets sell steam-in-bag vegetables that can be heated up in the microwave for a few minutes. I've found it an easy way to get vegetables into my diet with relatively low effort.
For dinner, the classic college student meal of instant ramen in your dorm room works perfectly. You can't go wrong with instant ramen, even if it isn't the healthiest. If you want to spice up your ramen, you can add frozen vegetables and frozen dumplings. Just heat them up in the microwave with some water for a couple of minutes.
Transitioning from eating almost entirely at home to dining hall food and takeout was a bit of a difficult transition, but I hope that you find some inspiration to make the best of the dining hall food and your dorm room microwave.
Want to keep up with HCBU? Make sure to like us on Facebook, follow us on Instagram, check out our Pinterest board, and read our latest Tweets!