Has Ballet Changed? Kathyrn Morgan's Story
Last year, Kathryn Morgan, former soloist with the New York City Ballet, was offered a position at the Miami City Ballet. After nine years away from dancing due to a tiring autoimmune disease, Morgan showed everyone that she could step back into the spotlight even if she wasn't considered the "ideal" ballerina anymore. 
Ballet, an equally athletic and creative art, is known for its rigorous aesthetics and painfully unaccepting norms. Ballerinas commonly describe feeling like they aren't thin enough to be accepted into major ballet companies and are known for being extremely self-critical. In other words, I would not consider ballet the most open and accepting space. 
Morgan, as a rising influencer in the ballet community, was determined to change that. Openly explaining her experience with eating disorders, body shaming, and stepping away from ballet, she created a community for dancers to share their love-hate relationship with the art.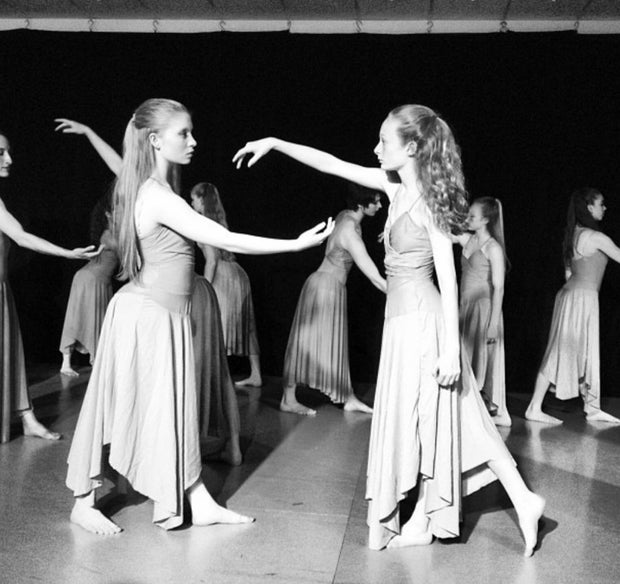 Grace Constable
As mentioned in a previous article, Morgan left her position as a soloist at NYCB after some deteriorating health symptoms. Her ballet masters kept wondering why she was gaining weight, losing hair, and finding herself exhausted after rehearsals. Morgan was later diagnosed with hypothyroidism and Hashimoto's disease. She decided to leave the company as a result.
This led her to create her very popular youtube channel where many dancers, including myself, fell in love with her stories, advice, and honesty about the ballet world. 
Her growth as an influencer made the news that Morgan would be soloist at Miami City Ballet all the more exciting. It was a sign that there was hope and progression within the ballet world. A dancer who was once considered too big and unhealthy to dance was now taking the stage at one of the most prestigious companies in the United States. 
However, Morgan announced in early October that she had decided to leave Miami City Ballet for multiple reasons. In a 30 minute video, she explains that the company did not give her the success story she hoped for and in fact, produced an overbearingly negative environment that resulted in bad mental and physical health conditions.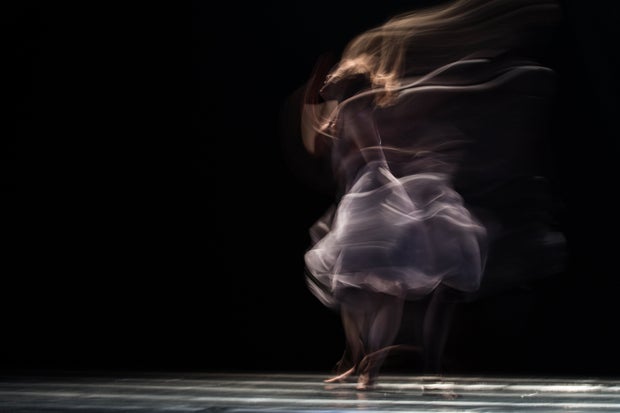 Unsplash/ Ahmad Odeh
According to Pointe Magazine, Morgan had begun rehearsing an important role in George Balanchine's and Jerome Robbin's Firebird. However, as Morgan noted, this was the start to a rather negative experience, "When I first joined, I was told they loved that I was 'different,' but as the season went on, I started noticing that I was getting ignored in rehearsal." 
In her video, Morgan describes that directors would never give her the time of day, her performances were always canceled for reasons of her not being "ready," injuries were made a bigger deal than they needed to be, she was embarrassed in front of the whole company by directors, the few shows she was put on were on weekdays, and she was constantly body shamed. 
In her interview with Pointe Magazine, she said, "I was told that I wouldn't represent the company well; that I would be an embarrassment. I was a size 2."  Even other company members started to question Miami City Ballet after witnessing their treatment of Kathryn Morgan.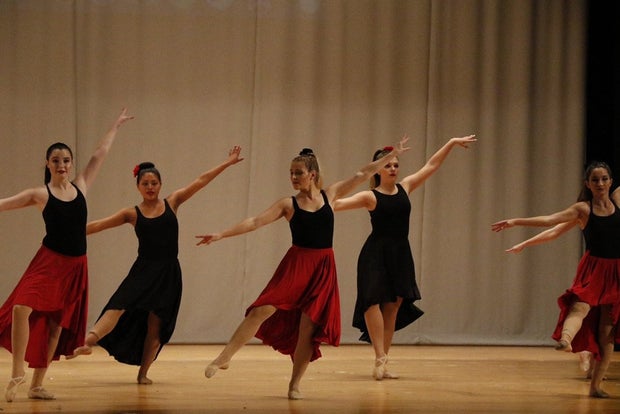 Laura Sheaffer
This was confusing to her as the Miami City Ballet had told Morgan that they loved how inspirational she was to young dancers. Yet, it was becoming clear that having Morgan's name on the roster was just for publicity purposes. When announcing to directors that she was leaving, they suggested that she take a leave of absence so they could keep her name on their list. That's when she knew she made the right decision.
Additionally, in her Youtube video, Morgan said that her time at the company caused her health to seriously regress. After skipping meals, very intense workouts, and tons of pressure, Morgan's mental and physical health went downhill. She discussed that her doctor was extremely concerned by her test results and asked her to leave whatever situation she was in as it was becoming dangerous. 
Morgan decided it was time to leave at the end of the 2019-2020 season. She has made it clear this was about starting a new chapter on her journey, as she still hopes to tour, teach, and inspire as many students as she can. 
If anything, Morgan's story taught me that the ballet world will continue to be harsh, judgemental, ruled by outdated aesthetics, and overly opinionated. However, there is a generation of ballet dancers inspired by her story who will evolve the ballet world and create a more open place for dancers of all shapes, backgrounds, and identities. 
I am so thankful for her openness and honesty, as it helps other ballet dancers to fight for themselves, lift up each other, and find confidence in their natural body shapes.
Want to keep up with HCBU? Make sure to like us on Facebook, follow us on Instagram, check out our Pinterest board, and read our latest Tweets!