When I first met Elaine, it was obvious how passionate she was about healthcare and the intersection of politics and science. It is amazing to me how dedicated she is to BU College Democrats while taking such intense STEM classes ─ this girl can do it all! Elaine Park is a sophomore studying biochemistry and molecular biology with a minor in sociology. Outside of BUCD, she is involved in the Queer Activist Collective, Kappa Alpha Theta, and the theater group Wandering Minds! 
Q: What is your role in BU College Democrats?
A: I'm the social media director! I mostly help with the graphics, maintenance, and posts for our social media pages. Like most of our E-board, we also just help out wherever we might be needed. For example, I helped lead one of our last meetings about healthcare policy because that's one of my favorite topics.
Q: What made you want to join BU College Democrats and be the social media director?
A: I wanted to join BUCD because I was in the Young Democrats club at my high school, and I wanted to stay politically active. I ended up staying and getting more involved because I realized just how much there was to stay educated about beyond what I knew about in high school. That's what led to me applying for Social Media Director my freshman year because they were looking for someone to fill the position, and I wanted to be able to contribute more!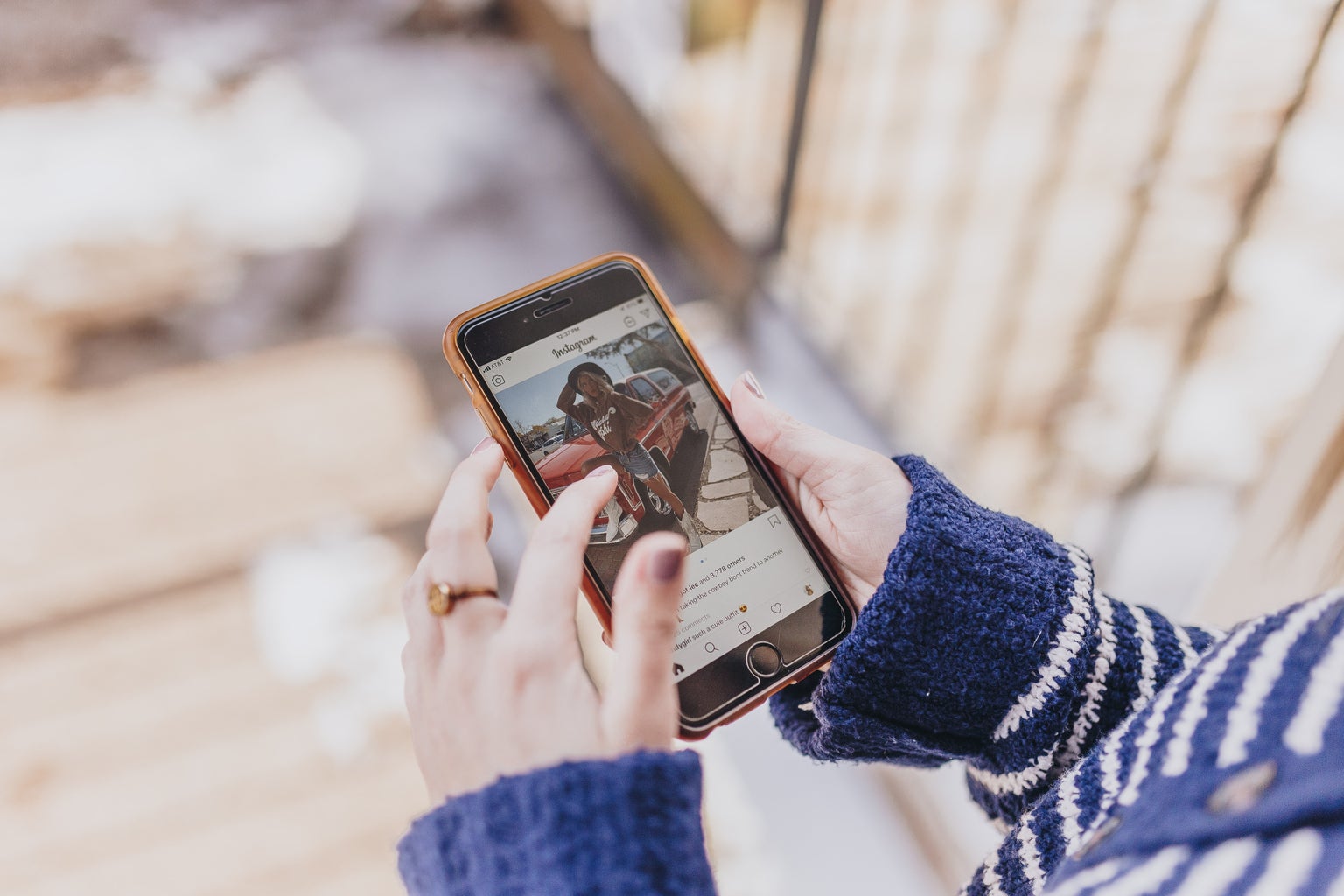 Q: What has it been like for you to be a woman in a leadership role within a political organization? 
A: I feel like I've been lucky enough that BUCD is a political organization where being a woman has never felt like a limiting factor when it comes to leadership. There are obviously other areas we need to work on, making sure our e-board has proper representation, but it speaks to the kind of environment we foster if I've never had to think about how being a woman impacts leadership positions in our organization. 
Q: Have there been times you've felt afraid or intimidated to share your opinions? Is it difficult to be involved in spaces that are predominantly filled with white men?
A: There have been times I've been intimidated to share my opinion, but that's mostly due to the fact I worry I may not be educated enough on certain topics to express my thoughts. I would say I'm fairly used to spaces predominantly filled with white men, but that doesn't necessarily make it easier. I feel like I only ever get frustrated if they don't recognize the position of privilege they come from and how that subsequently affects their opinions or demeanor.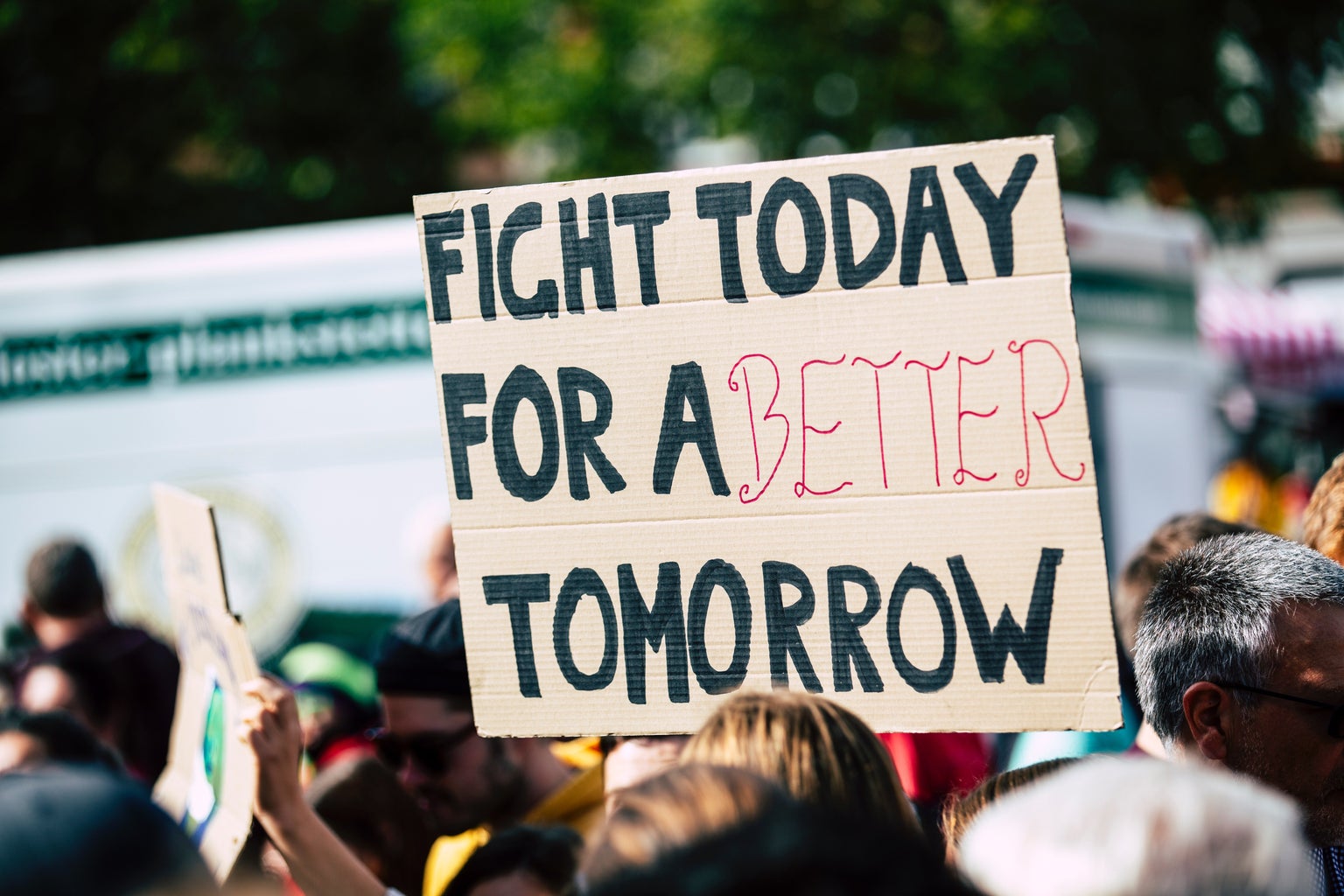 Q: What advice would you give to other women who might be interested in joining the political space? 
A: I would say do it! It can definitely be intimidating for a variety of reasons, but it's so important to be politically engaged. It can be overwhelming at times to try to constantly educate yourself about everything that happens in our political climate and our country's history, but everybody starts somewhere! Just do the most that is comfortable for yourself, which includes figuring out how much of the news you can keep up with while minding your own mental health.
Elaine has been able to balance such a busy life and it's honestly an inspiration. It is amazing to see all she is able to accomplish. We love to see a woman in STEM and politics!
Want to keep up with HCBU? Make sure to like us on Facebook, follow us on Instagram, check out our Pinterest board, and read our latest Tweets!​