As I logged onto our Zoom conference, I was still fiddling with my headphones only to soon realize that they were useless. When Sophie Moritz, 20, joined me on the call and noticed my struggle, she immediately offered to give me her extra pair. Despite two computer screens standing between us, Moritz's kindness radiated from our very first interaction. 
Moritz, a junior at Boston University, gained her small-town charm from a suburb outside of Pittsburgh, where she attended the local public school throughout elementary and middle school. While she made plenty of friends in the public school system, Moritz says she was not challenged there. She remembers not even having homework assigned regularly, a testament to the lack of rigor within her school district. 
As a result, during her freshman year of high school, Moritz transferred to a private high school. She struggled with the transition both academically and socially.
"Everyone knew everyone's business," she said. "It was too much."
Her new private school was filled with cliques and competition, as well as piles of work to complete every night. To this day, Moritz finds her workload at Boston University more bearable than her high school curriculum.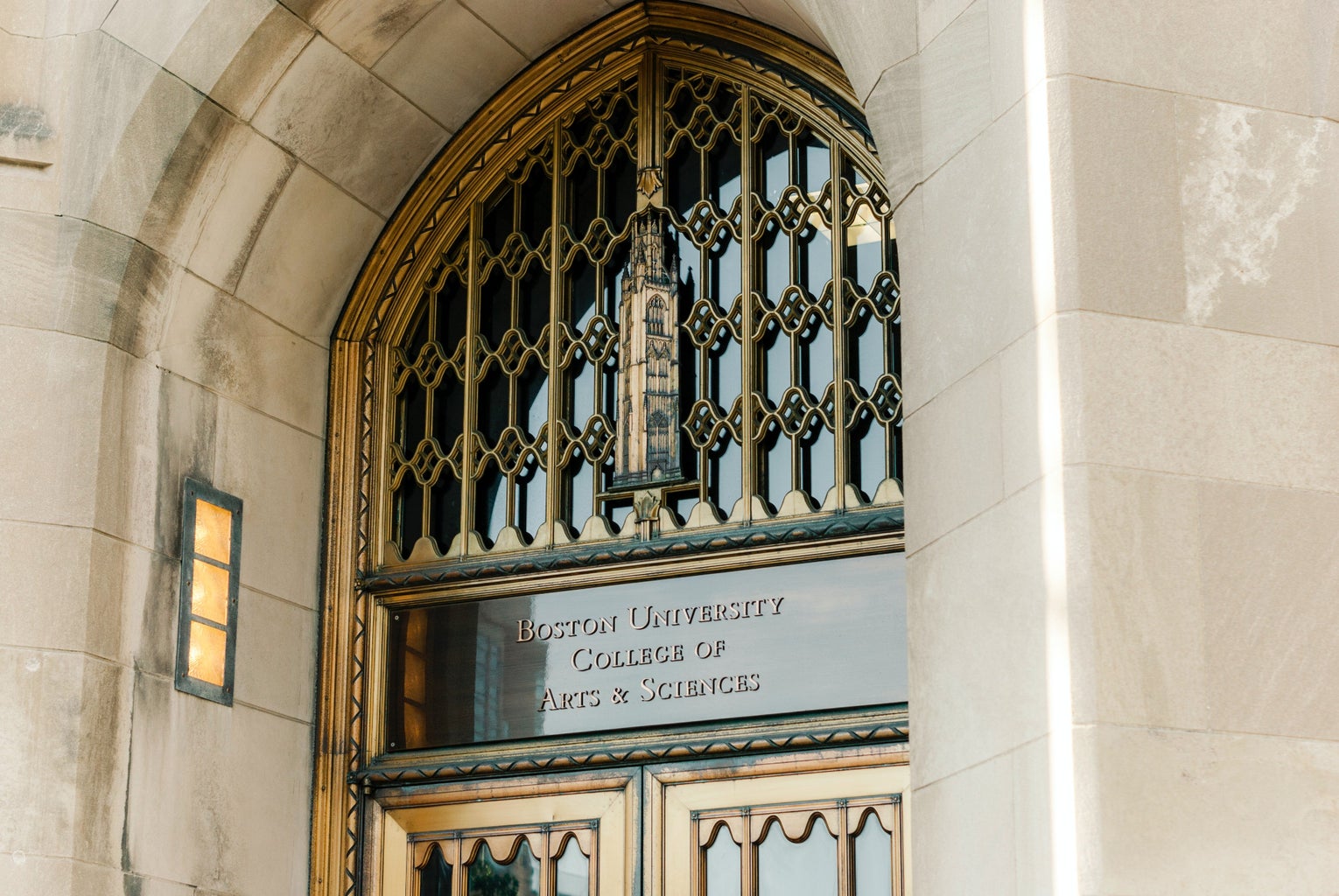 Moritz recalled a divide between students who were complacent and those who thrived on competition at the private school. While Moritz affirmed she sees no shame in those who wanted to stay in Pennsylvania, she wanted to face the challenges of a new environment. At the same time, she was repelled by the intense competition between those aspiring for the top colleges. The extremes of bouncing between these mindsets and the vastly different workloads of her two schools became overwhelming for Moritz.
Instead of letting the stress embitter her, Moritz turned it into her weapon of choice.
Moritz said it forced her to "find a fire" in herself, she says, and she eventually landed at Boston University— which she considers the perfect middle ground between the extremes she battled throughout high school.
Yet Moritz was not able to fully escape her high school struggles upon arrival at Boston University. At the time, she was still dating her boyfriend, who was attending Bucknell University and often pressured her to transfer there. Moritz highly considered doing so but realized the university was everything she did not want in her college experience. Bucknell is located in rural Pennsylvania; the opposite of the big city life Moritz dreamt of for so long.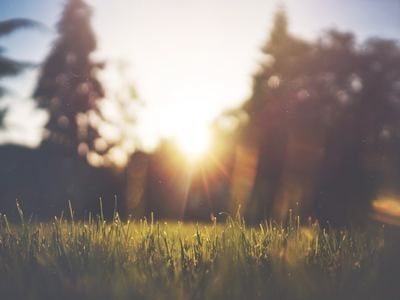 Moritz was finished with the pressures and extremes from her past. She broke up with that boyfriend and finally moved on from the imbalances of her past. Instead of having to constantly juggle between radical changes, Moritz said she finally had time to find herself. During her time at BU, Moritz said in comparison to the micromanaging her contentious high school environment required, she learned to live in the moment, and "let life happen." With a smile on her face and her ever gentle demeanor, Moritz affirmed she is much happier in this mindset.
Now a junior, she is thriving at Boston University and holds a leadership position in MEOR, a Jewish organization on-campus. Moritz is also a member of ADPI. Despite juggling it all, Moritz finds her workload far more bearable compared to her high school years. She even finds the time to offer an extra pair of headphones and a dose of kindness to the closest stranger nearby. 
Want to keep up with HCBU? Make sure to like us on Facebook, follow us on Instagram, check out our Pinterest board, and read our latest Tweets!