The Best Tips and Tricks for a Bombshell Blowout
Do you have difficulty styling your hair? Maybe you don't know how to blow-dry your hair with a round brush? Or, maybe you can't get it to look silky smooth like a salon blowout? Once, I too answered yes to these questions. But, since then I have practiced and almost mastered the art that is styling your own hair. Here are a few tips and tricks to mastering your perfect blowout.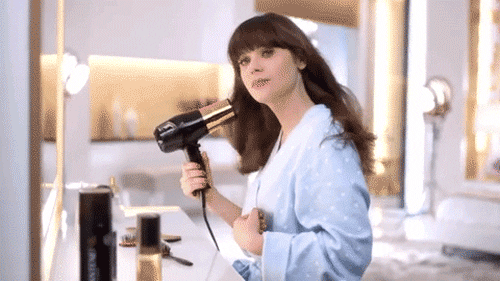 First, wash your hair well. Sometimes not using the correct shampoo can affect the way your blowout looks. It is important to use a shampoo that won't weigh down your hair. Wash, condition, rinse, and then towel dry, until you are ready to blow dry.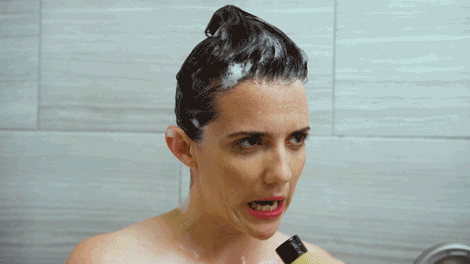 To combat frizz and prepare your hair for the blowout, add product. I like to use a detangler to get at all the knots and then a frizz product/oil to nourish my hair. Adding product to your hair before the blowout will help you achieve silky smooth hair!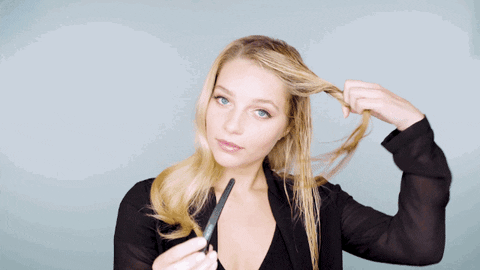 Then, I like to section off my hair. This will make it much easier to style. With small sections starting from the bottom of your head, take small pieces and blow-dry them with a round brush of your choice! I have thicker hair and like to use a medium size brush because it is easier to maneuver.
With each piece, pass it through the brush and blow dry lightly. To avoid burning your hair, keep the blow-dryer a short distance away from your hair. To achieve the bounce and silkiness of a salon blowout, it is important to blow-dry each piece of hair in multiple directions. This means that you should put the hair over the brush and then repeat with your hair under the brush. Moving the blow-dryer around will also ensure that the piece of hair receives even heat!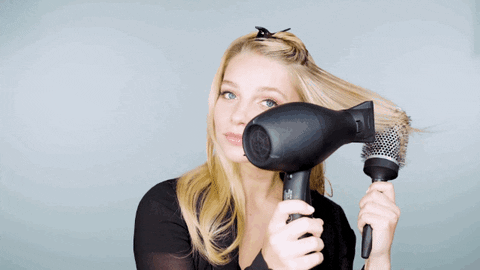 To achieve the salon bounce and light curl, blow-dry your hair inwards or outwards. Moving the round brush while you blow dry over the hair is essential to achieving this bounce!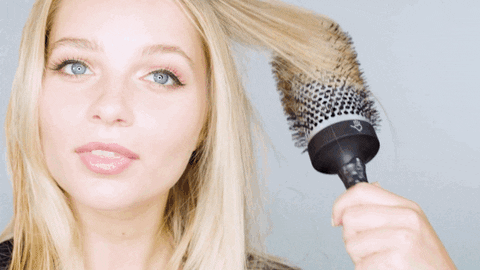 Repeat these steps and complete blow-drying each section. Once you are done, run through your hair with your fingers and look for any pieces that might need a touch-up. If you are looking for extra root volume, spray some dry shampoo for the ultimate lift. If you want to ensure you'll stay frizz free, add some finishing product to your hair.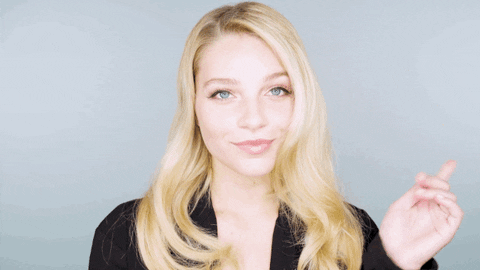 You did it! You now have a silky smooth blowout (that you didn't have to pay for!). Remember, practice makes perfect, ladies!
Want to keep up with HCBU? Make sure to like us on Facebook, follow us on Instagram, check out our Pinterest board, and read our latest Tweets!