During normal times, it's difficult to find a working balance between schoolwork, clubs, organizations, internship applications, friendships, and familial relationships. This difficult juggling act has only been exasperated by the pandemic and the fact that spring break was essentially stolen from us. I've been taking some extra steps to ensure that I can complete my school and internship related duties while still staying in touch with the people who mean the most to me. It's been a difficult process and it's still not 100% full-proof, given the many different factors in play, but it's been what's working best for me.
I try to stay organized by using a planner and writing absolutely everything down in it. This includes homework, projects, exams, clubs, and internship responsibilities. Being able to actually see everything that needs to be done in one easily accessible location has been extremely beneficial for me. After writing down all my school-related responsibilities, I try to carve out time to Facetime my mom and siblings for at least 2 (sometimes 3) times a week. If I don't, it's hard to make the time necessary to adequately catch up with my family members, since there are four of them.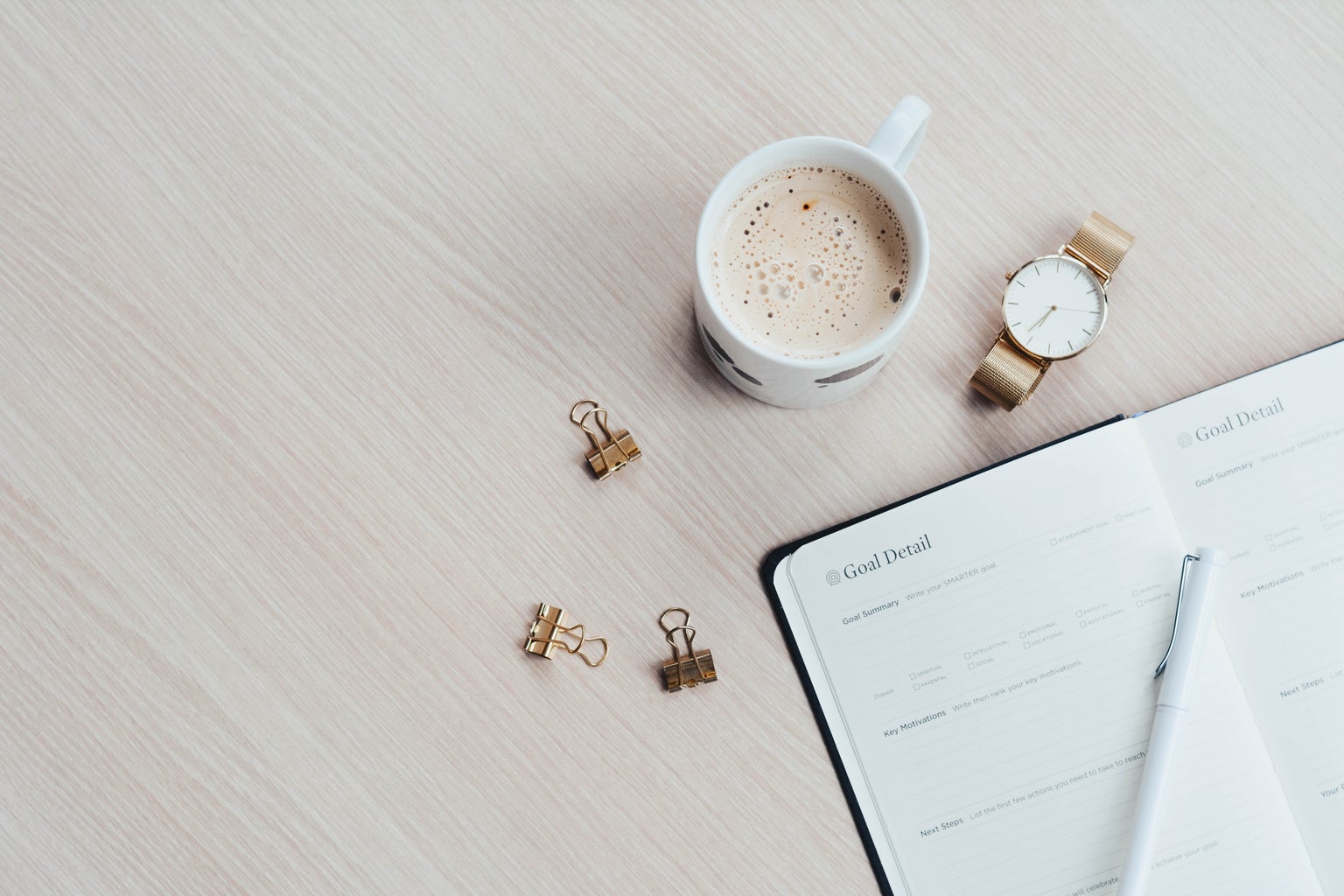 To keep in touch with my friends, I follow a similar method. I make sure to call my close friends from high school at least once every two weeks, but I don't pencil it in my planner. It's just a rough estimate of what I follow, but it helps me make sure to keep in touch with them. As for my friends here at BU, we make sure to Facetime pretty regularly, which is made easier by having some classes in common with a lot of them.
These are just some of my tips to make sure that I have a healthy balance between school and personal life relationships. I hope they help you in these stressful times!
Want to keep up with HCBU? Make sure to like us on Facebook, follow us on Instagram, check out our Pinterest board, and read our latest Tweets!