DIY Valentine's Day Gifts
Not sure what to get your significant other for Valentine's day? You aren't alone.
Every year it is a struggle to pick out the perfect gift for your special someone that can express how much they mean to you. Depending on the type of person you are and the way you chose to celebrate Valentine's Day, here are some ideas when thinking about how to make the perfect gift for you Valentine! 
Making a Card
Sometimes the simplest thing means the most!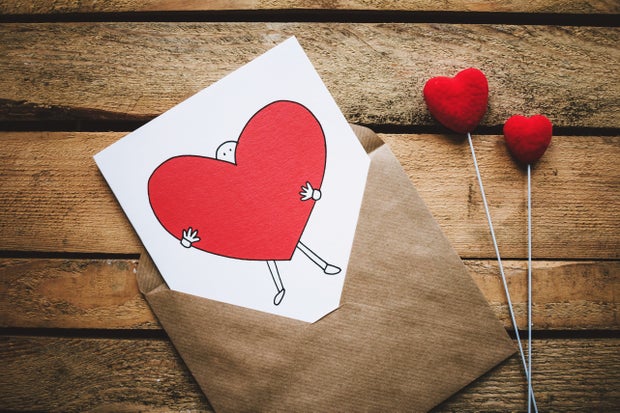 Photo by freestocks.org from Pexels
An Explosion Box
When you remove the top of the box, it opens to reveal personalized messages and other decorated elements crafted by you. You can buy these already made boxes on Amazon and add your own personal touch to it! 
Framed Photo
Pick out your favorite picture of the two of you and pick out or create a frame! 
Valentine's Basket
Create a basket full of small gifts that your partner will enjoy.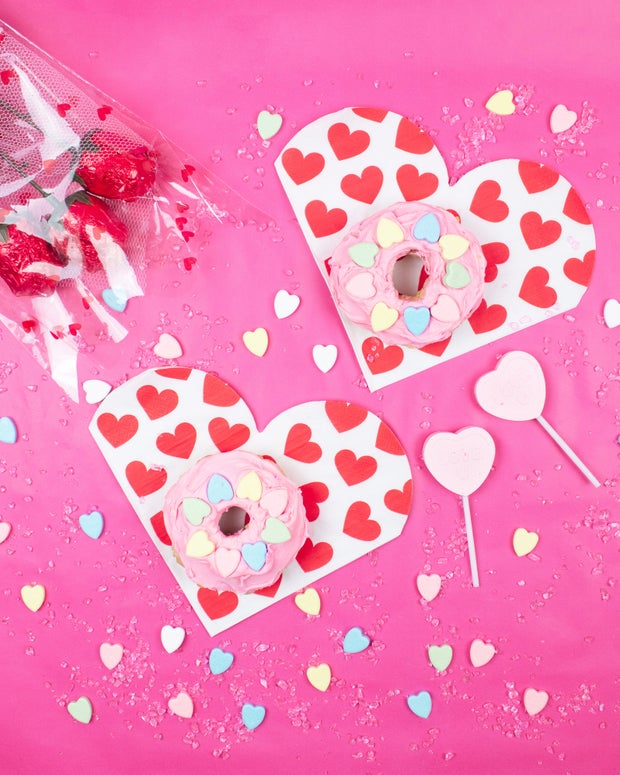 Pexels
Photo Candle
If you want to be more unique than framing a picture of the two of you, take that photo and attach it onto a candle. There are many ways to do this at home, at stores and online!