Ladies, picture this: You have two weeks worth of laundry piled up, you go to put on some underwear in the morning and all your cute pairs are in your hamper…that's probably one of the worst ways to start your day if we're being honest.
On the flip side, imagine all your laundry is done, put away in your drawers and you have all of your favorite pairs to choose from that morning – instant mood lifter!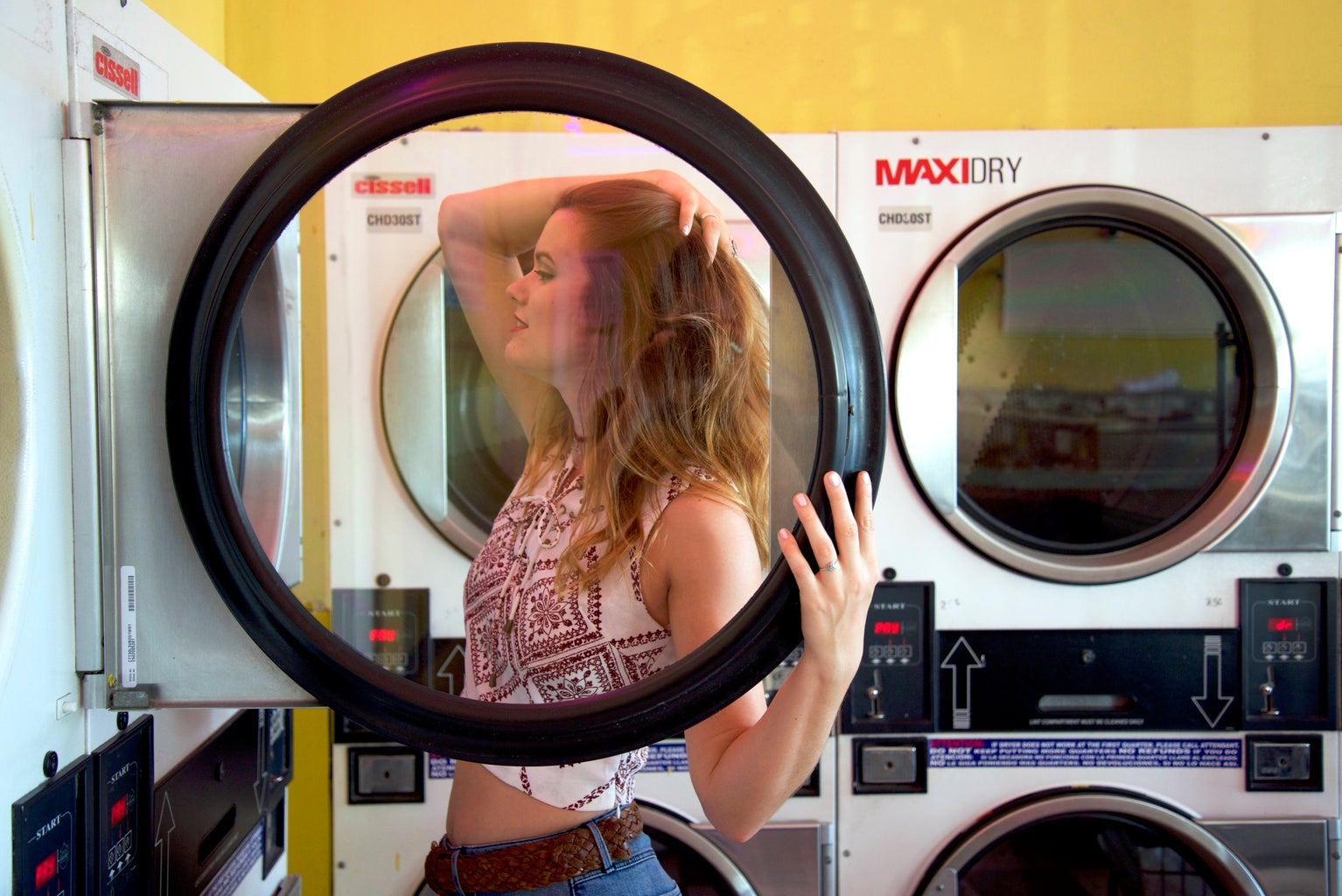 We know we're being dramatic, but all jokes aside who doesn't love a cute pair of undies? It can really set the tone for your day if you're wearing the uncomfortable, bottom of the drawer pairs that indicate that it's really time to do laundry…OR, the ones that make you feel confident. Don't even get us started on how put together we feel when it matches with our bra!
Here are some of our favorite places to find the best quality and cutest underwear, so we can start every day knowing that we're wearing some of our favorites!
Victoria's Secret
There's a reason Victoria's Secret has been around forever – they make some of the comfiest and cutest panties! Between the VS line and PINK, there are 15 different styles to choose from in almost every color, material, and size you can imagine. Never buy these full-price though, because they're always having sales – whether it's the Buy 3 Get 3 Free or the 5 for $28 deals, there's always an opportunity to get a discount!
Aerie
Just like VS, Aerie is a go-to for all our underwear needs. They have 13 different styles and offer sizes from XXS – XXL, so there's really something for all body types! We love their 10 for $35 deal which is almost always offered. Aerie, as a brand, is one of our favorites because they're huge supporters of women empowerment. They don't retouch their models and love to promote that are women are beautiful inside and out – we love to see inclusivity and support!
Urban Outfitters
Although you might not think to shop at Urban for your undies, you definitely should give them a try! While their selection is not as extensive as VS and Aerie, they do have lots of options for more comfy, everyday panties. They also offer a variety of fun lace panties, as well as lines from Calvin Klein and Tommy Hilfiger. Don't sleep on Urban's underwear selection!
Tommy John
Although Tommy John started out as a men's brand, they've since expanded to women and let's just say thank GOODNESS they did. Their underwear is super comfy and is a made of a very soft cotton material. If you're more of a full-coverage, cheeky, or boy-short wearer, you'll love that Tommy John mainly focuses on those styles! Although they're a little pricey per pair, they're always offering deals and discounts. Most of their advertising is done through podcasts, so check if your favorite podcast has a promo code for Tommy John before making a purchase!
Cacique
The days of ugly underwear for plus-sized girls are long gone! Cacique has the biggest and best selection for sizes up to 4X. They have five different collections with six different styles and offer the cutest colors and patterns for all types of underwear. If you love a good deal, they always offer several different discounts (our favorite is the 5 for $35) as well as a huge selection of clearance panties!
Savage x Fenty
If you haven't heard of Savage x Fenty, Rihanna's lingerie line, you've been missing out! Their line of panties highlights Rihanna's fun personal style with cool colors and unique styles of underwear. Although the products are obviously very lux, Rihanna keeps it super affordable with sets starting at $15 and 50% off your first purchase. Look cute for cheap? We're so there.
Be sure to check out some of our favorite places whenever you're looking to spice up your underwear collection!