Always wanted to flex those cooking skills on your flatmates? Take a look at my recommended recipes for a dinner that'll make you the head chef!
If you want a middle-eastern vegetarian touch!
This dish is one of my favourites! It is light and filled with veggies to give you those much needed vitamins. The recipe was created by Waitrose as part of a vegan edit but feel free to use normal yoghurt and make any adjustments if you don't want to use dairy substitutes. (Recipe)
My tip: Serve with naan bread or flatbread as it fills up the dish a lot more and it's easier to soak up any remaining sauce. Yummy!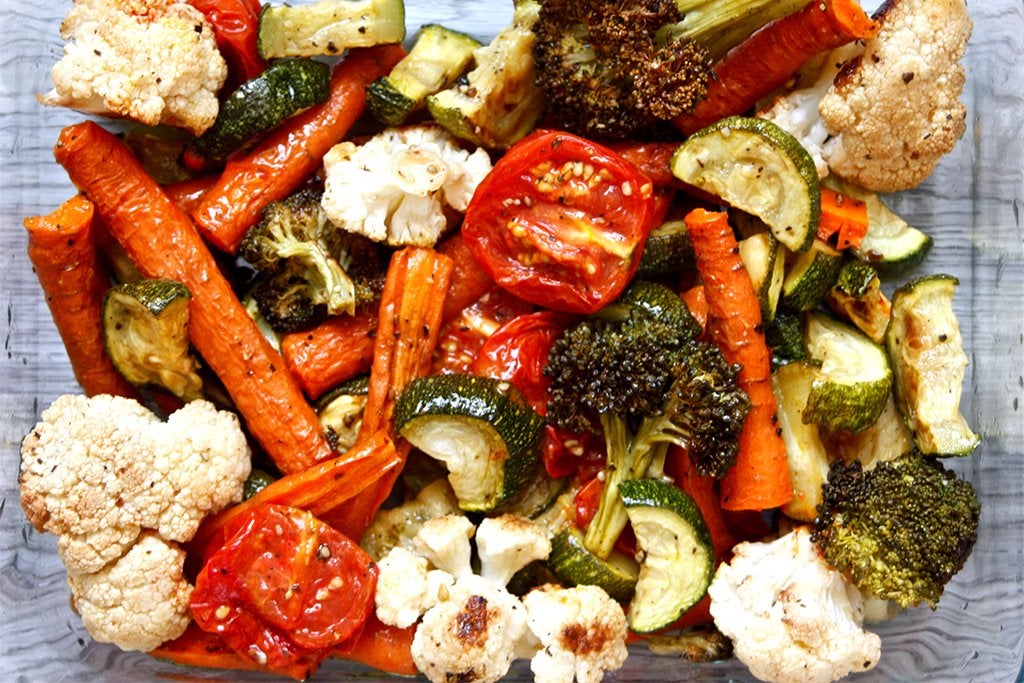 Risotto that warms the heart!
Risotto is a great dish to have on a slightly colder day and you can easily remove the meat and replace it with tenderstem broccoli or smoked paprika chickpeas. This dish is quite easy to make and will put a smile on everyone's face! (Recipe)
My tip: Pan fry the chorizo first before the onions and chicken. Chorizo can be super oily, so once it starts to cook, you can fry the onions and chicken in the chorizo oil. Helps add to the flavour and reduce oil!
Sunday roast has never tasted so good!
Nothing beats coming together around the table and tucking into a delicious roast! They can be quite time consuming and depending on how many side dishes you have, it can be quite a busy affair. Including the house flat to help out is a great way to make a day of it too. One of my favourite side dishes is a caramelised carrot recipe that all my friends love to eat! As the other parts of the roast can be interchangeable, I wanted to give you a twist on just a boring boiled carrot. (Recipe)
My tip: Make sure to use lots of carrots, they tend to shrink a lot so make sure you make enough, trust me they'll be popular!