Have you been feeling those lockdown blues along with the shorter and dark winter days? Well, same, me too. I love spring and summer however I have found a new appreciation for the British seasons since being outside is becoming a rarer occurrence for most nowadays. I now adore the sound of the dawn chorus in the dark mornings and yearn for a walk along a leafy path and Christmas (dare I say) is just around the corner. Also, with the help of some intense self-care regimes, I have begun to prioritise my wellbeing now more than ever, and I urge you to do the same. With that being said, grab a cuppa because I'm about to tell you about five selfcare products that will help you kickstart choosing you and feeling good, rain or shine, no matter the weather.
1. Nivea Naturally Good Organic Argan Oil Regenerating Night Cream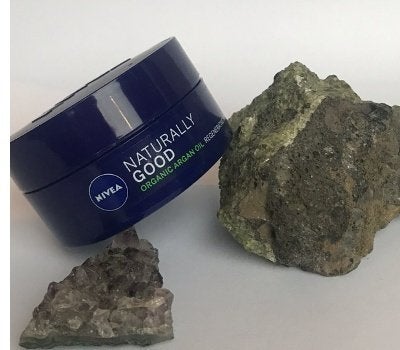 I've been looking for a night cream since I returned to University in September and this reasonably-priced (£5.99 for 50ml) regenerating night cream by nivea caught my eye. It is part of Nivea's new range which promotes using natural ingredients in skincare. In fact, this night cream is made of 99% organic products, including almond, jojoba and argan oil, and just 1% chemical ingredients, which help to moisturise and regenerate your skin while you sleep.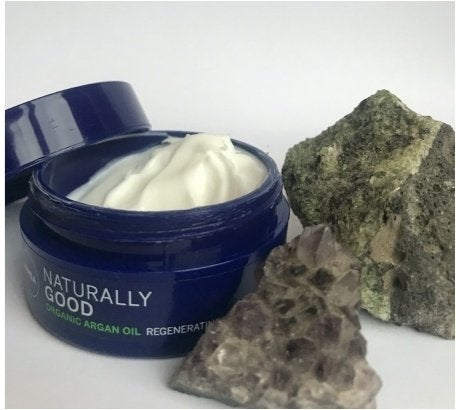 Thick and creamy are the words to use for this product, I apply it to my cheeks, forehead, chin and neck, before bed every night and my skin feels so rejuvenated. A night cream is essential for me, especially in the drier winter climate.
https://www.wilko.com/en-uk/nivea-naturally-good-argan-night-cream-50ml/p/0491079
2. Lavender Essential Oil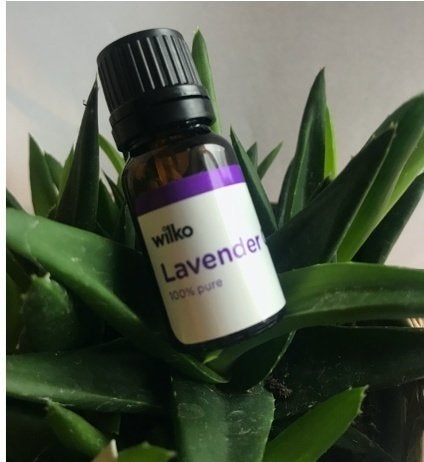 I've recently divulged into the world of essential oils when I began to struggle with sleeping; a quick google later and all things lavender or essential oils were the way to go for calming my body before I sleep. I picked up this inexpensive (40p!!!) lavender scented essential oil from my local Wilko. I apply it to my pillow before bed and snooze away!
https://www.wilko.com/en-uk/wilko-lavender-oil-10ml/p/0348338
3. Candles
Candles! Who doesn't love a bubble bath, candles and Netflix on a cold autumn-winter evening, right? I love to light a candle in the evenings, scented or not, to create a stress-free environment in my room after a long day- as you can see from the pictures, I am in need of a candle spree.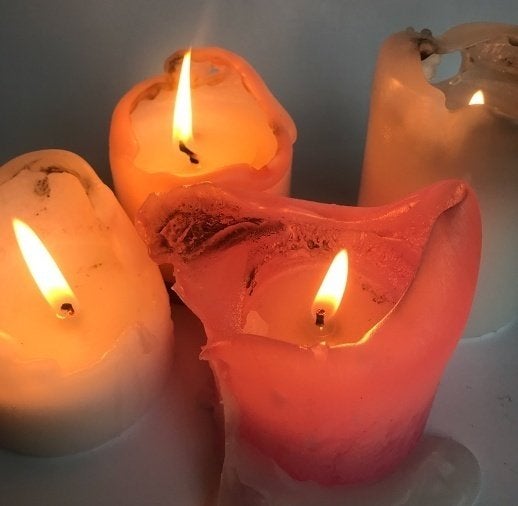 I don't have a specific brand of candles, but the ones pictured are Wilko basic candles or from Tiger and both companies have affordable candles that will help to create a zen without breaking the bank.
https://www.wilko.com/en-uk/wilko-scented-pillar-candle-rose-7x15cm/p/0488137
4. Andrew Barton Gloss Serum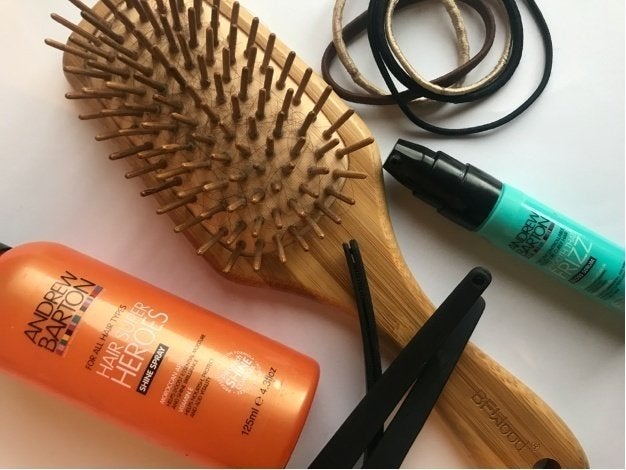 Glossy and healthy hair is a dream, with the help of this Gloss serum from Andrew Barton (£4.99) my dreams can come true. The serum contains Moroccan argan oil and pro vitamin B5 to strengthen your locks whilst giving your hair a healthy shine.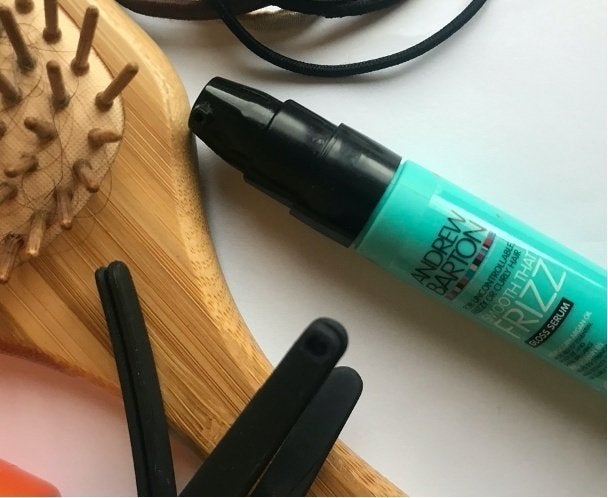 I typically apply a small pump after I've washed my hair to restore moisture or after styling and for less than five pounds it's a bargain addition to your haircare routine this lockdown.
https://www.spaathome.co.uk/categories/hair-care/product/andrew-barton-smooth-that-frizz-gloss-serum/333794~333794
5. St. Ives Gentle Smoothing Oatmeal Scrub & Mask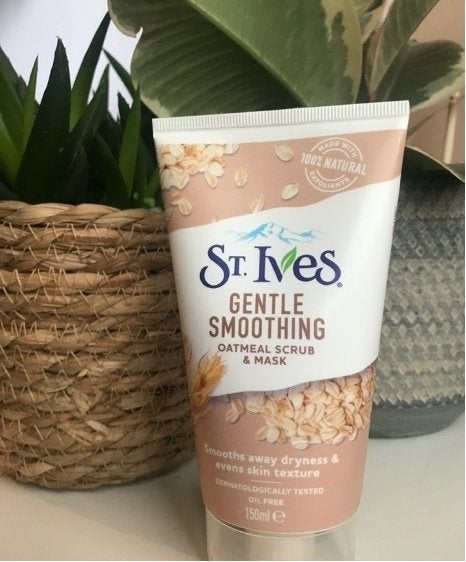 If the products I've shared so far haven't ignited a selfcare mood, then this one certainly will! Face masks must be the epitome of recreating the spa at home. I like to use this gentle oatmeal face scrub by St Ives (£3.00) as it doubles up as a facemask (again, more bang for your buck here!), and is oil-free, made of natural exfoliants to remove dry skin and reveals a silky soft complexion.
I use this as a scrub or mask around three times a week to kick back and relax with a book in hand.
https://www.wilko.com/en-uk/st-ives-nourish-soothe-face-scrub-150ml/p/0459968
Those were my five selfcare products to help make the cold, dark return of Winter a somewhat indulgent experience despite the year's turn of events. Stay safe, choose you and hopefully your cuppa didn't go cold in all this talk of relaxation.