As recruitment week starts, and as someone who has gone through it, I have some inside scoop to what it is like. I rushed the spring of my sophomore year so I figured I would offer some helpful insights to what it is like. 
Step 1: Opens 
Opens are held in the Kehr Union; each sorority is divided up into different rooms. You get about 20 minutes with each sorority before you move on to the next. During opens you will have plenty of time to chit chat with a bunch of sisters, maybe watch a short video about them, or play a little ice breaker. Since you have to meet every sorority regardless, keep an open mind, even if you have a sorority you really like, don't ruin your chances with another sorority that could be even better for you just because it is not the one you were hoping for. The most important thing about the entire rushing process is to remember to always be yourself and showcase your personality!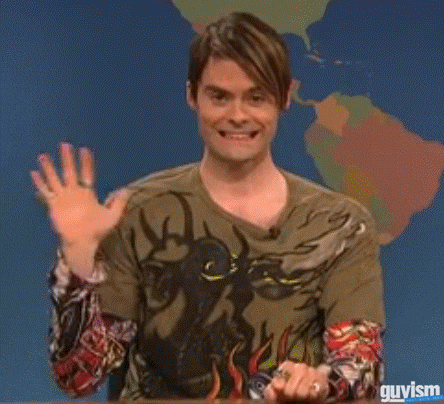 Step 2: Informals 
Informal's are a LONG day. You go from house to house meeting the sisters, walking through their sorority house, asking questions about the sisters and/or sorority, and answering questions about yourself. There will be a group of sisters in each room of the house and they will have different questions or themes for you to follow along with while you're there. You're at each house for about an hour so prepare for a lot of walking and talking. During informals you are separated from the rush group you started out with, you are most likely traveling in a much smaller group, or completely alone. When you get to the house you may not know any of the girls you are rushing with, you'll be with different girls at each house. You'll have a maximum of 7 sororities to visit this day, since you have to go to every house prepare for a 7-hour day.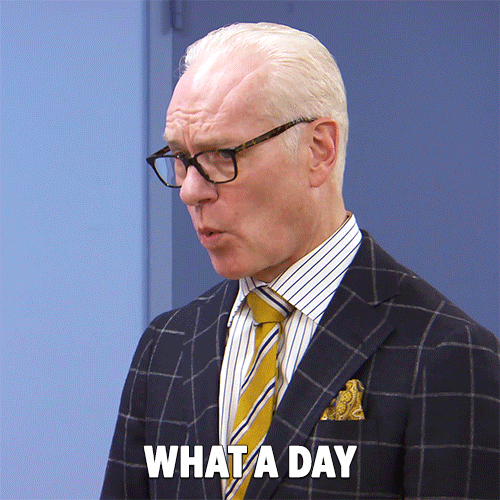 Step 3: Philanthropy 
Philanthropy is another long day, you go back to the houses and work on crafts and learn about their philanthropy. This makes it super easy to get to know the sisters better, it is super laid back. You sit and chat with the girls and get to know what charities they are involved with, what causes they support, and the type of community service you would be doing if you were to join. At this point you have a maximum of 5 sororities left making for a 5-hour day. However, this day passes by a lot faster than informals because there are less girls in each group and you start to establish real relationships with the sisters.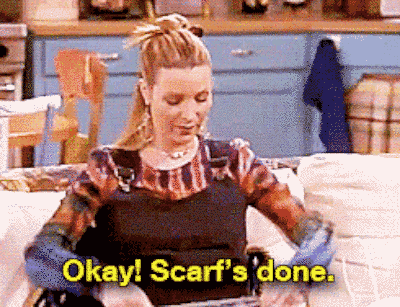 Step 4: Formals 
Formals or balloon day is a very exciting day. Your top 2 sororities will come up to you, literally anywhere you are and scream in your face a chant about their organization and give you a balloon with your formal invitation attached. For formals you get dressed up a little nicer, you go to the house later in the day compared to the previous days, and you learn about some of the rituals each sorority does. They sing songs and light candles; it is a more intimate setting than the other days.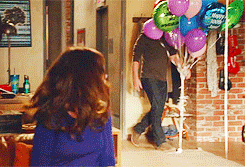 Step 5: Bids Day 
Finally, bids days!! This is the day you've been waiting for; one sorority will extend a bid to join their sisterhood. You will be split into groups in the Kehr Union Ballroom lobby, the doors will open up, and you will get attached by your soon to be sisters. There are screams, dancing, cheering, and lots of pictures being done at this time. It is a night you and your pledge class will never forget. Afterwards, you go back to the sorority house and party with your new friends.