Name:  Sofía Vidal
Class: Sophomore
Major/Minor:  Global Studies major with a Law minor
Hometown:  Puerto Rico
Her Campus Bentley: What are the top 3 places you have traveled to?
Sofía Vidal: Greece, Czech Republic, and Hong Kong.
HCB: What is your life motto?
SV: "Tempus Fugit," which means "time flies"
HCB: What was your dream job when you were little?
SV: I wanted to be an archaeologist.
HCB: How many languages do you speak?
SV: I can speak Spanish, English, and French, but I also understand Portuguese and German.
HCB: Do you have any siblings?
SV: Two older brothers and one younger brother.
HCB: Things on your bucket list?
SV: The first is to go to a Monaco Grand Prix, and the second would be either skydiving or whitewater rafting.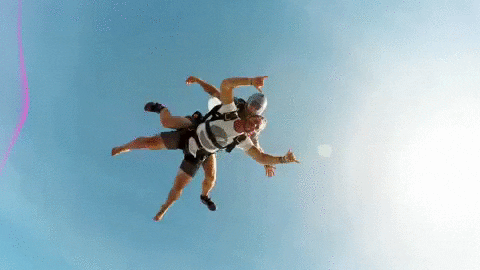 HCB: Any holiday plans?
SV: I'll be going to Switzerland to ski, followed by Berlin.
HCB: Are you planning to study abroad?
SV: Yes, this Spring Semester I'm going to South Africa!
HCB: If you could only eat one food for the rest of your life, what would it be?
SV: This tomato my mom stuffs with goat cheese, spinach, asparagus, and bacon
HCB: What is your favorite movie?
SV: Fast and the Furious because I used to race cars, and they always film in cool different locations.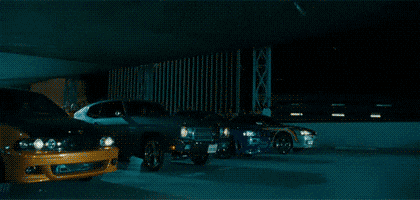 HCB: Favorite midnight snack?
SV: Nocturnal Cookies.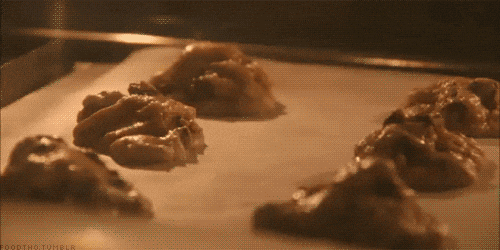 HCB: Favorite app?
SV: Snapchat.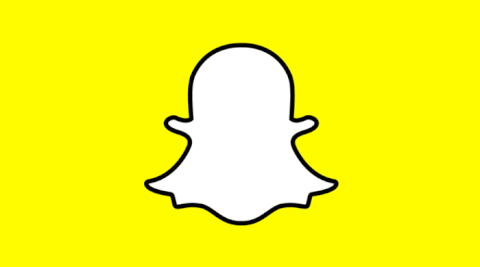 HCB: Favorite Disney Princess?
SV: Ariel
HCB: Einstein's, Argo, or Curritos?
SV: Argo
HCB: Starbucks or Dunkin?
SV: Starbucks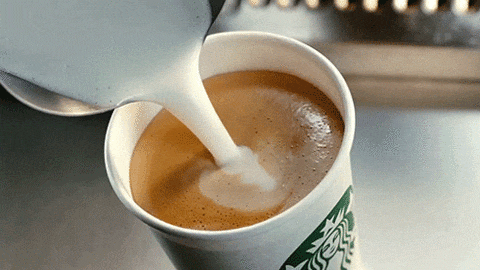 HCB: Disney Channel or Nickelodeon?
SV: Disney Channel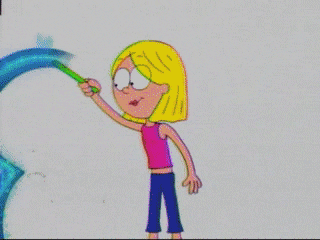 HCB: Disneyland or Universal Studios?
SV: Disneyland!