The Bachelor's Corinne is Engaged?!
BREAKING NEWS:
Corinne, the girl you love to hate from the latest season of The Bachelor, was spotted with an engagement ring on. Of course this leaves us with many questions. Have they set the date? How many carats? And most importantly, is it a Neil Lane ring? Oh yeah, and who is she engaged to? Well, I have three theories of who the lucky man may be...
1. Nick Viall
What if the ring is Neil Lane, and Corinne actually won the Bachelor. Right now it's looking pretty rough, but who knows? Maybe Corinne is redeemed on a one-on-one date when she confides in Nick that she's struggling to get along with the other girls because, as Gretchen Weiners once put it, "I'm sorry that people are so jealous of me, but I can't help it that I'm popular."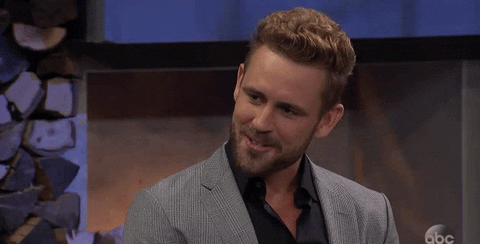 2. Some Sugar Daddy
Perhaps Corinne's daddy wasn't as proud of his little girl for taking her top off on national television as she had thought. And due to this, he cut her from his multi-million company that he— I mean, Corinne— runs. So she was forced to fend for herself, and without her dad or Raquel (her nanny) she married rich… perhaps a pro-athlete or Wall Street banker. It doesn't matter as long as they can hire her a new nanny to cut her cucumbers and make her cheesy pasta, of course.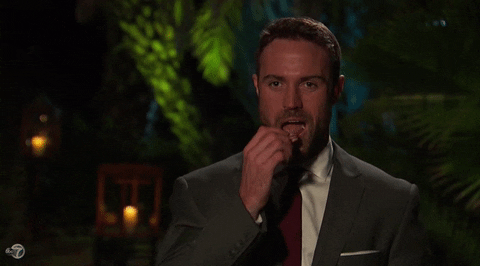 3. Chad 
I know how the saying goes: Chad and Corrinne have never been spotted in the same room. Maybe that is because they have already met in secret, and ABC wants to keep it under wraps so they can announce a big televised wedding (they have the airtime because Ben and Lauren turned down their offer).
I guess only time will tell who the mystery man is, but for the sake of humanity, I really hope that it's not Chad…