This Year's Summer Playlist
Summer is fast approaching! Even though I'm still struggling through finals, I'm super pumped for summer. I've already started prepping by compiling a great summer playlist. Some of my favorite songs on it so far are:
ME! by Taylor Swift ft. Brendon Urie
Taylor is back after a short hiatus. Her latest single features Brendon Urie of P!ATD and it's super bubbly and puts everyone in the summer mood.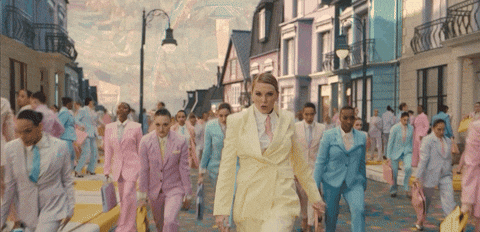 Here With Me by Marshmello ft. CHVRCHES
Marshmello never fails to disappoint. It's super relatable and immediately puts me in a better mood.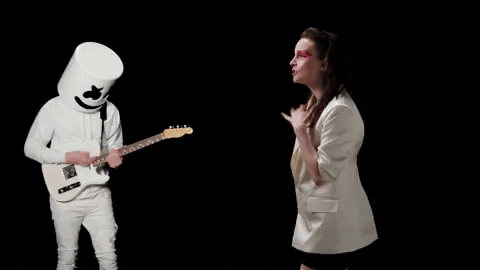 Sucker by Jonas Brothers
The Jonas Brothers are back! My inner 12-year old is screaming. Sucker is their first hit since they have reformed their group, but Cool is also a great single– both summer appropriate.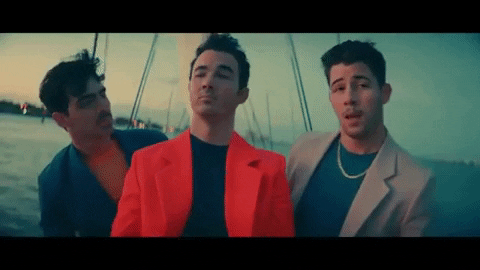 Orange Trees by Marina
Even though this has more of a chill vibe, it's still great for more relaxed summer days.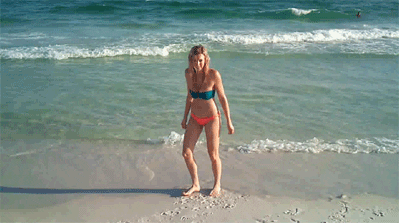 Summer by Calvin Harris
Even though Summer wasn't released in 2019, it's still a great summer anthem. You can't go wrong with a summer classic.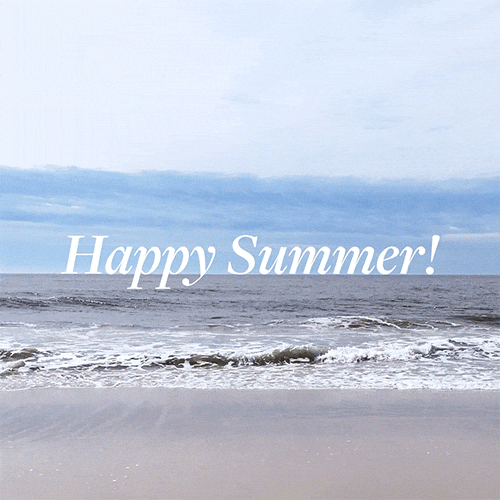 Summer is a great time to relax and take a break from all the stress. Make sure to take some time to enjoy it and have a great summer!
Sources:
https://www.billboard.com/articles/news/470362/summer-music-central-2011
https://media.giphy.com/media/SS8zVuBGzoKBbSL0fP/giphy.gif
https://media.giphy.com/media/jnSxVGaJxjif3wED4d/giphy.gif
https://media.giphy.com/media/gJ3Qf64TDGsL8wQFhs/giphy.gif
https://media.giphy.com/media/bDdf7nWrYBjPy/giphy.gif