Travel Guide: New York City
New York City is a popular tourist destination. After all, it is called the "city that never sleeps". There are so many things to do in the city that makes NY a great vacation destination, regardless of what season you choose to visit.
1.     Broadway
Broadway is at the top of this list for a reason! There are always so many interesting shows available to watch and it's definitely a fun experience to see how hard the cast works to put on such excellent shows. Plus, who doesn't want to see Hamilton on Broadway?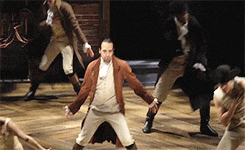 2.     The Statue of Liberty/Ellis Island
There is a lot of history associated with Ellis Island. It is often commemorated for being one of the largest ports of immigration. There are boat tours that allow you to tour both Ellis Island and Liberty Island meaning that you get to explore both historic sites.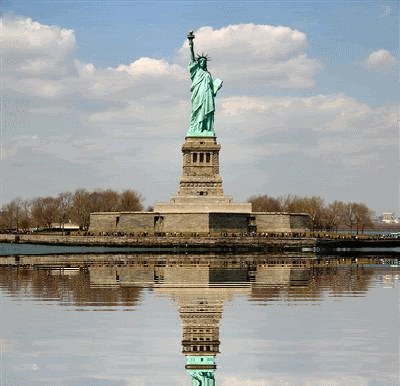 3.     9/11 Memorial Museum
The 9/11 Memorial Museum is a museum dedicated to the tragic event that happened almost two decades ago. It's important to visit and learn about the history of the incident– and to pay respects for those who lost their lives.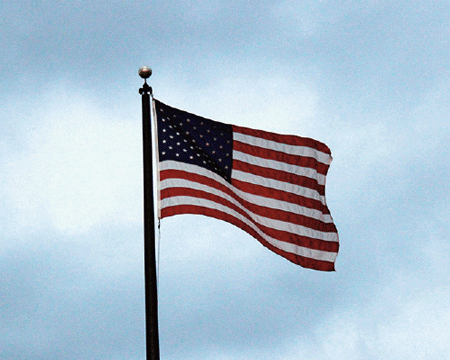 4.     The Met
The Metropolitan Museum of Art is the largest art museum in the United States.  There are tons of exhibits for people who are extremely interested in art and those who just enjoy looking at it. Plus, the Met Ball is hosted at the Met every year, so it'll be fun to see it up close and personal instead of on tv.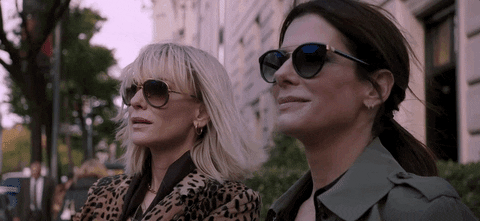 5.     Central Park
Honestly just taking a stroll in the park can be relaxing. You can visit the various gardens (the Shakespeare Garden is beautiful!), or you can visit the Central Park Zoo!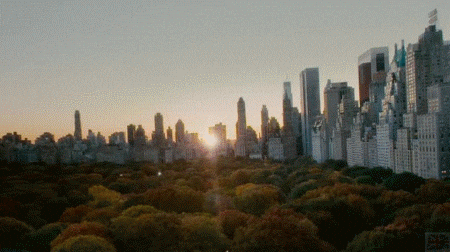 We hope you enjoy your trip to the "Big Apple"!
Sources:
https://media.giphy.com/media/7sgJ57ZItF0Kk/giphy.gif
https://media.giphy.com/media/g5RsOpLxcPEpa/giphy.gif
https://media.giphy.com/media/F4zSi0LIrruuI/giphy.gif
https://media.giphy.com/media/7zYxtZrEKmrQTLMi2q/giphy.gif
https://media.giphy.com/media/fMYhlRdVtRnsk/giphy.gif
https://www.architecturaldigest.com/nyc-city-guide