There is nothing I love more than shopping online and probably buying a ton of stuff that I do not need. With Spring Break happening and just spring coming up in general, I am SO ready for warmer weather and new clothes. Here are a few things that I'm eyeing this season! 
SUPER COZY and a must have for sure. Sometimes it doesn't actually get warm in March so this is a nice fun color but won't let you freeze.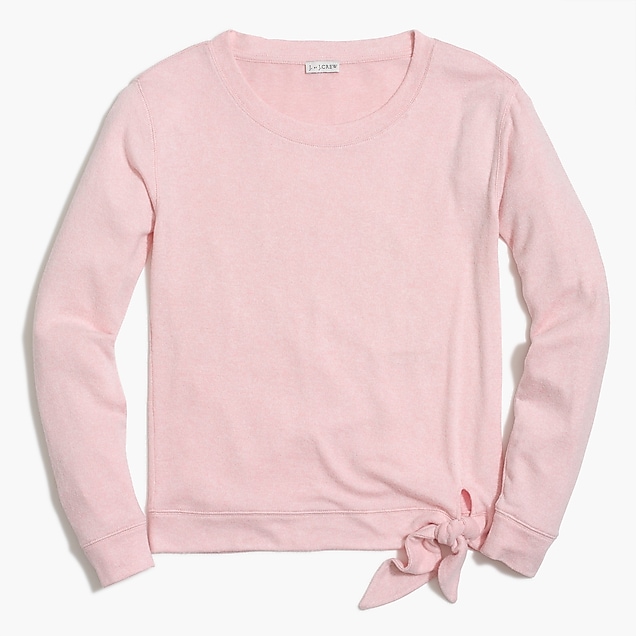 2. fun leggings! 
You can never have too many pairs and you will definitely wear them a ton!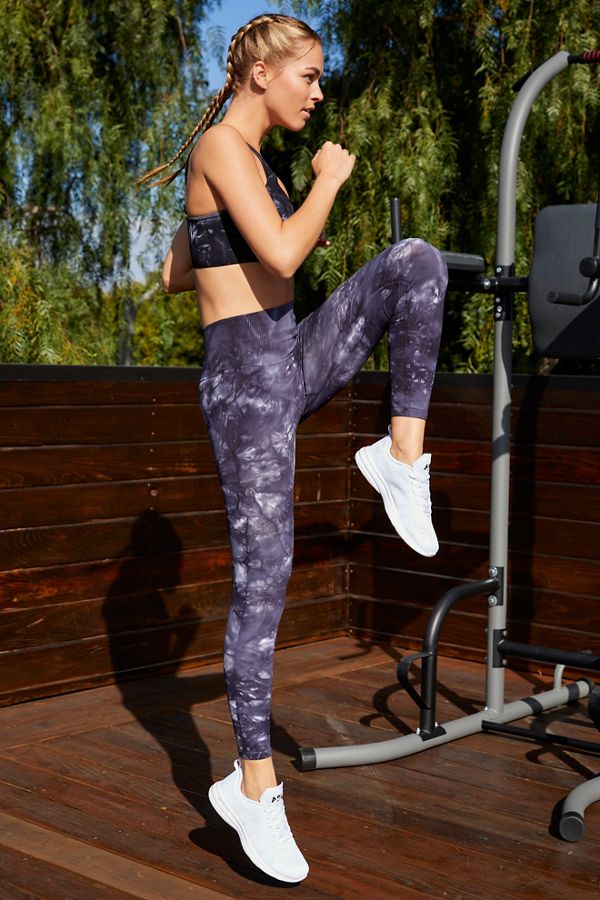 I love this and its easy to throw on whenever you want to get ready quickly but still look put-together 
4. jeans!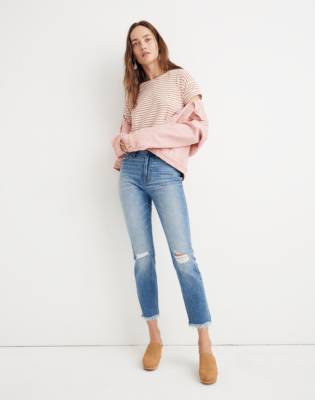 5. SHOES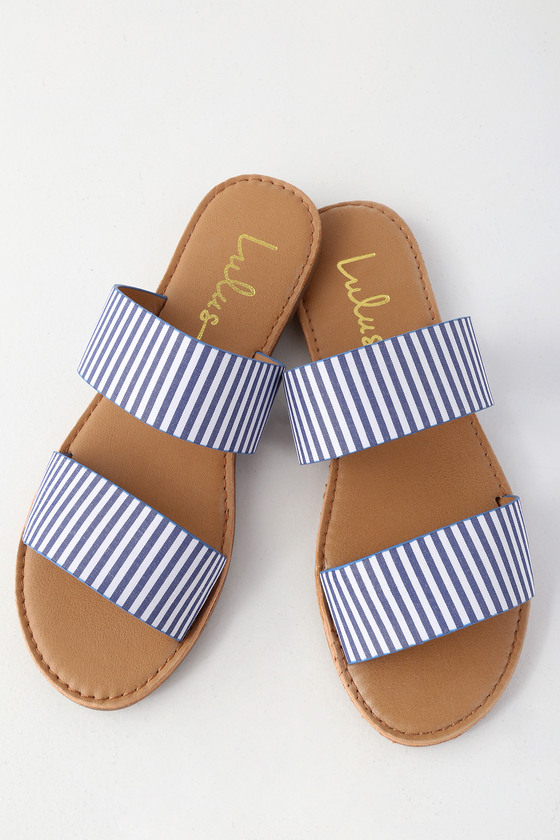 Sources:
https://factory.jcrew.com/s7-img-facade/L1142_PK5701?fmt=jpeg&qlt=90,0&r...
https://s7d5.scene7.com/is/image/FreePeople/49897713_001_a?$a15-pdp-detail-shot$&hei=900&qlt=80&fit=constrain
https://cdn.shopify.com/s/files/1/0155/4295/products/NRFB21852_grande.jp...
https://www.madewell.com/the-perfect-vintage-jean-in-parnell-wash-comfor...
https://www.lulus.com/images/product/xlarge/3287800_657872.jpg?w=560