A Love Letter To My Flannel
Dearest flannel collection,
Thank you for always being there. Your plaid pattern, your multitude of colors, your loving embrace.  It is hard to imagine a fall or winter without you.
You have endless patterns and colors to constantly fit my mood. You can make me look like a hipster, a country girl, a lumberjack, a nerd, or just simply a normal girl going to class.
You are casual enough to lounge around in and respectable enough to go to class in. Don't let anyone tell you otherwise.
You are comfortable enough to move in, to sleep in, or to dance in.
You're light enough to wear on a cool fall day and heavy enough to wear with a jacket in the winter.
You add to the attractiveness of our favorite actors and actresses.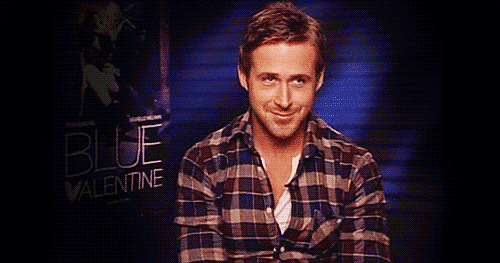 I know you will always be there for me, and I will always cherish you. I love you, and I'm ready for the next step in our relationship.
Love always,
Your Secret Admirer
Photo Sources:
http://media2.onsugar.com/files/2013/11/19/966/n/1922398/838504beb9a74382_Kanye10.gif
https://38.media.tumblr.com/fcaf5d7a7395b13c0859e3a43635ef88/tumblr_n3gub0m1Ui1qc3ni5o1_500.gif
http://s3-ec.buzzfed.com/static/2014-10/13/16/enhanced/webdr11/anigif_enhanced-4201-1413233746-1.gif
https://s-media-cache-ak0.pinimg.com/originals/51/6a/46/516a4637cd09afcebc7e1b252e7303f9.jpg
http://stream1.gifsoup.com/view4/3291996/flannels-off-o.gif
http://media2.popsugar-assets.com/files/2014/06/29/269/n/3019466/5dbfee58b17c5d76_Ryan-Gosling-GIF-66xvN2I.xxxlarge/i/look-really-cute-flannel.gif
http://i.perezhilton.com/wp-content/uploads/2013/08/tumblr_lisw4n1wze1qztwte.gif