If you had the privilege to be a Coro inhabitant like me, than you remember the old Starbucks and On The Fly, which were just a convenient 50 steps away from Roncalli. I ran to Mac the other day in between classes, and was wondering where the heck my small convenience store and over crowded coffee line went- in its place was new hardwood floors, rows of booths, and most importantly... pizza???? What???
Here are the top 5 new features that make the new "Coro Cafe" your go-to study spot or in between class hang out:
1. Upgraded Starbucks: With cold brew on tap, full mixers, and a widened menu, it's a Starbucks 2.0, and I find the lines quicker than Hillside.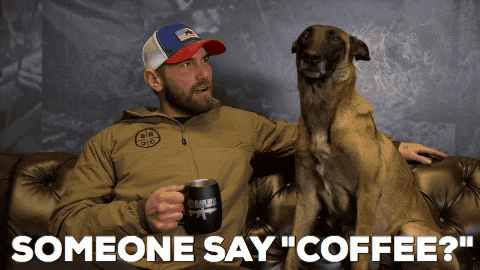 2. PIZZA: If you can't tell by the all caps, this is my personal favorite. Make your own or pick a specialty flavor by casually grabbing a flatbread while you do some work.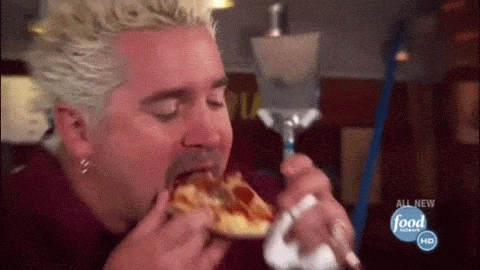 3. Mac n cheese bar: If personalized pizza isn't enough, mac n cheese is the next best. So if mac n cheese and pizza aren't good enough reasons for you... then I'm not quite sure how to convince you.
4. Open study spaces: When the school year finally kicks in full effect, O'Neill and Bapst tend to be the top spots to hit, causing you to randomly wander around looking for an open seat. Why fight for a table on the third floor of O'Neill when you can claim a full booth (and again, pizza)?
5. Alternative to Mac lines: Lunch hours are crazy, regardless if you are in Eagles or Mac, so check out the other food options and snacks the Coro cafe has to offer! You'll spend most of your time actually eating, rather than waiting in line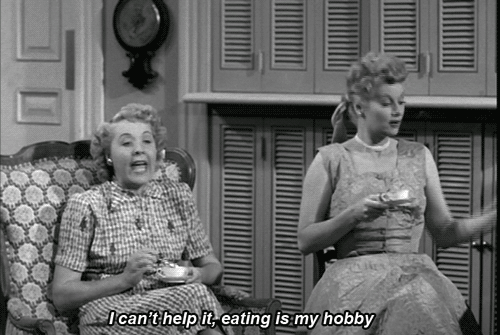 So go give Coro some love and check out the new and improved cafe!
Sources:
https://www.bc.edu/offices/dining/locations/hillside/_jcr_content/content/textimage/image.img.jpg/1496687275776.jpg
https://media.giphy.com/media/2rAzbIH8yp8iFyZTAF/giphy.gif
https://steemitimages.com/DQmVW8PZsJynxhFtuXyzaGZwe4ypn9MLGgGXYNUhpQy8bv6/pizza.gif
https://thumbs.gfycat.com/BelovedVeneratedBetafish-size_restricted.gif