Sick of going to the Plex? Me too. The new Plex is still a ways away and putting off working out until then is probably not the best idea (though I'm definitely tempted). A great alternative is to check out local workout classes around campus. And even better a lot of them have great deals for first timers. So here's a way to keep up with your workouts while on a college student budget!
1. Pure Barre
First week FREE - check out this total body workout barre studio
1300 Centre Street Newton, MA
2. Core Power Yoga
First Week FREE - experience hot yoga in a sculpt, candlelight yoga, or basic yoga class
1119 Commonwealth Ave Boston, MA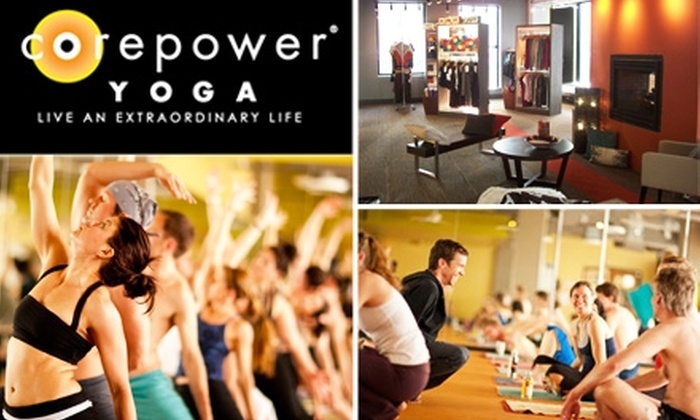 3. The Handle Bar
First class FREE - check out this new spin studio with various locations in Boston
1336 Boylston Street Boston, MA
4. Modern Barre Fitness Studio
Introductory Three Pack for $30 - barre class just a short walk from campus
242 Commonwealth Ave Chestnut Hill, MA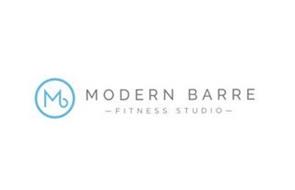 5. Orangetheory Fitness
First one hour class FREE - Personal training workout that keeps you burning calories for 36 hours!
375 Market Street Brighton, MA
6. Studio U
First week just $20 - full body workout classes that focus on strength & cardio, core & flexibility, and dance
1065 Commonwealth Ave Boston, MA
The next time you want to try out a workout class, check these places out! 
Sources;
http://purebarre.com/ca-roseville/wp-content/uploads/sites/480/2017/04/LTB.jpg
https://img.grouponcdn.com/deal/057eb35f771c42039cb1b77be1f79a4a/4a/v1/c700x420.jpg
http://cdn1.bostonmagazine.com/wp-content/uploads/2013/07/handlebarmain2.jpg
https://mark.trademarkia.com/logo-images/modern-barre-fitness-studio/modern-barre-fitness-studio-86526815.jpg
http://cdn1-www.craveonline.com/assets/uploads/2016/04/520a9d5e70044.image_.jpg
https://studiouboston.com/wp-content/uploads/2014/11/studioU-14.jpg
http://www.fitwirr.com//media/health/image/lose-weight-college.jpg