5 Things that Make a Senior Feel Old
Now that I'm in my second semester of senior year, I am really starting to feel old. Whether it's watching freshman look at the campus map or hearing the pounding music from Walsh, I'm realizing that I am slowly but surely being pushed out of the college lifestyle. Here are 5 things that make a second semester senior feel like a senior citizen:
1. Having juniors at the same bar as you: It feels like yesterday my friends and I all turned 21, and now the bars are filled with younger classmen.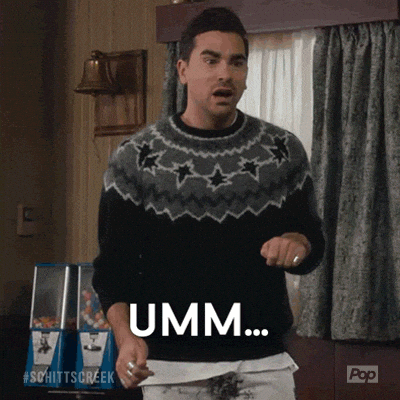 2. Late night: I used to frequent the chicken finger line, but now that I don't have a meal plan, I can't partake in the Friday night Lower ordeal without feeling out of place.
3. Dorm parties: its hard to believe that my friends and I would get ready to stand in a miserably sweaty Walsh room and listen to deafening music, and worst of all, consider it fun.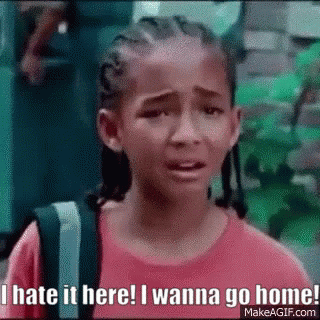 4. Being a TA: I used to think the TAS's for my classes knew all the answers. My eyes were really opened when I realized my friends who are TA's (including myself) tend to wish for empty office hours in the fear of actually having to answer a question.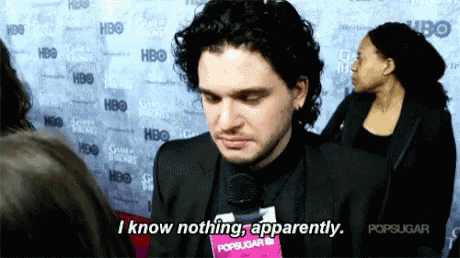 5. Not stressing about school: I used to color code my notes in my Business Law textbook and now I can't even bring myself to put effort into my reflection papers for Theology of Food (highly recommend).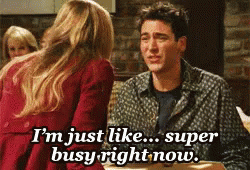 Happy last semester seniors!