The Dempsey Challenge: An Insider's Perspective
Earlier today, Lewiston was bustling with runners, walkers, and volunteers all coming together for one common fundraiser. This event was the annual Dempsey Challenge. Many Bates students join in on this energizing fundraising experience to raise money for the Dempsey Centers, which aims to help improve the quality of life for those impacted by cancer. All of the volunteers and runners sign up to run for a great cause, but knowing Patrick Dempsey (aka Dr. McDreamy) will be at the race makes waking up before sunrise a little bit easier. If you want an insider's scoop about running in the race AND meeting Dr. McDreamy, follow along as I interview Madison Fox (class of '19) below!
How did you feel about the race in general?
Madison: "It was so much fun! It's such a great feeling to be doing something (even if it is running) for such an amazing cause."
What made you want to run the Dempsey challenge?
Madison: "I ran it last year and the atmosphere was just so incredible.  This year definitely lived up to my expectations. The people on the sidelines cheering give you such a great boost, the people running around you are in such great moods, and you're running with friends! You also can just feel how important of a cause it is because of all the signs people put up, and the shirts they wear for their loved ones that they are running/ walking for."
What did you do to prepare?
Madison: "I actually did not prepare which was probably a mistake. I just went for it. About the only great preparation I did was not go out the night before :)."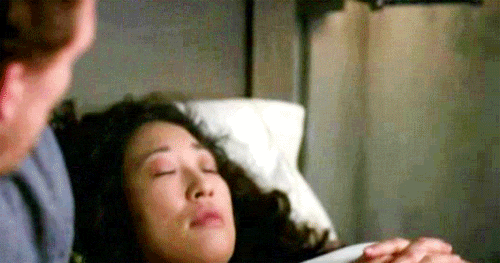 Best thing about the day?
Madison: "Best thing about the day was BY FAR meeting Patrick Dempsey."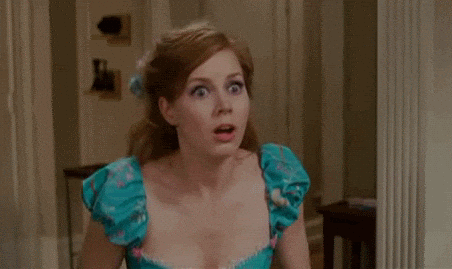 Obviously, I need to ask this question next… how was meeting Patrick Dempsey?
Madison: "IT WAS AMAZING. I was bending over to tie my shoe and suddenly Maddie Murphy (my friend) was going...Madison..Madison..MADISON!! And I look up and he's standing right next to me and I stood up so fast and said, "HI!" Then he goes, "HI!" And finally I asked him to take a picture and he did!"
Recommendations for people who want to run in the race next year?
Madison: "Get a group of friends to do it with you because that makes it so much fun. Make sure to get to the race early so you can meet that beautiful specimen of a human. Lastly, raise a ton of money for a cause that truly affects so many people."
Thanks to Madison, I'm already counting down the days until next year's race!