Being Done with Midterms as Told by Brooklyn Nine-Nine
Finally, midterms are over, and it's February break. Congratulations, Bobcats, we made it! We survived all of our exams, papers, projects, and more, and now we can relax. I found some gifs from the show "Brooklyn Nine-Nine" that fairly accurately depict just how great it feels to be done with midterms. Enjoy your well-deserved break!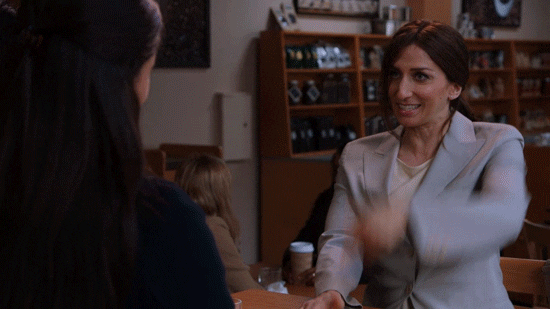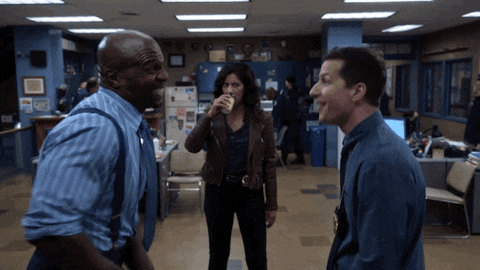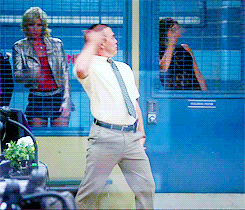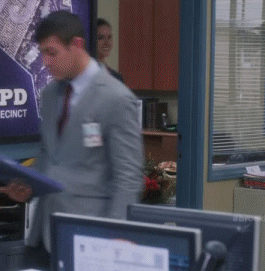 Main image from Amazon.