Why I'm Happy to Be Graduating with a Gender Women Studies Degree
"What are you going to do once you graduate?" That's a question all college seniors receive, but especially me. I am a double major in Gender Women Studies and Creative Writing. I often get asked that question because no one actually knows what one can do with a Gender Women Studies major or even what that includes. No, it's not just a bunch of feminists sitting around angry at society. It's a bunch of people who see potential in our community and want to do something with that. I am sincerely glad to be graduating with a Gender Women Studies degree even if no one knows what it also is. I do. And here's why those who study this will be happy too:
01. THERE'S A LOT OF FIELDS I CAN GO INTO
​GIF courtesy of Giphy.
Because I will be graduating with a Gender Women Studies degree, there's a lot of fields that are open to me.  Whether that means I want to go into law, social work, or even business, I have many opportunities to be awaiting me once I graduate with this degree. People may see a Gender Women Studies degree and have no idea what that includes, or they may see that degree and know that I offer a different way of thinking because of my education. If they do, I know that's the opportunity that is right for me.
02. MY PROFESSORS HAVE ALWAYS BEEN SUPPORTIVE
​GIF courtesy of osu.edu. 
My professors have been one of the biggest reasons I have loved my time as a Gender Women Studies student. They have always been supportive, whether that means offering me some kind words of advice or understanding how tough college is sometimes. My professors can see past the student identity and acknowledge that we are humans too. 
03.  IT HAS OFFERED ME UNIQUE OPPORTUNITIES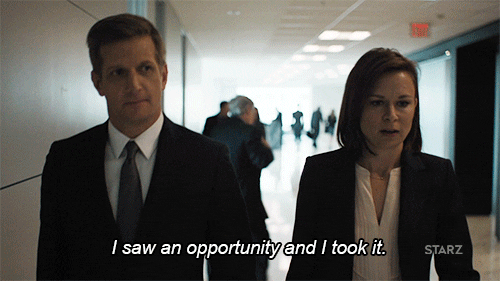 ​GIF courtesy of Giphy.
I had an internship with a feminist organization helping discuss feminist ideas. I now have an internship with a sexual assault agency that provides recourses during medical forensic exams. Also, I currently work at a group home. All of these opportunities have been possible not just because of who I am, but what I study. I have always wanted to be a social worker, and because of my Gender Women Studies degree, I have gained some work experience in the field of my choice. 
04. IT HAS GIVEN ME INSIGHT ON HOW TO BE MORE COMPASSIONATE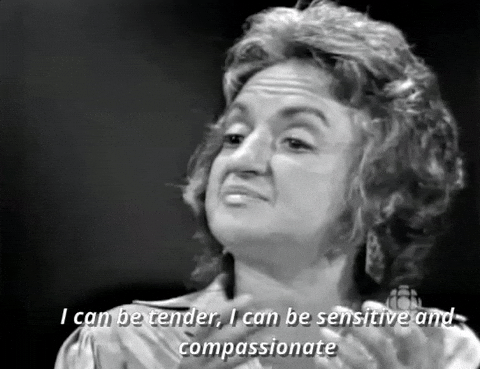 ​​GIF courtesy of Giphy.
Honestly, sometimes we get so caught up in our lives we forget what other hardships people are going through. Throughout my Gender Women Studies classes, I have learned what it means to be an ally. Because of my major, I feel that I can recognize the complexities of the lives that everyone lives. By reading and discussing with others matters of class, race, religion, and sex I have been able to take those categories and their hardships in account when sympathizing with others. 
05. IT HAS ALLOWED ME TO ANALYZE OUR SOCIETY CRITICALLY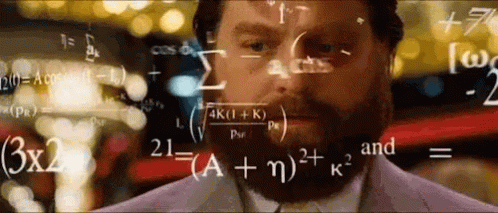 ​GIF courtesy of Giphy.
I understood what it meant for those three women who watched Brett Kavanaugh become a part of the Supreme Court. I understood what it meant when there was a new law enacted that transgender people couldn't work in the military. I understood what it meant for black people to watch their family get abused by police officers. I have been able to become more aware of the situations that are happening in the world because I have been studying Gender Women Studies topics. I can critically analyze our society for the good and the bad that is. 
For all this, I thank the University of Arizona for giving its students the opportunity to obtain this degree. For me, it has been a gift that has allowed me to grow and reach my potential. As I get closer to graduation, I become more and more thankful for my journey. That includes being happy that I am graduating with a Gender Women Studies degree.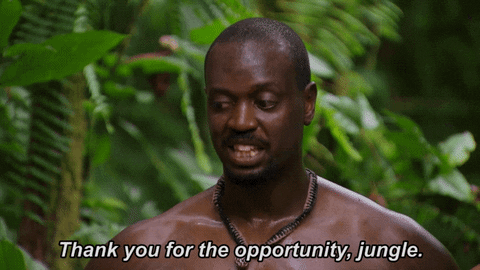 GIF courtesy of Giphy.