Texas Governor Greg Abbott Lifts State-Wide Mask Mandate
On Tuesday, Texas Governor Greg Abbott announced, during a press conference, that he would be ending the state-wide mandate for masks within the next week in addition to allowing all businesses within the state to begin operating at full capacity. Abbott expanded further on his announcement by stating that he would be rescinding some of the executive orders he had previously rolled out to help prevent the spread of the virus. The state is not even two weeks out from one of the worst environmental disasters it has ever faced, making this new announcement by the governor jaw-dropping, to say the least. 
Since his announcement on Tuesday, three of Abbott's four medical experts told media outlets that they were not even consulted on the mask lift. The fourth expert, when asked, could not even determine whether the policy was a step in the right direction for the state that is currently ranked 47th in vaccines per capita. But this isn't surprising due to the fact that Abbott is one of the 4% of Texas who have been fully vaccinated. 4%. That is only 1,176,000 out of the state's total population of 29.4 million.
As if potentially endangering the lives of 29.4 million citizens wasn't enough, Greg Abbott responded to President Biden's comments calling the announcement a product of "neanderthal thinking". Once again, using media interviews as a way to boost his national presence, Abbott retaliated President Biden's comments in a CNBS interview claiming that "The Biden administration has been releasing immigrants in south Texas that have been exposing Texans to Covid". Blatant racism aside, Abbott acknowledges that COVID-19 is spreadly rapidly throughout the state, but has decided to open it 100% in order to boost the economy.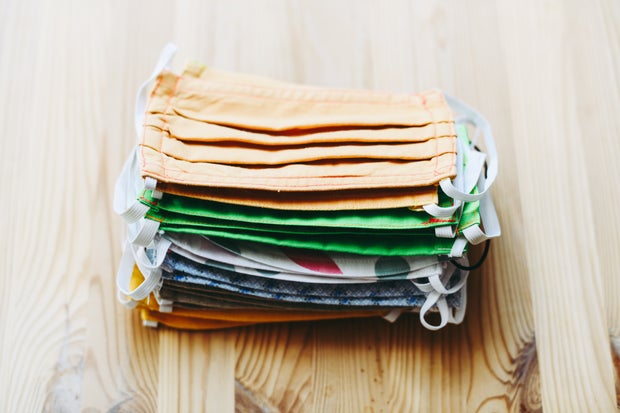 Photo by Vera Davidova from Unsplash As if dealing with incompetent government leaders was not enough for most Texans, multiple social media sites were rapidly filled with posts making fun of the state. Now as a Texan myself I like to indulge in a few Twitter jokes about how stupid policies like these are, but sometimes they are taken too far. Numerous tweets filled my timeline making fun of Texans with the Spongebob meme, but there is a complexity to the state that many outside of it fail to consider. Like many historically red states in the South, Texas has devastatingly succumbed to gerrymandering and redistricting to keep the Republican Party in power. If you don't believe me look up Texas's 35th District. 
So before you automatically jump to the conclusion that Texans are stupid and deserve whatever is coming to them in the following weeks, please remember that there are literally millions of people in the state who didn't vote Abbott or even Cruz into power. Within a matter of a month, 29.4 million people within the state have been failed by their government. It failed to protect them from wide-spread power outages resulting in the deaths of 80 people and now it is failing to provide the basic safeguards against the virus that has ruled all life since March 2020. These millions of people will certainly suffer within the next couple of months because their government has failed to protect them in the most basic fashion. The COVID-19 case count will almost certainly sky-rocket and hundreds of thousands of people will seek medical help. Medical help from a healthcare system that will be even more crippled it previously was due to an overwhelming number of cases, lack of beds, and supply chain disruptions for the vaccine. The implications of this announcement will be grave and citizens of Texas will have to pay the ultimate price. COVID-19 cases are expected to surge to uncontrollable levels and the outlook is grim. At this point, the only option for Texans who want to see a change within the state are to start fundraising building grassroots movements looking towards the 2022 Gubernatorial election. 
Photo: Her Campus Media