With so much of the film industry focusing on the perfect vision of Los Angeles, SUMMERTIME takes a different approach when it comes to telling the story of those who live in L.A. 
By following 27 young poets Los Angeles poets, Carlos López Estrada, the director of the film, showcases the true realities of people who are just trying to find their place in a world that is all too critical. 
López Estrada was first introduced to these 27 young poets through an afterschool program in Los Angeles called Get Lit, which aims to promote literature through spoken word poetry. After watching these 27 young adults perform for over two hours, the director said he walked away feeling "invigorated about seeing a young community of artists dedicating so much time and so much energy to sharing their experiences with other people who may find them useful or inspiring".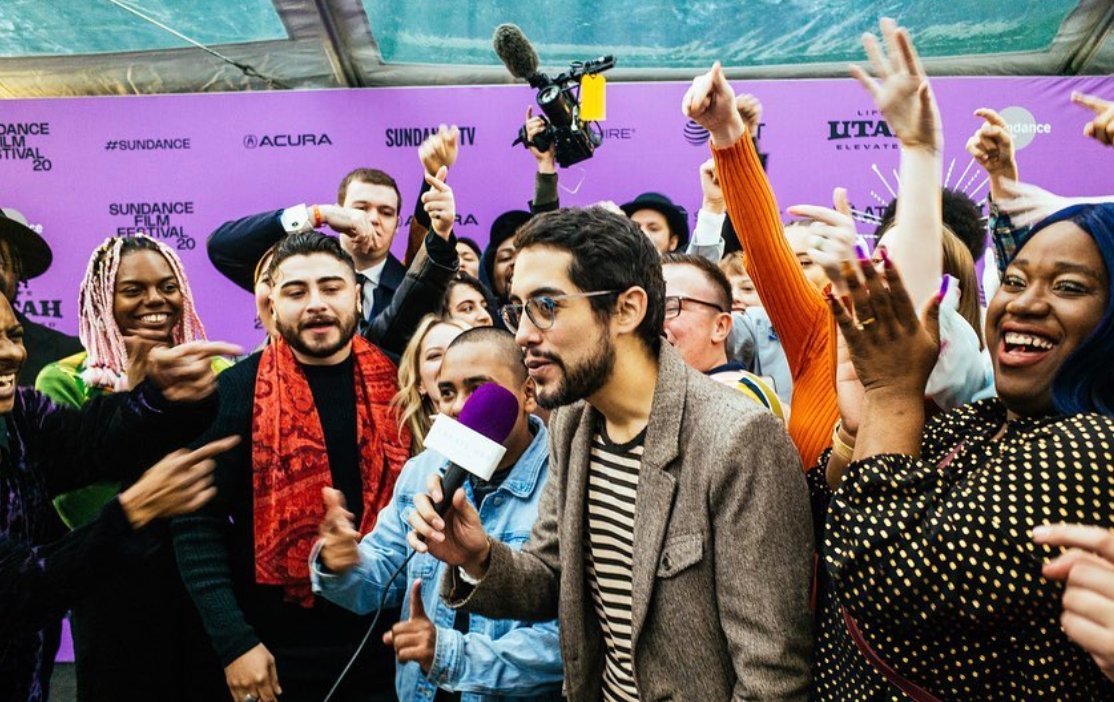 After developing the idea for this film, it became crucial to López Estrada that everyone walks away from SUMMERTIME knowing that "all of our stories are meaningful [and] all of our stories have the possibility to inspire change no matter how difficult or how unorthodox they may be".
When asked what makes this film special, López Estrada said, "the poets [highlighted in this film] celebrate the nuances and aspects to our personalities that we do not normally embrace because mental health care has been so stigmatized". 
"SUMMERTIME is a three-dimensional view of Los Angeles. This one really encapsulates all of the different facets of the city" – Paolina Acuña-Gonzalez
Paolina Acuña-Gonzalez is one of the poets highlighted in SUMMERTIME. She joined Get Lit during her later years of high school and shared that poetry has been "a wonderful outlet" for expression because it "encapsulates emotion and your own point of view" in a very personal way. 
For many of the spoken word poets featured in SUMMERTIME, poetry has "been a way to take [their own] initiative".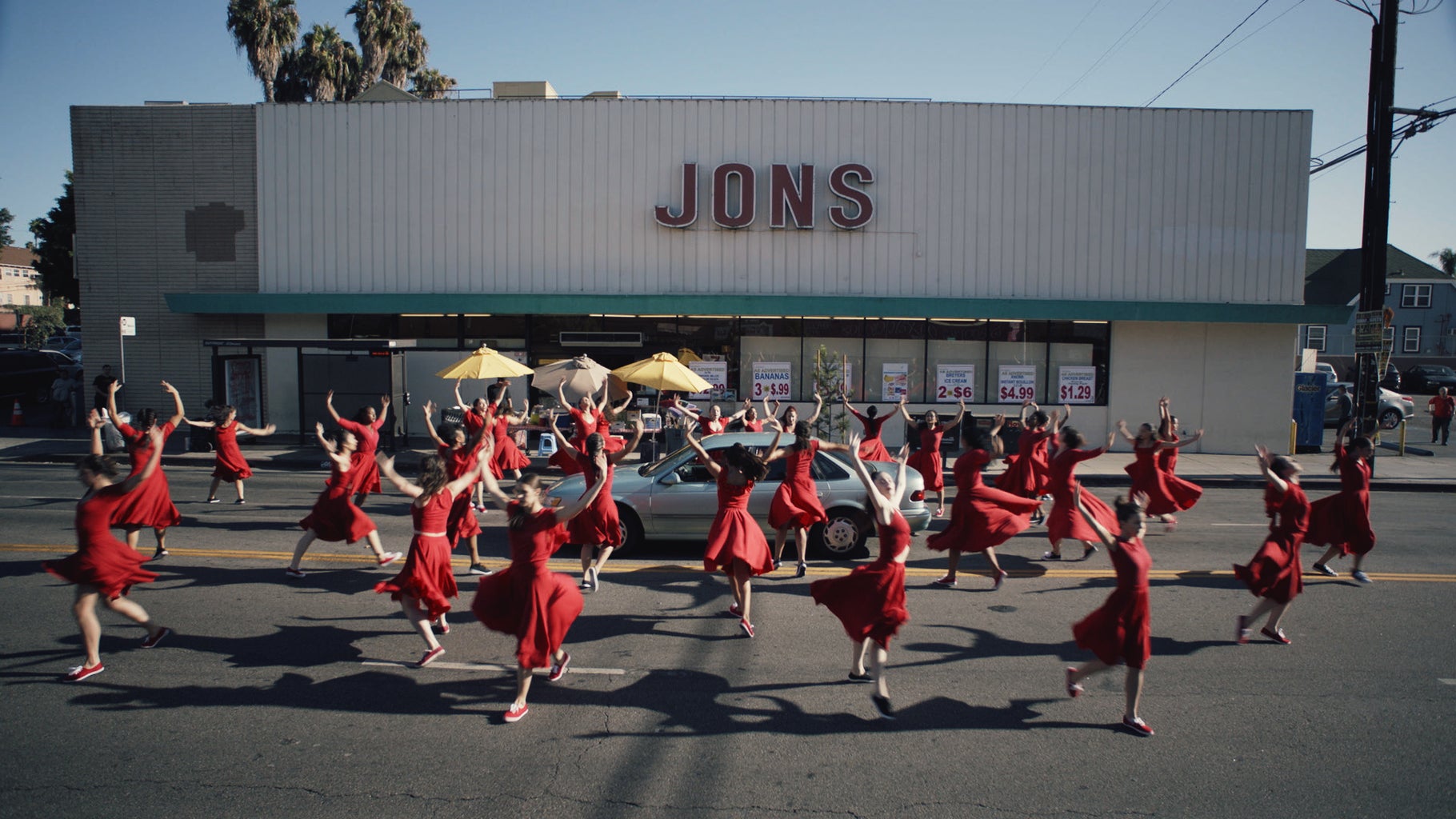 Emphasizing the importance of telling one's true story, López Estrada made sure to allow the poets to share what makes them unique in a way that is rough around the edges. His hope is that by giving these poets space to embrace their stories instead of ignoring them and "explore them as deeply as possible and share them to as many people as possible," that people will "have an easier time getting through [their own struggles] because they know they are not alone in them".
SUMMERTIME opens in Washington DC at AMC Georgetown 13 on July 16. The opportunity to get tickets is coming soon.