CW: Eating Disorders.
While I was aimlessly tapping through Instagram, an infographic labeled NEDA caught my eye. This led me to learn more about National Eating Disorder Awareness Week, which runs from February 22nd-February 28th. The awareness week is run by National Eating Disorder Association (NEDA), a non-profit organization that aims to help and support those suffering from eating disorders (ED's). 
NEDA Week
So what is National Eating Disorder Awareness Week? NEDA, the organization running this campaign, uses this week to educate the public about eating disorders. This year the theme of their conversation is, "Every body has a seat at the table," acknowledging that marginalized communities are often left out of the conversation and welcomes dialogue challenging systemic biases and encouraging stories from different backgrounds and experiences.   
What are Eating Disorders?
Eating disorders are an illness that can cause an unhealthy relationship with food, often to chase an "ideal" body weight. 9% of the world's population will suffer from an eating disorder. Eating disorders affect people of all ages, genders, socioeconomic status, weight, and ethnicities. The two more common eating disorders are anorexia nervosa and bulimia. However there are six other identified eating disorders in the Diagnostic and Statistical Manual of Mental Disorders published by the American Psychological Association (APA).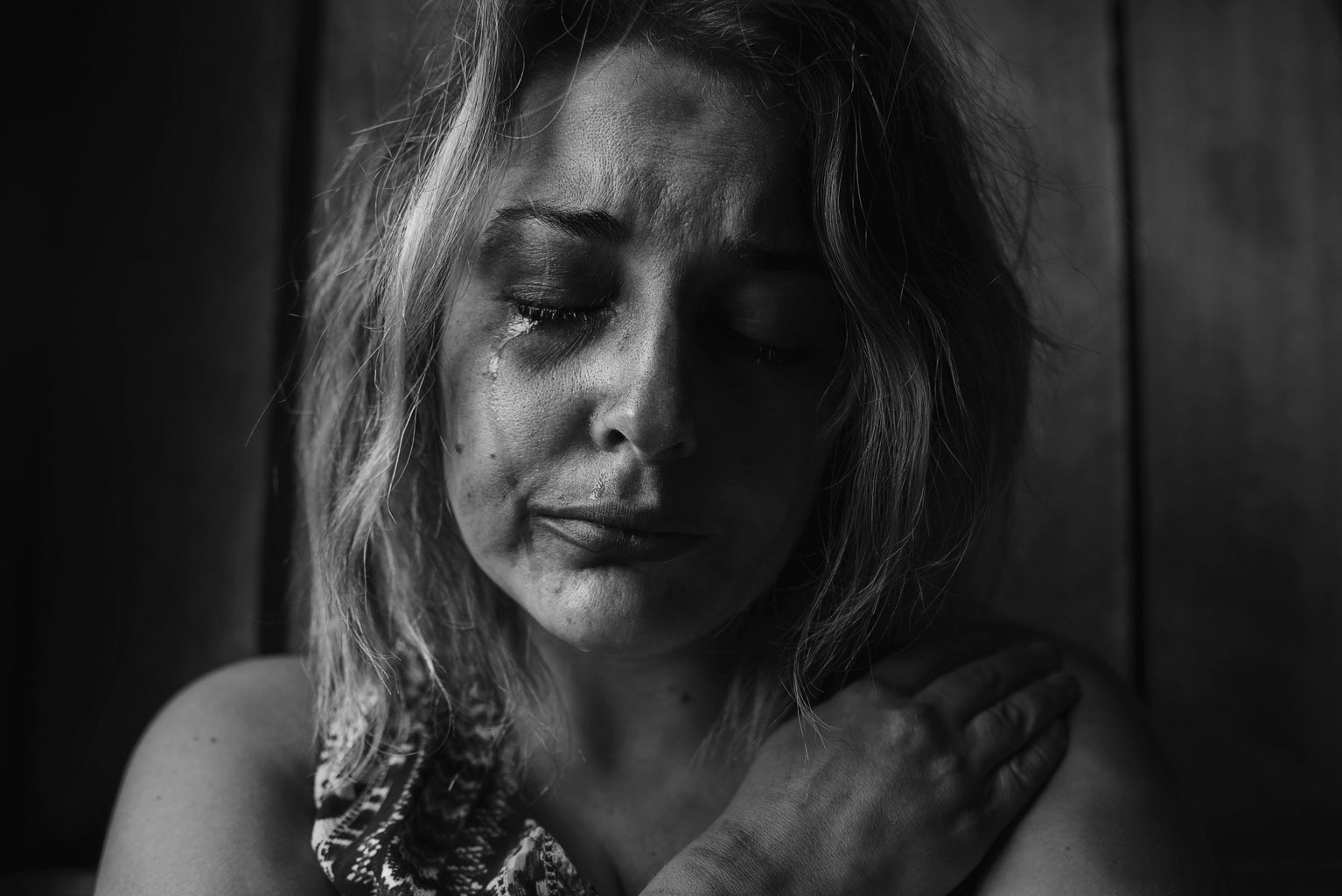 Anorexia: Symptoms, Signs, and How to Help
Indicators of anorexia, according to the APA, include fear of "being fat," reducing how much food a person eats, and issues with current self-image. Those with anorexia may try to lose weight by eating less, exercising more, and losing weight through supplements like laxatives or diet pills. 
Some symptoms of starvation may be:
Osteoporosis (when your bones begin to thin due to loss of calcium)

Irregularity of menstrual cycle

Fragile hair and nails

Depression

Decrease in breathing, heart rate, and blood pressure
To look at more symptoms, check out the APA's website where it gives a full list of potential signs of anorexia nervosa. 
Some signs you or a loved one may be suffering include:
Abnormal behavior after a meal

Excessive exercise

Weight concerns

Extremely low energy
The NEDA website provides more information on their website.
Bulimia: Symptoms, Signs, and How to Help
Bulimia is an eating disorder in which an individual will eat large and excessive amounts of food and then purge by throwing up or using laxatives immediately after eating. 
Some symptoms of bulimia include:
Sore throat

Cheeks and face become bigger due to swollen glands

Tooth enamel decays

Extreme dehydration
To see more symptoms of bulimia, check out the APA's website.
Signs you or a loved one may be suffering include:
Guilt or shame after eating large amounts of food

Dehydration

Abnormal behavior following meals

Dental issues
To read more about signs of bulimia nervosa, click here.
If you feel as though you or a loved one may be suffering from an eating disorder, you can call or text NEDA's hotlines with helpline volunteers to help.
Call: 800-931-2237
Hours: Monday-Thursday at 11 AM-9 PM ET. 
             Friday: 11 AM-5 PM
Text: 800-931-2237
Hours: Monday-Thursday at 3 PM-6 PM ET
If you are in a crisis, text NEDA to 741741 to be connected to a helpline volunteer at the crisis center. 
Live Chat: The live chat link can be found here.
Hours: Monday-Thursday at 9 AM-9 PM ET, Friday: 9 AM-5 PM ET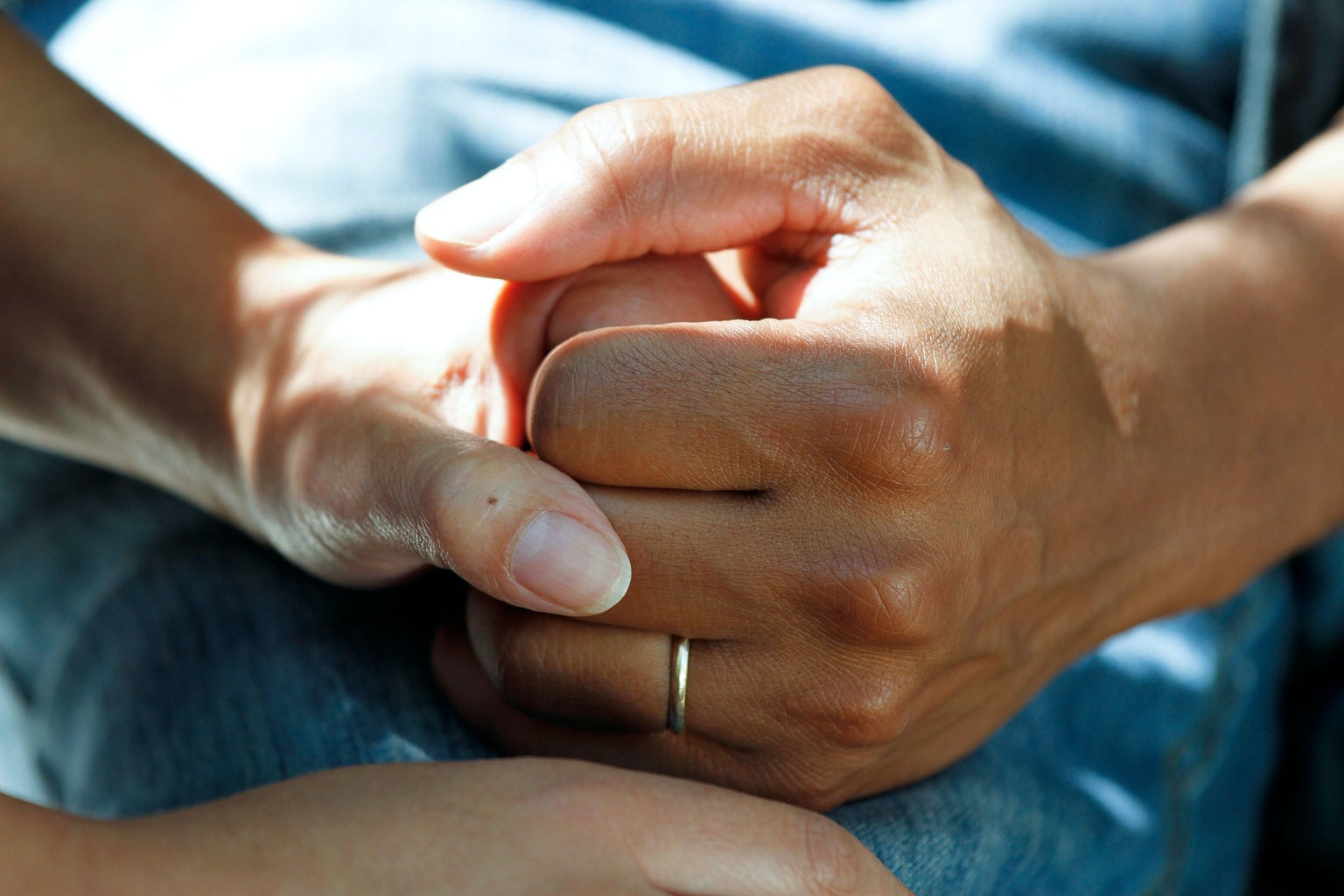 Recovery
Treatment with a team of licensed professionals and love and support from family can be accomplished. 60% of eating disorder patients recover. Recovery is a long and ongoing process but can be accomplishable. 
More information about recovery can be found at NEDA's website here. 
Photos: Her Campus Media