FOMO During COVID: You're Still Doing the Right Thing, I Promise
Fear of missing out (FOMO): you feel it when you're clicking through Snapchat or Instagram to a party you weren't invited to, or a night-out where you had to study or work instead. But, during the pandemic, FOMO is even worse. Although someone may want to go out or is available, staying home is most often the right answer. The problem is, a lot of people during this pandemic don't choose the right answer. 
Being a student at AU where classes are fully online and there is no residential experience, watching high school friends go to college parties as if life is completely normal is hard. Watching people enjoy Halloween in any sort of way was hard too, as I sat at home with no plans. I'll probably feel the same way during Thanksgiving and Christmas, as my family is being cautious with our own extended family as well.We are all yearning for normal life, for fun. And the truth is, we deserve to have fun. As a freshman, my class has missed out on a lot. We missed our senior year, our freshman year, and quite likely the chance to ever dorm at college. Right now though, staying home and staying safe is what's most important. That doesn't mean that we have to sacrifice our happiness, though.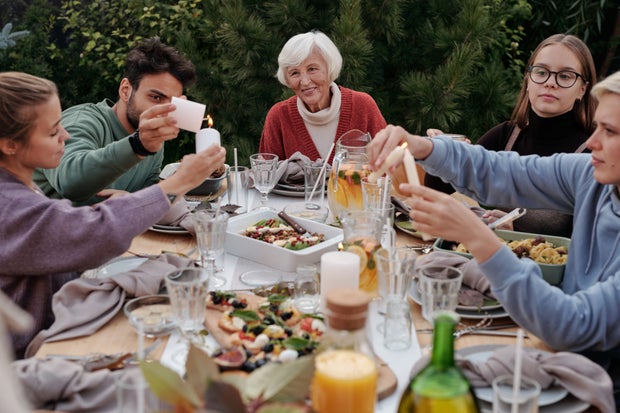 Photo by Askar Abayev from Pexels
Most people experience FOMO by scrolling through social media. If I didn't have a Snapchat or Instagram account, I wouldn't have to watch my former classmates act like life is normal and ignore the possible implications that contracting COVID-19 would have. While deleting these apps would be unrealistic for myself and most others, taking a break from them every once in a while can be helpful. This can be hard to do when our whole lives now practically take place online. Our classes are online, we talk to friends and family online, clubs are online. Still, logging out of social media for a weekend, or even a few hours can make a difference. On Halloween, for example, after experiencing the worst FOMO of my life, I logged out of my Snapchat account for the night, and when I logged back in, didn't let myself watch any of the stories from the previous night. This didn't take away all of my FOMO-- I still wished I was out having fun, and I didn't want to have to care about COVID anymore like everyone else. I live with my high-risk family, and partying is simply not the thing to do right now as cases continue to rise. Still, logging out for a bit helped. I didn't have to watch everyone have fun. 
What's helpful is that everyone at AU is in the same boat: we are all missing out. So, my friends that I've made online just get it, which is really comforting. We all wish we could be out with our friends or partying like college is supposed to be. The hard truth is, that's not what it's going to be for us, at least not for a while. While we have had to accept this reality while many of our other friends haven't, dealing with that reality has saved lives. By staying at home and doing the right thing, we are avoiding contracting and passing the virus onto others who may not be able to survive it. While we may have FOMO, accepting our reality is a pretty heroic thing.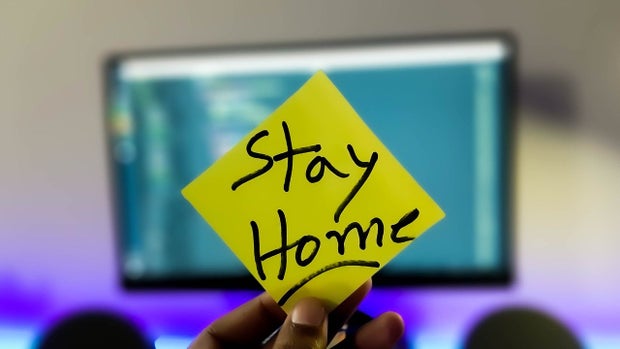 fahimxyz
Photos: Her Campus Media