With the alarming rise in opioid overdoses and deaths, it is essential for American University to train staff and faculty personnel on how to administer Narcan. Additionally, classes should be frequently available on campus for students to learn how to use and obtain this life-saving medicine.
In 2022, there were 91,799 drug overdose deaths in the United States alone. While American University and federal laws prohibit the possession and use of drugs such as opioids, some students are likely still using them. With American University's location being in Washington, D.C., a city with a high fatal opioid overdose rate, students need to be informed on ways they can potentially help in an emergency.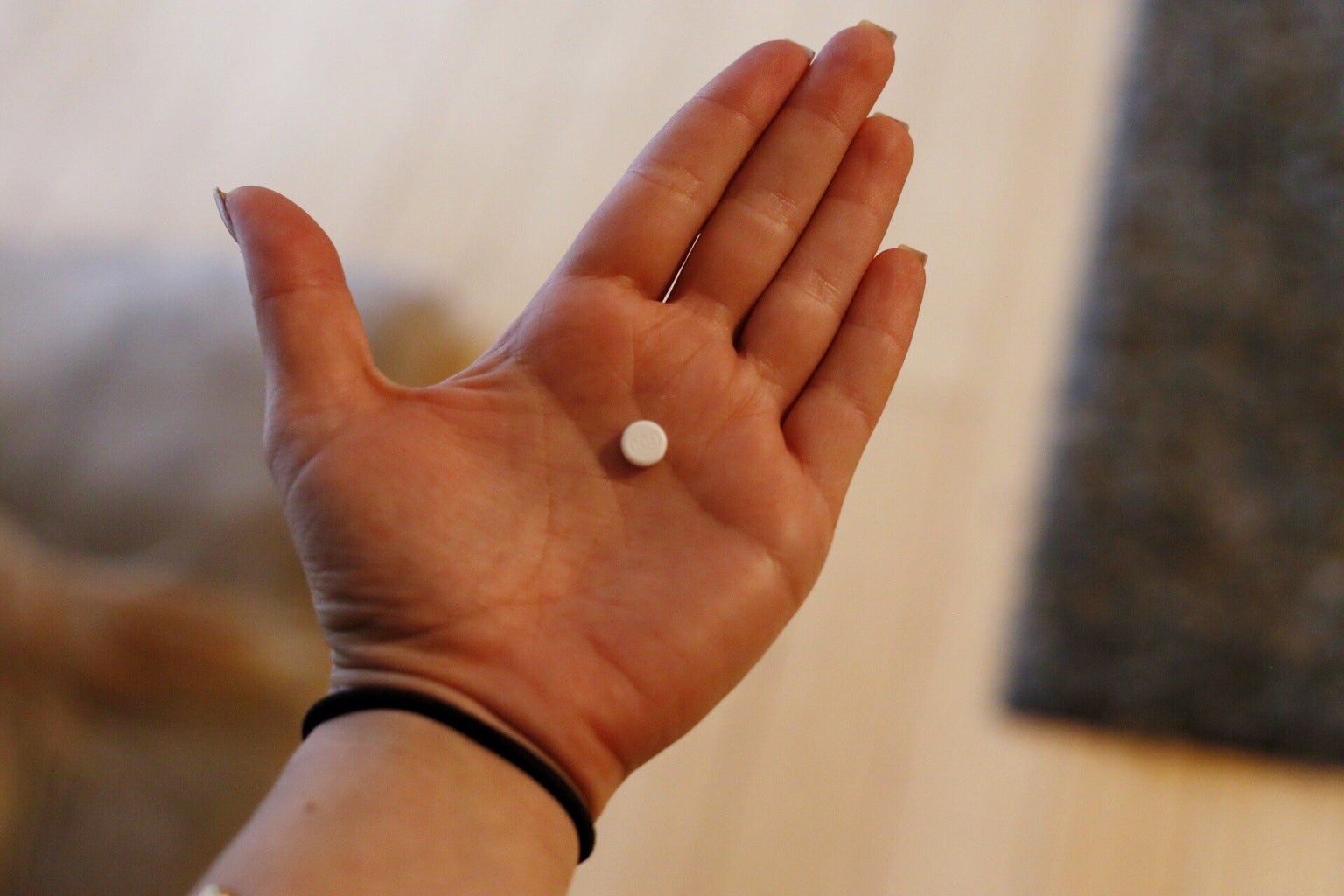 The United States is also currently in the midst of a fentanyl crisis. From Marijuana to opioids, fentanyl lacing has become a huge problem and cause of death. In 2021, fentanyl was involved in 77% of adolescent overdose deaths. Every day, we hear these stories about kids and young adults dying from using laced drugs. While these deaths are incredibly tragic, they are also preventable.
What Is Narcan?
Narcan comes from the FDA-approved drug Naloxone, a medicine that helps reverse an opioid overdose within minutes. Naloxone can be administered through the muscles, under the skin, or through the nose in the form of a nasal spray. Even if someone is unsure that the person in question has overdosed on opioids, Narcan can be given. The success rate of Narcan in reversing an overdose is extremely high at around 93% to 95%, which can be life-saving.
Within the last year, carrying Narcan has become more common and less stigmatized. Online websites such as Endoverdose.net have started to offer free Narcan to those who take their online training course. When asked about why she carries Narcan, Freshman Julia Lane stated she would "rather have Narcan with her and never use it than see someone die because she did not have it." Following this sentiment, Freshman Gabriella Landis believes that carrying Narcan is important "for community care purposes." A significant way to foster a community focused on helping one another, is to train those in the community to administer this life-saving medication.
Knowing that Narcan can save lives raises the question of why faculty, resident assistants, and other staff members do not receive training on opioid overdoses and Narcan administration. Why are students here at American University not given access to this medicine on campus or taught how to give it properly? Every employee of the University who deals with and interacts with students should learn this skill.
Resident assistants are the authority figures that students see more than anyone on campus. Living with their residents, RA's are required to respond to emergencies. However, if an overdose was to be reported to an RA, they are not allowed by the University to intervene. Instead, they must call AUPD and wait for them to arrive and help the student. While some RA's stressed the desire to be able to administer Narcan in the case of a potential overdose, others believe it is just too big of a responsibility for some Residence Assistants to adhere to.
Solutions
American University should provide free Narcan in all dorms and common spaces throughout campus. Additionally, resident assistants who want to learn how to use Narcan and feel comfortable in their abilities to do so should be trained and permitted to administer this medicine. At least one RA trained by the university to use Narcan should be on duty at all times in case of a potential emergency. Additionally, while the School of International Service Graduate Student Council hosting a pop-up Narcan training event is a step in the right direction, more can be done by the university itself to train students and staff. Every month AU should host an event educating its students and faculty on opioid overdoses and Narcan administration.
As a school, we must continue to look out for one another. Learning how to help someone experiencing a potential overdose is an essential aspect of community. As Landis said, "If it can save a life, our students and staff should learn it."