5 Tips on How to Get an Internship Abroad
Chances are if you're reading this, you're a classic AU wonk looking to take their career aspirations and ambitions abroad. Interning abroad can be an amazing opportunity for those wishing to experience another culture, better their language skills, and build a professional network within a country where they hope to work one day. Landing an internship abroad can be very difficult and time consuming, especially if you don't know anyone in the specific region or country. Here are 5 tips that helped me to land my dream internships at two different technology consulting firms in Nuremberg, Germany.
1. Network, Network, Network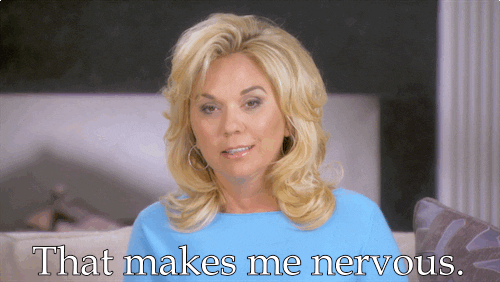 As DC wonks, we know this word well. However, when it comes to landing an international internship, networking is crucial in order to achieve success. It doesn't matter if you don't know anyone in the city or industry that you're looking for, that's what LinkedIn is for, especially the American University Alumni Search Tool.
Take the time to research individuals in the city and industry you wish to intern for and craft a personalized message focusing on 4 parts:
a) Establish Credibility
Start off by explaining who you are, if you share a mutual network connection, if they also went to American, and if you have any previous working experience at a company that's also in the same industry.
b) Share your goal with them
Yes, telling someone you've never met before that you want to get to know them and are interested in what they do at their company can be extremely intimidating. However, once this person knows your goal and by what time you're hoping to achieve it, they're better able to help you in the future. Besides, what do you have to lose?
c) Talk with them over a Skype video call, or offer to set up an audio call via apps such as WhatsApp
Very few connections provide a return of investment on your time and effort if the only contact you have with them is over LinkedIn messaging. Take the time and show the effort and excitement to organize a call where you can speak with them as if you were there in their office.
d) Be prepared to accept rejection
Not everyone you reach out to can help you or has the time to, unfortunately. Finding a valuable international connection based on no previous connections or similarities is just as difficult as it sounds. Keep your chin up and move on to establishing another connection that might be able to help you reach your goal.
2. Consider working at a start-up that conducts business internationally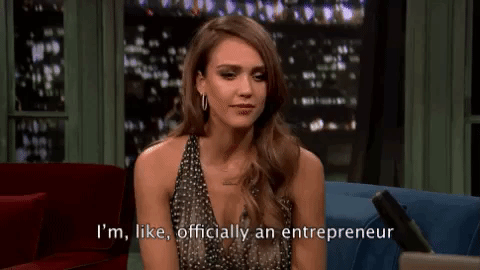 Through personal experience, I've found that this role works well for a wide variety of applicable majors, not just my fellow business majors (shoutout Kogod!). Whether you're interested in finance, marketing, business administration or fundraising, there are endless amounts of opportunities at startups.
Insider Secret: The unique opportunity that I've found in working for a German startup is that even though most of our clients are German, we conduct many of our projects in English. This is a huge advantage for people who are not fluent in the native language spoken in their desired country, like me. Not only do you serve as an advantage, but there is also a better opportunity for you to learn the native language of that country! Being the only native English speaker at my company has done wonders for me learning German at a much faster rate than just taking classes.
3. Take advantage of all of what American University's Career Center has to offer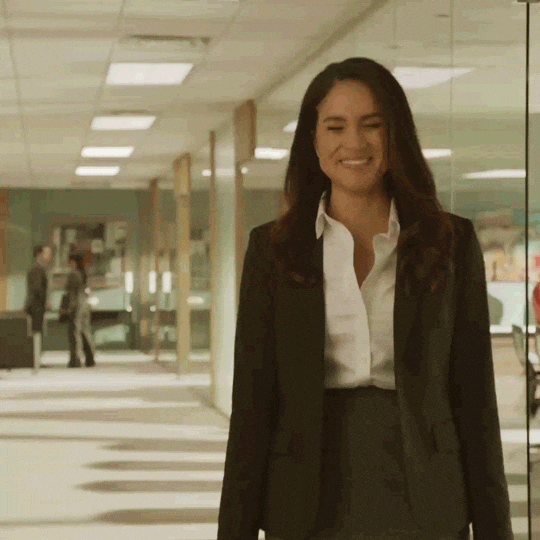 No matter what school you're in at AU, the AU Career Center has you covered. For me, I best found success in reaching out to Career Center professionals within SIS and Kogod, as I wanted to get opinions on international positions that dealt within the business sector. As busy as we collegiates are, I promise you that carving 30 minutes out of your busy midterm schedule to meet with an AUCC advisor will be worth it in the end. Here's some topics that I recommend covering in the meeting at minimum:
Let them know what type of position/industry you're interested in

Your top choice of countries to work in

Ask if they know any other students who have done something similar to what you're interested in

If they know of any AU professors who could be advantageous for you to meet
4. Do some research over which American companies are located in the places you're looking, and then see if they have a branch in the DMV area, or close to your home to checkout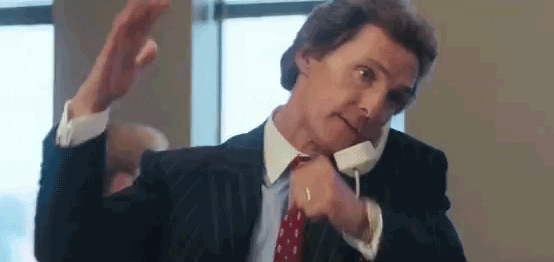 To work for an American company abroad may sound very appealing to those already nervous to take such a big step to expand their network and career internationally. An advantage with this path is that you may already familiar with this company, and perhaps maybe have interned at an American branch already, or know someone in your network who has.
However, if you find an American company that you would love to intern at abroad, but have not had any connection with prior, make the effort to reach out to their offices in the DMV area, or arrange a visit once you're back home on a break. Not only will making connections at these locations help you to learn more about the company and set up future potentials to intern at that office, but they may also be able to help you reach out internationally. However, something to consider here is that a considerable amount of American companies, such as Deloitte, PwC, and KPMG prefer candidates that proficiently/fluently speak the language of the country of location, so just something to watch out for!
5. Plan well in advance for your internship abroad, as these things take time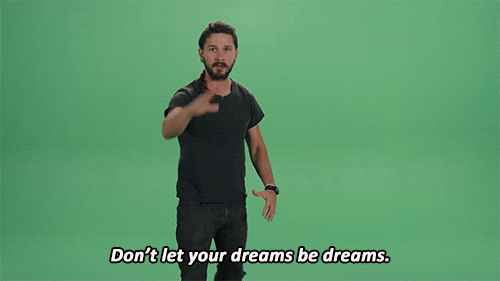 Insider Tip: Don't be like me when I was first scouting for an internship abroad. I considered the idea very last minute, and tried to look for summer internships abroad starting in April, and had the goal of starting the very next month. This approach is wrong, and starting out with unrealistic expectations will only complicate the process.
It wasn't until October of the same year that I had finally found the opportunities that landed me on a plane to Germany for 9 months to intern. Once you know what you're interested in doing work-wise, reach out to as many companies in the city/near the city that you're aiming for as possible. Perseverance is key when it comes to locating an internship abroad. Keep in mind the time difference between the US and other continents, and research any cultural differences that you should be aware of when conducting the application process.
Don't worry, Collegiette, if you don't find an international internship right away, or as soon as you think you would. Follow these steps, and you will already increase your chances of finding the perfect fit for you abroad! Feel free to reach out to me personally if you'd like to discuss more tips. Good luck!