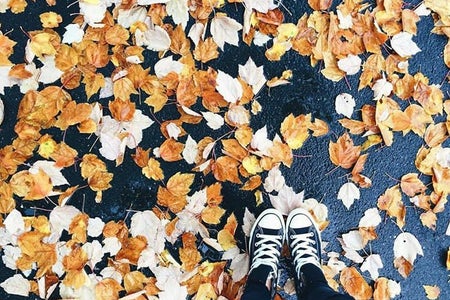 5 Autumn Activities You Can Still Safely Enjoy During COVID
It's officially fall — time for carved pumpkins, warm drinks and every autumn activity you've been itching for. But this year comes with a slightly different fall flavor because of the pandemic, and you might be wondering how to stay safe from COVID-19 while you enjoy your favorite season. Luckily, it's still possible to find safe fall activities during coronavirus.
From hikes to baking to tailgates, you can have plenty of fun this autumn. Here are five seasonal activities that are still safe during COVID.
An enjoyable fall is still possible if you follow some common-sense safety guidelines. Stay at home, enjoy the outdoors at safe distances, or take to virtual celebrations this autumn — and don't forget to have fun!