The key to a successful semester starts weeks—even months—before classes start. Why? Not only are you able to have all your affairs in order before you receive your first syllabus, but you'll also have the ability to enter into a new semester prepared and ready for all that's to come.
However, there isn't one perfect prep formula that works for every student. However, if you have no clue where to start your semester prep, look to the stars to be your guide. Whether you're a prepared Virgo or scatterbrained Pisces, here's how to prepare for a new semester based on your Zodiac sign. 
ARIES (MARCH 20-APRIL 19): 
As the go-getters and natural-born leaders of the zodiac (oldest child energy), Aries should prepare for the upcoming semester by setting goals. Since this fire sign loves to be noticed for their hard work and wants to be number one in everything, what better way than to set some challenges throughout the semester? Whether it's their academic goals, participation in college activities, or events outside the university, setting goals is a great way to get this energetic ram ready for what's coming. 
TAURUS (APRIL 20-MAY 20):
Since Taurus is known for being practical and resourceful, it's no wonder why they typically have the best school supplies. Taurus' prep should include investing in a planner and filling it out right away. Now is the time to get creative and get organized! Thinking a week, or few, ahead will help this earth sign prioritize the consistency and reliability they like all semester long. 
GEMINI (MAY 21-JUNE 20):
Gemini loves to be invested in everything, anything, all of the time. So, what better way to get ready for a new semester than by discovering new student organizations to join? For this curious sign, it's best to browse around campus or ask other students about clubs and organizations that their college offers. That way, they can keep that overly engaged mind of theirs active during the semester, and know exactly where to go (and what to expect) whenever club sign-ups hit campus. 
CANCER (JUNE 21-JULY 22):
Preparation comes naturally to Cancer. For that reason, Cancer should start by having everything set and ready for classes. Whether that is ordering books, reading the syllabi, making grade trackers, or getting new school supplies, Cancer would benefit from having their scholastic priorities in check before the semester even starts.
LEO (JULY 23-AUG. 22):
Leos love attention— they are fierce and fun, which is why they should prep their wardrobe for the new semester. New semester, new fashion! So, this sign should take a look at their closet, see what still works and what doesn't, and then take a trip down to the mall to fill up that rack with fresh fabrics to rock on campus. 
VIRGO (AUG. 23-SEPT. 22):
As meticulous, analytical, and systematic as a Virgo is, the best way they should prepare for the semester is by scheduling, scheduling, and more scheduling! Similar to planning, scheduling involves blocking out every hour of your day—so you know exactly what you need to do, no matter the time. Not only will this keep Virgo accountable, but it will also stimulate their systemic mind. Schedule by time and place, and this Earth sign will see wonders ahead this semester.  
LIBRA (SEPT. 23-OCT. 22):
It's all about the balance when it comes to Libra, so why not start by prioritizing a good sleep schedule? As social and extroverted as Libra is, it will be super beneficial to set the tone from all-nighter to early riser before the semester even starts. It's time to wind up from those up-all-night hangouts and crawl into bed before midnight; this not only helps with scholastic success, but will also give you more energy to be the social butterfly you are!
SCORPIO (OCT. 23-NOV. 21):
Scorpios are deeply emotional people: quiet, and secretive. So, the best way for a Scorpio to prepare for the semester is by putting together a playlist or podcasts to hear on the go. In the silence and comfort of their trip to classes, Scorpios can vibe to energetic bops or enthusiastic podcasts that will have them excited for the semester. 
SAGITTARIUS (NOV. 22-DEC. 21):
As independent and creative as Sagittarius is, they will love to prepare themselves for the semester by upgrading their dorm room with fun DIYs or buying fresh furniture or decor. Get creative and search for some ideas on Pinterest: It doesn't have to be a complete room makeover, something as simple as buying new bed covers can do wonders to your space, and wonders for your mind.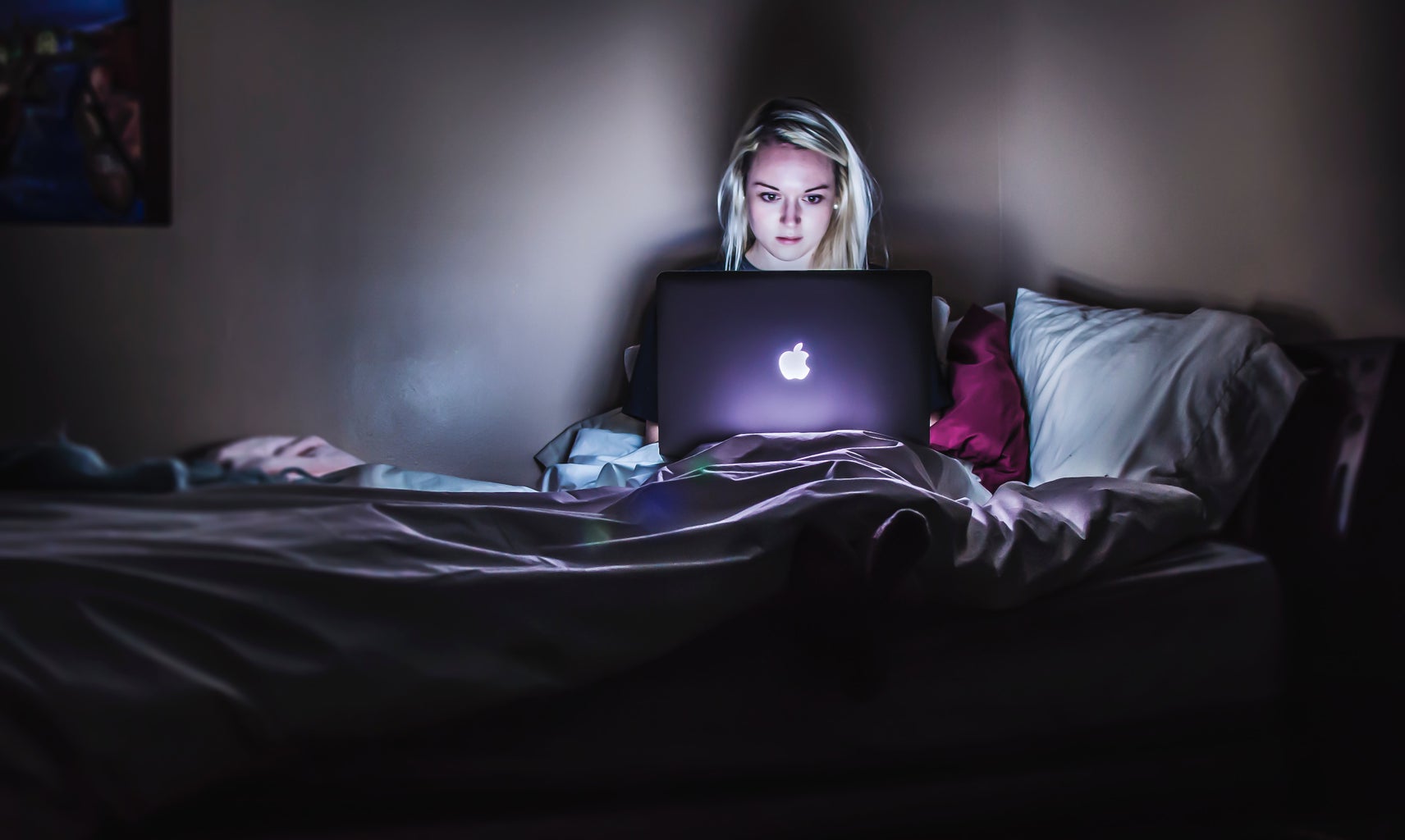 CAPRICORN (DEC. 22-JAN. 19): 
Capricorn doesn't like to waste time: they are serious about their academics and they will do the utmost to prepare themselves. So, Capricorns should prep for the semester by organizing a deep clean of their space. Clear out your desktop from last semester's docs, wash your backpack, and clean up your desk. Remember, a clear space is a clear mind and that's exactly what it's needed for a new semester!
AQUARIUS (JAN. 20-FEB. 18): 
Aquarius is a very careful thinker, and they tend to take into account all the pros and cons before doing anything. Their cautious nature can translate to preparing for the semester by creating a semester budget. Having finances in mind, this Air sign can be in their A game with their budget as they organize it on a weekly basis. Plus, it may even help them save up for a spontaneous solo trip in the future.
PISCES (FEB. 19-MARCH 20): 
While dreamy and scatterbrained, Pisces is a perfectionist—and they always ensure that their work is top-notch. So, as a way to calm down and destress this Water sign, it's best to prepare for the semester ahead by taking time to relax. Whether it's reading a new book or starting a low-stakes creative project, easing the mind of a Pisces is a definite priority. You are doing enough, Pisces, so breathe!