You've spent plenty of time preparing yourself academically for college: acing exams, getting an awesome score on the SAT and writing a passionate college admissions essay. However, it's time to think about which life skills you should master before you transition from high school student to undergraduate!
It'll be empowering for you to know how to take care of yourself when you're away from the comforts of your home, so before you pack up your stuff and move into your dorm, make sure you know how to do these seven things!
1. The laundry
If you haven't yet learned how to separate darks and lights, take care of your delicate clothing and measure the right amount of detergent, it's time to figure it out! Your parents won't be with you in your residence hall to do your laundry for you, so you'll want to master the process yourself to avoid turning your clothes the wrong color. At minimum, learn the basics, but you can also watch a how-to video if that's more your style.
2. Figure out your learning style
When you figure out what your learning style is, you'll be able to study for exams more effectively. Studying in college can be drastically different from what you're used to in high school. In college, your professors won't be hounding you to do the reading; they'll just trust that you'll do it yourself, so you need to become your own motivator. You'll also spend less time in class per week than you did in high school, and professors will hold you up to higher academic standards.
It can help to become involved with a study group to learn from others, make flashcards so that you can visually see what the material is or record a lecture so that you can have the audio to listen to and take notes.
3. Create a balanced meal
When you're a first-year college student, you'll probably have a meal plan to use at the dining hall and other dining locations on your campus so you can eat without having to cook for yourself. Since the Freshman 15 is so real, you'll want to learn how to prepare a meal for yourself that contains all of the essential nutrients you need to stay strong and focused. This means lean protein, whole grains and lots of fruits and vegetables.
"I try to have more vegetables or fruit on my plate than anything else, and some type of protein," says Meghan Wolf, a sophomore at Messiah College. "Take advantage of having a mini fridge as well. I like to keep apples, strawberries, carrots, cucumbers and yogurt in mine."
It's important to understand proper portion sizes to make sure you're not overeating. At the same time, make sure that everything you do is in moderation—don't eat unlimited amounts of unhealthy food, but don't deprive yourself of your favorite treat every once in a while.
"Being balanced is important, too," Meghan says. "I love froyo, so I still go out to eat it on occasion."
4. Manage your money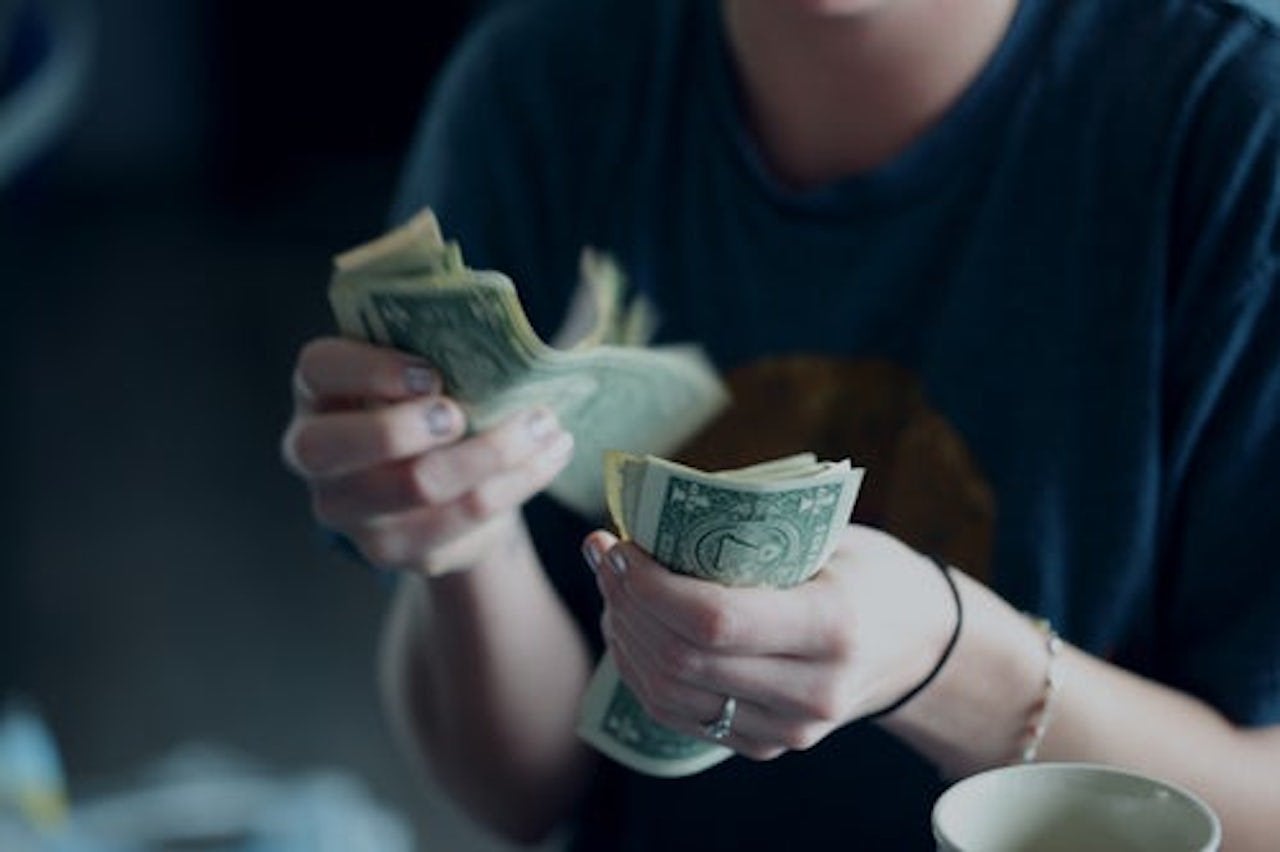 Since you've probably heard the expression "broke college student" and want to avoid it, make sure you have a few basic money-management skills under your belt before college so you can be financially savvy.
To start, create a checking account and learn how to use it properly. This can help you to not be concerned with carrying cash with you all the time. Additionally, if you go to an ATM, request a receipt so that you can keep track of your account balances. The same goes for when you shop at a store, since it's easy to lose track of how much money you're spending.
It'll also be beneficial to you to learn how to create a budget so you can make sure you don't spend more money than you have. While making your own personal budget, you'll be able to decide what you really need to purchase and which things aren't necessary.
You should also learn how to shop smart for your textbooks. You can find great deals on textbooks at Chegg or Amazon rather than your college bookstore, which will typically charge a lot more than other retailers. You can also sell back your books online at the end of the semester so you can get money back to buy your textbooks for the next semester!
5. Perform basic first aid
You never know when you or a friend will need help after a minor injury. It's important to know how to properly clean and dress small wounds, as well as when to get more serious medical attention.
"It helps to have a mini first aid kit in your desk [or somewhere in your room] in case of minor emergencies," says Maegan Keperling, a sophomore at Messiah College.
Even though CPR is a bit above basic first-aid skills, it's also a good skill to know. You can sign up for a first-aid or CPR class at your local community center over the summer so you can remain calm and confident when faced with an injury or a similar situation.
With many different types of first-aid emergencies, learning a few basic principles can come in handy. For example, the "three Cs" method reminds you to check the surroundings of the person that is injured to make sure there are no nearby threats of harm to you or that person, call for help if you believe someone is seriously injured and care for the person physically and emotionally in whatever way you can.
6. Shake someone's hand properly
When you're meeting someone for the first time, you'll want to address him or her properly with a firm handshake, eye contact and a smile.
Remember that a firm handshake doesn't mean a rough, aggressive squeeze; you don't want to break someone's hand, after all! In contrast, nothing is worse that shaking hands with someone who does the "dead fish" handshake, where you basically feel someone's hand without much firmness or pressure.
To practice, try shaking hands with friends and family firmly and ask for feedback. You'll need to master your perfect handshake before you begin networking with professionals at career fairs on campus. Additionally, there are many different career-building websites out there that can teach you exactly how to master the perfect handshake, so do your research!
7. Manage your time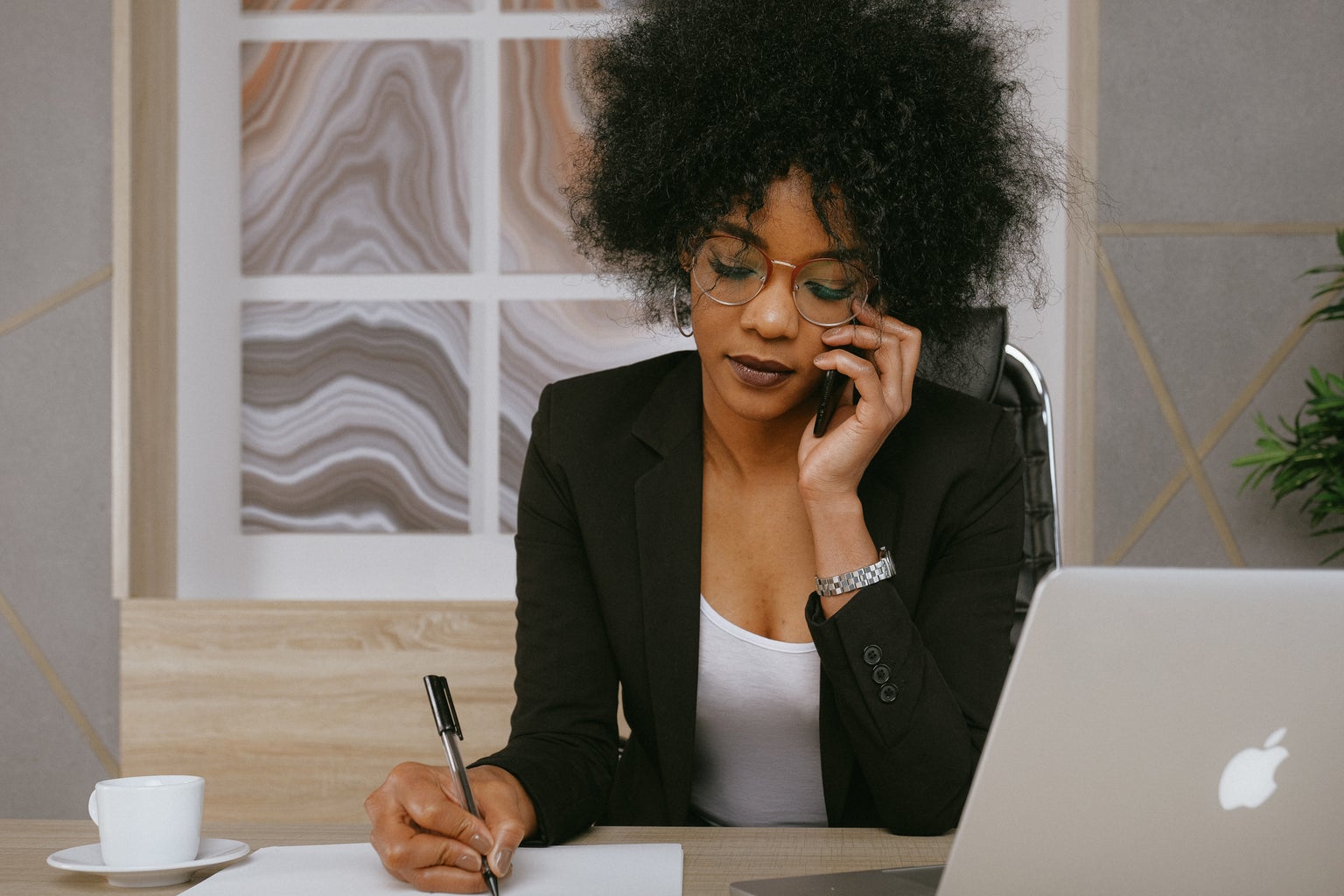 This is arguably the most important lesson to learn before heading off to college. You're going to have many commitments and classes to keep track of when you arrive on campus, so learning how to make the most of your time is essential. Balancing your sleep schedule, social life, work-study job, homework, volunteer work, extracurricular activities and everything else that will take up your time in college takes practice.
Within learning to manage your time, be sure to make sleep a priority. "Make sure that you take advantage of the time that you have to rest; try not to pull all-nighters all the time and [be sure to] eat regularly to stay healthy, too," says Christine Overholt, a sophomore at Northampton Community College.
Learn now how to prioritize your commitments and how to manage your free time properly. Invest in a cute planner so that you can keep track of everything that you need to get done.
"You have so much freedom once you get to school," Maegan says. "You don't have that parental support system, so you have to learn to manage your time on your own. You have to ask yourself, 'Should I study for my exam tomorrow, or go out with my friends?'"
Don't forget to set some time aside to breathe and relax; you'll only be in college once!
The short time between high school graduation and the start of college will give you the opportunity to grow and learn so many valuable skills and life lessons. Use that time wisely so you can prepare yourself for some of the best years of your life!