As collegiettes, it can be a struggle to build up a big budget for your apartment. Cheap furniture is often the best way to go, but it's not always the best-looking stuff! Lucky for you, we gathered advice from some crafty collegiettes for how to upgrade your furniture. Here are some neat DIY tricks to make your furniture look like it's in tip-top shape.
1. Add brass corners
https://farm4.staticflickr.com/3122/2787361094_42f3114b33.jpg
Sometimes the smallest changes can make the biggest differences! That's the case with brass corners, an easy DIY project for almost any piece of furniture. You can jazz up dressers, desk corners or photo frames with some simple brass corners.
"A trick I've tried once before that worked out nicely is adding brass corners to a… piece of IKEA furniture that probably a million people have," says Maya, a senior at Boston University. "You can add this embellishment to many types of furniture (a desk, tray, chest of drawers, etc.), and there are a bunch of hardware types out there that you can choose from!"
2. Stain it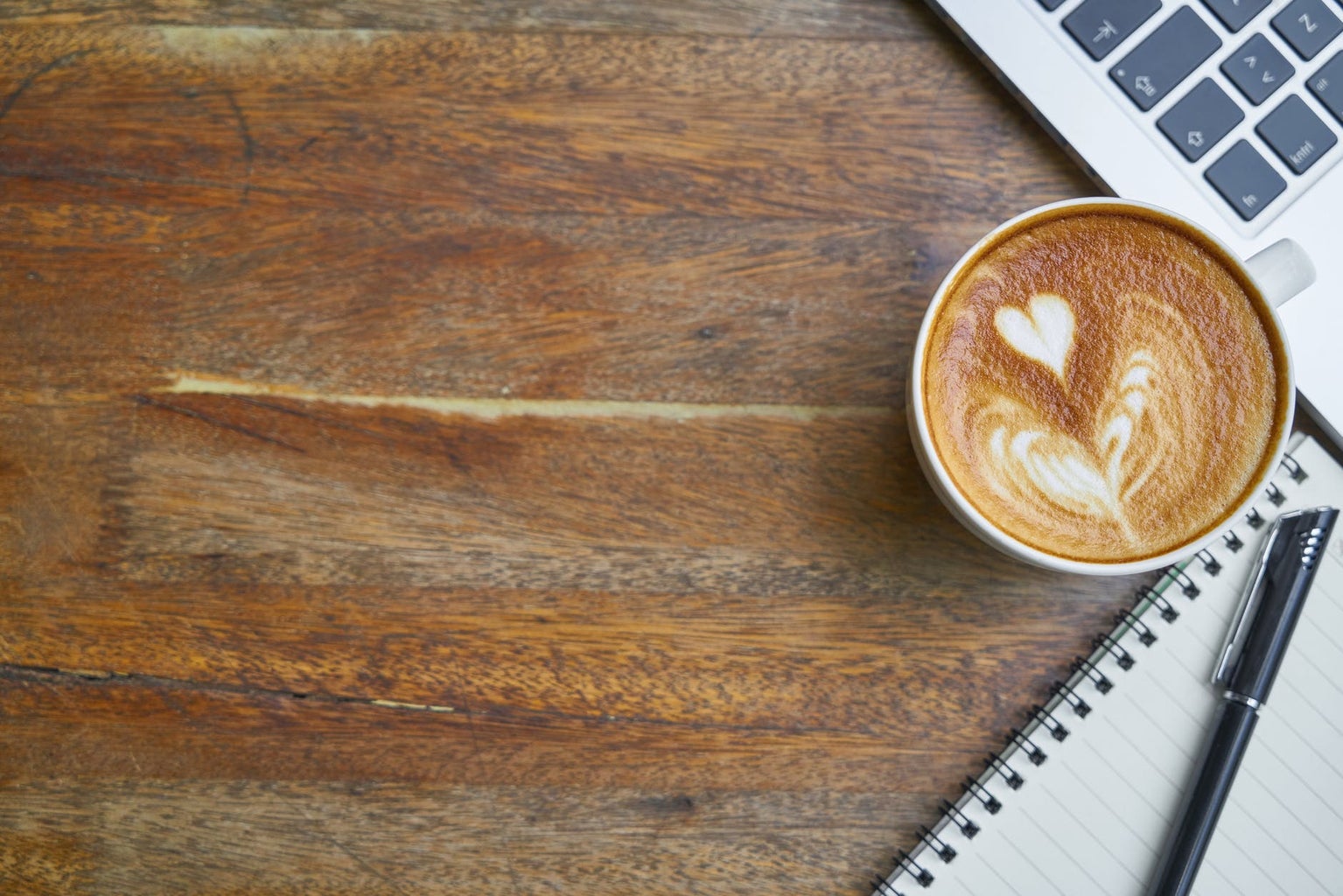 You might not see yourself as the type to get down and dirty when it comes to upgrading furniture, but trust us, staining is easier than it looks—and it can make a piece of furniture look a hundred times better! Head to the store, pick your shade of choice, lug your piece outside and get to work.
A lot of IKEA furniture comes as naked wood, so staining it the color of your choice will give it a richer, more expensive feel. Miranda, a senior at Winona State University, recommends "using a nice dark wood stain, [which is] very inexpensive, then going back in and making some sanding marks and then finishing it up with a nice clear coat finish!"
You can also stain multiple pieces of furniture similar shades to create consistency and make your place feel a little more put together.
Staining is a simple process. Prepare the wood with a quick sand-down, choose your color and then brush on the stain. You can use a rag, sponge or brush to apply the stain. The longer you have the stain on, the darker the finish will be. Then, wrap it up by applying a coat of finish to protect the wood. All it takes is a trip to Lowe's and a couple of hours!
3. Re-purpose old pieces​



Delaney Bopp



Ever think of using an old suitcase as a bedside table? If you're low on furniture funds, use your attic as a shopping mall. There are tons of old pieces that can be re-purposed and used for something else—and look totally cute!
Re-purposed furniture can look chic and antique, so think twice about your old, dusty pieces. With a nice shade of paint, a ladder can be used as a shelf. Not to mention most items with flat surfaces (suitcases, salvaged doors, etc.) can be remade into shabby-chic coffee tables.
4. Decoupage
https://farm66.staticflickr.com/65535/49944339548_29e96a4d98.jpg
So your dresser or desk is looking a little beyond repair, and the possibilities of upgrading are looking dim. However, even if a piece of furniture is starting to look like it belongs at the dump, there are still ways to recover it and make it look nice again—namely, decoupage!
Decoupage refers to pasting paper cutouts to an object and covering them with several coats of varnish or lacquer. It serves as an excellent way to hide imperfections on surfaces of dressers and desks that can't be fixed with a simple coat of paint.
"I'm taking an old vanity I found a little banged up but in amazing shape," says Hannah Davis, a junior at the Massachusetts College of Art and Design. "I'm removing all the hardware (handles, hinges, etc.), sanding it down, staining the wood a dark rich mahogany and then letting it sit for a few days to cure properly. Then I'll place antique stamps onto the top of the vanity and brush heavy duty Mod Podge over the stamps to make sure all the edges are fully glued down."
Some work and some old papers or stamps can completely transform an old piece of furniture. Take old letters, sheet music or fabric to cover your furniture, making it look chic!
5. Sand the piece down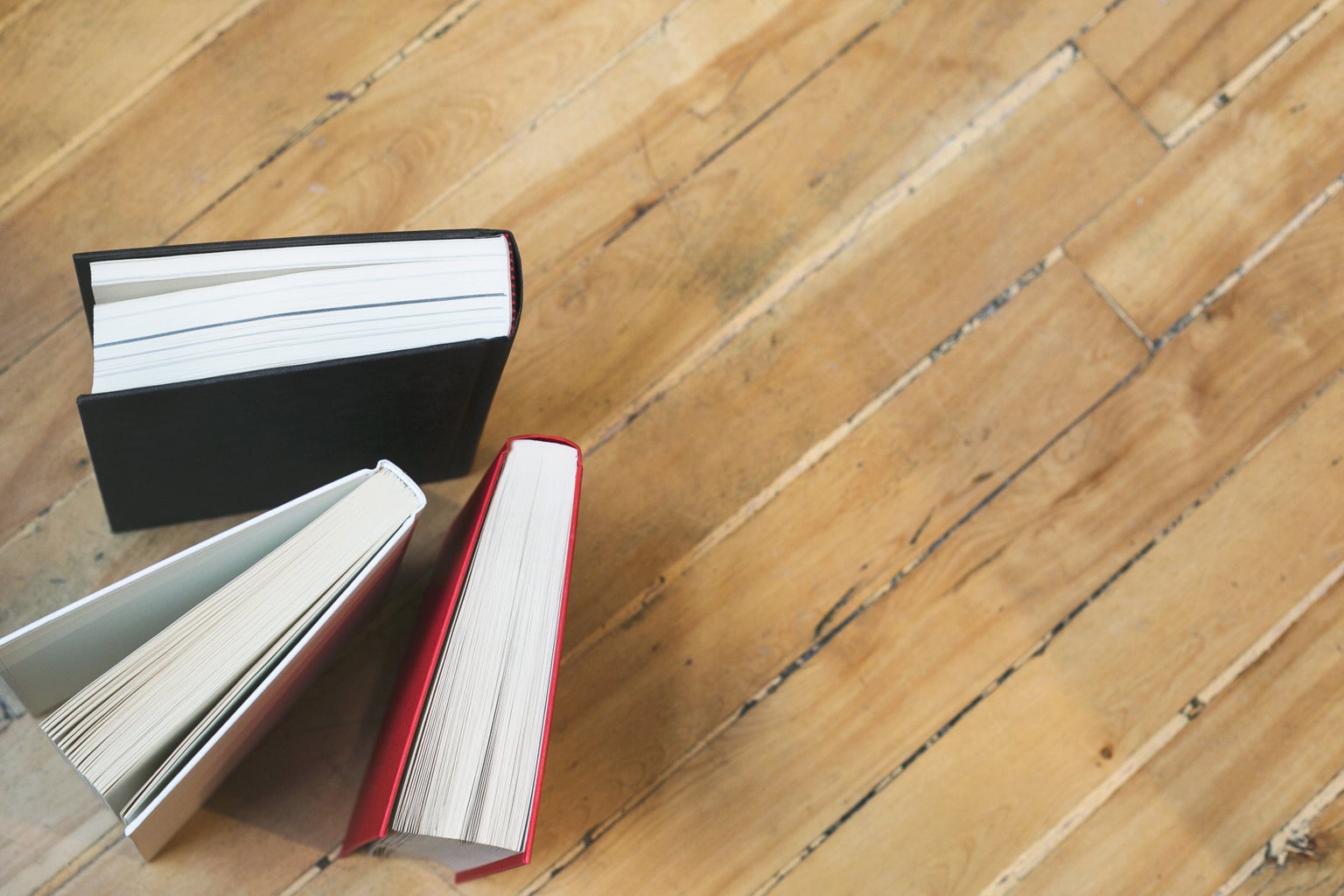 Sanding is a great trick for transforming a wooden piece of furniture, whether it needs complete reshaping or it just has a few kinks and scratches. Miranda says that her house is filled with furniture that she revamped. "Once you sand it down and repaint [a piece], you won't even recognize it anymore!" she says.
Sanding down a piece can completely change it. It gives you the opportunity to soften and re-shape furniture to your liking.
"Using a paint that has a non-glossy finish, and then, once the paint has cured, using sandpaper to rough up the edges totally makes for a shabby-chic look!" Miranda says.
Sanding isn't just for shaping corners and preventing splinters – it can give a piece some personality!
6. Repaint it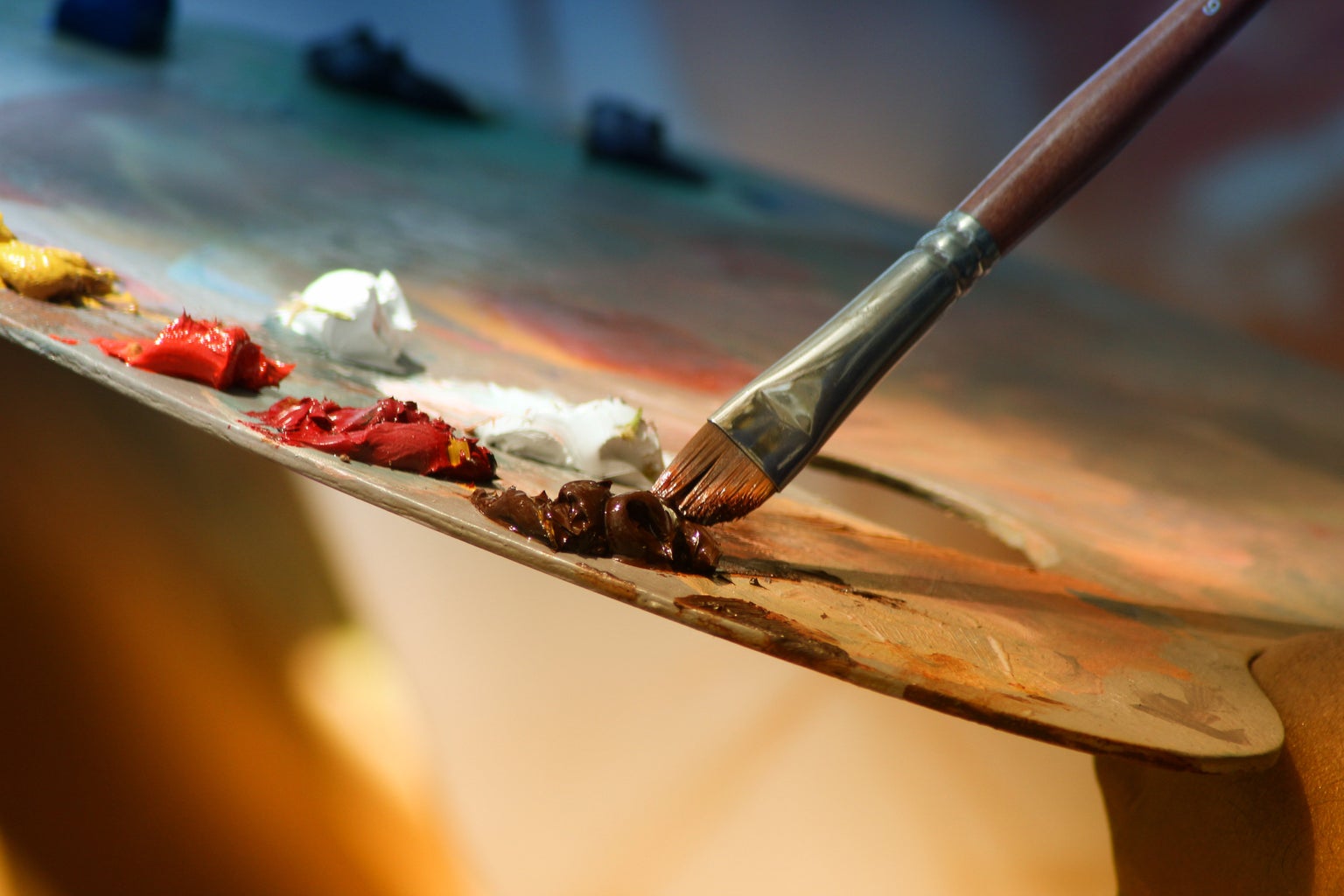 Painting allows you to personalize and refresh your furniture; you can choose a bright color to make the place pop or just go over an old piece with a fresh coat of dark paint. Even just a simple retouching can do wonders.
Haleigh, a senior at Point Park University who does a lot of DIY work on old furniture, says, "Repainting is a huge way to make [furniture] look better. Fake wood-paneled furniture looks tacky and often has chips or scratches on it. Giving it a simple paint job makes it look a lot nicer and more chic!"
Cheap and outdated furniture probably won't have the best paint job, so you might have to take it into your own hands. "Try painting the whole thing one solid color, then adding little pops of color on the edges of the drawers or on the legs to give it a fun pop of color," Haleigh suggests.
7. Add new handles
https://farm66.staticflickr.com/65535/49935954327_c204fb0cd1.jpg
Sometimes it's all in the details. Run-down doorknobs and handles may not seem like big problems, but they definitely contribute to the shabbiness of your place. Upgrading small details, like handles and knobs, can instantly make a piece look nicer.
"To top off dressers or vanities, buying some new handles will totally change the look of the furniture, which is super inexpensive as well," Miranda says. Replacing grungy old knobs can beautify your furniture, so keep a lookout for opportunities to upgrade!
"These handles and pulls can be pretty inexpensive at Lowe's or Home Depot," Haleigh says. "Both of these places also have a very wide variety of styles to make it look more modern, vintage, or classic – whatever look you're going for. For literally just dollars, it makes the world of difference!"
You can also check out Anthropologie's selection of hardware with a little more pizzazz.
Your apartment doesn't have to suffer under your budget! It's easier to make fancy furniture out of your slim wallet than you might think. Make a few simple adjustments, and your place will go from drab to fabulous!