You've probably made some New Year's resolutions, but will you actually keep them? For inspiration, I talked to college women with really crazy ones they stuck to. Instead of the tired workout plans and boring diets, these students took the idea of becoming a better version of themselves to a whole new level!
1. "I'll travel to Peru"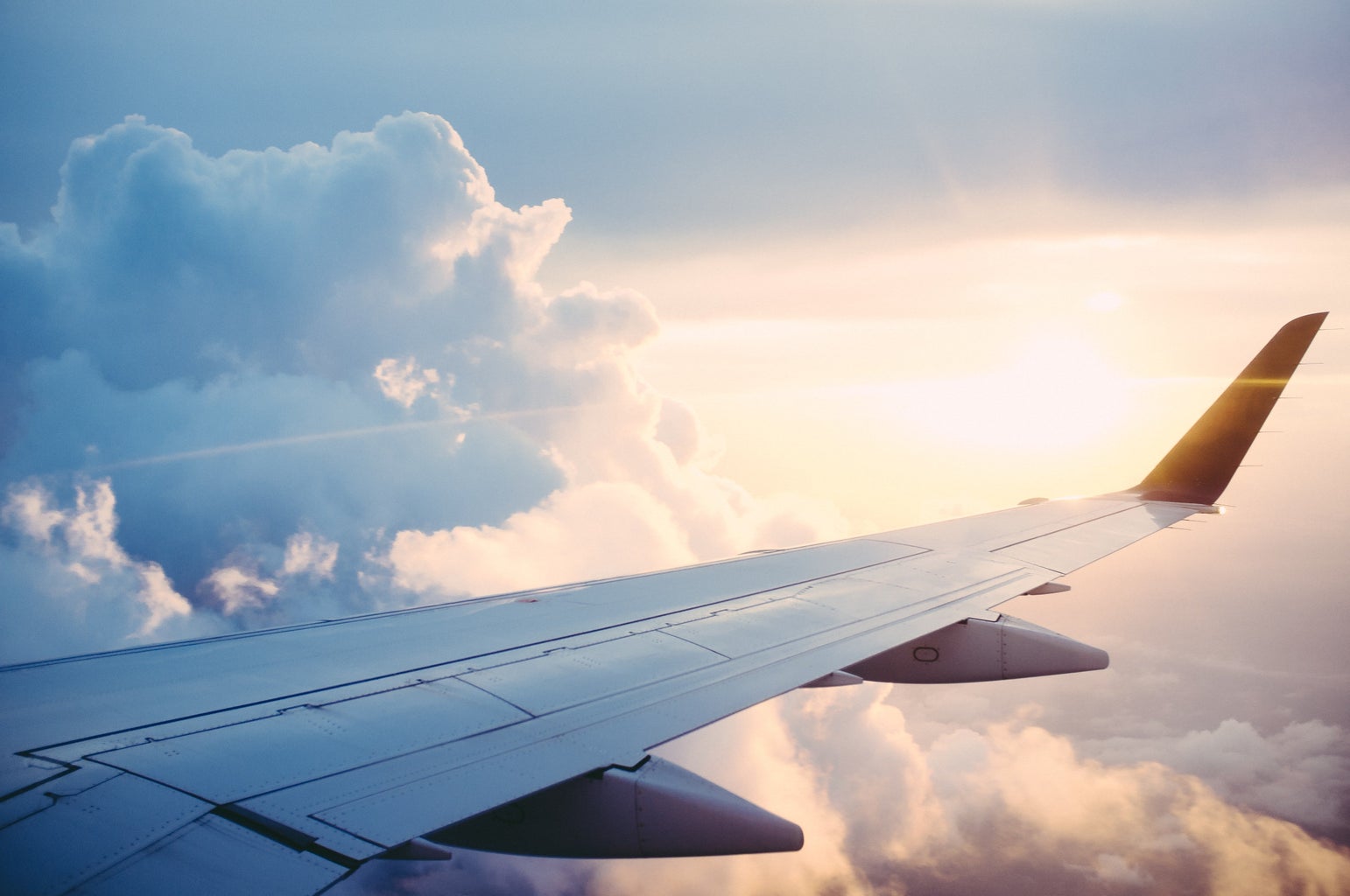 After spending five weeks in Spain during her junior year, Rutgers University graduate Nicole Murray decided it was time to get out of the country again. As part of her resolution, she applied for a study abroad program and went to Peru for five weeks during the summer. She did everything from taking salsa lessons to zip lining!
"It was a great experience," she says. "I learned that the United States is very, very privileged. Things like warm water don't come easy in Peru."
Since her return from Peru, Nicole has been more appreciative of her surroundings and her family. She says she finally understands how important the little things are. Plus, she found that her Spanish accent improved.
If you're thinking about traveling to a new country in the New Year, Nicole recommends a study abroad program because it's helpful to travel with a group of people your age and a guide who knows just where to go. Check out your school's study abroad website and get in touch with a study abroad adviser to find out where you can travel to!
2. "I'll learn a new language"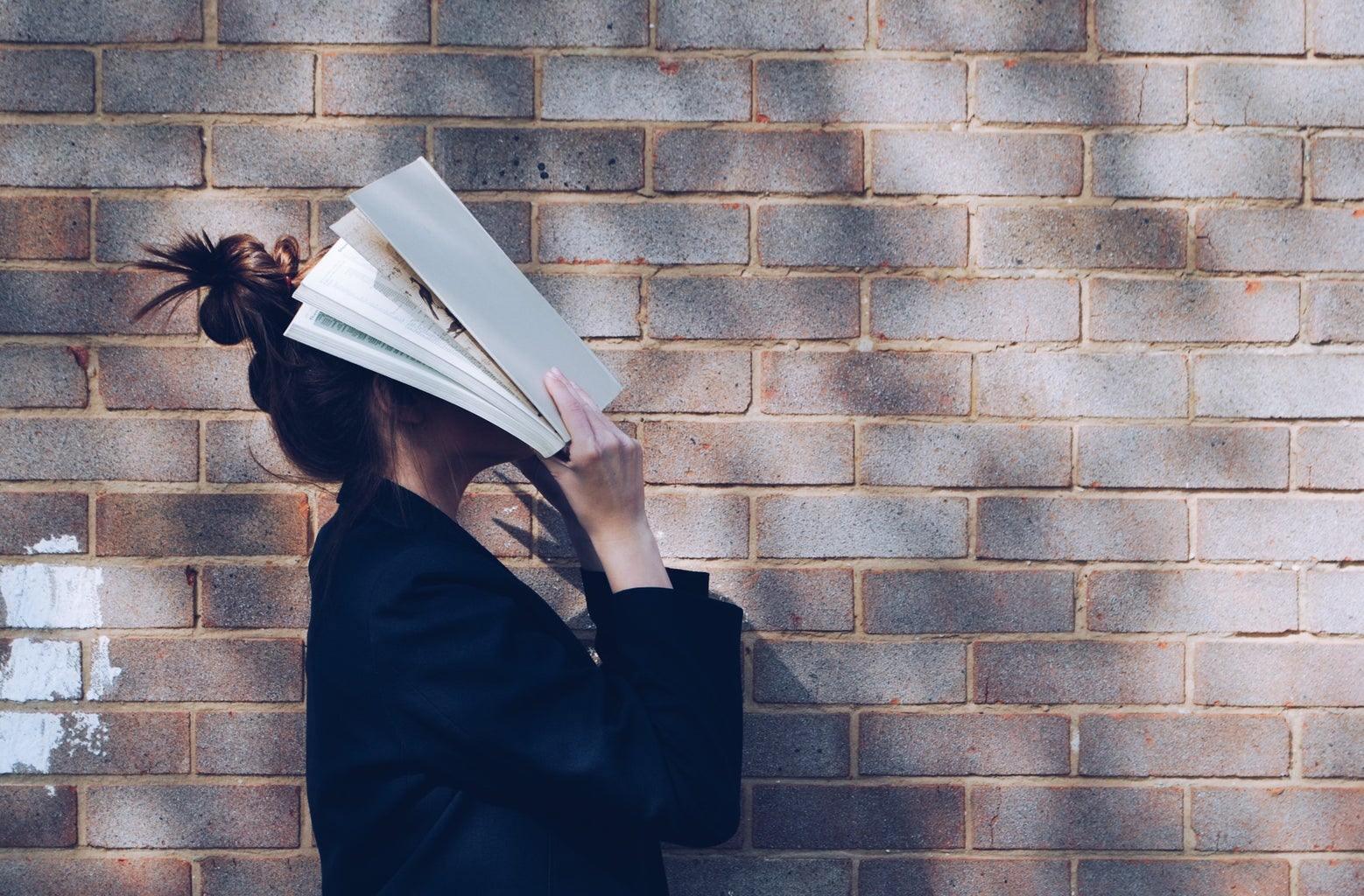 Genesis Liberato, a human resource management major at Rutgers University and a native Spanish speaker, made it her resolution to learn another language. She opted for Polish, thinking it would be easier since she had friends who spoke it as their first language, and she says that her time and effort were well worth it. "It was one of my best classes, because my professor was amazing," Genesis says.
At first it was difficult for her to stick with. "It's not like French or Italian, which are similar to Spanish," she says. The class turned out to be challenging but fun, and she even took a second class during the fall semester!
3. "I'll learn how to play an instrument"
Music lover and Rutgers University graduate Erica Buckley took up playing the piano to accompany her singing talent. "I always sang, but I felt silly saying I was a singer but couldn't play an instrument," she says. "So I wanted to learn!"
For Erica, it felt good taking the initiative to do something she was interested in, despite the common belief that people only learn how to play instruments as children. Although it was difficult to find time to practice, Erica continues to play; she even hopes to learn how to play the guitar in the future.
Just remember, it's never too late to go after what you want. Start taking lessons at a music store near you or maybe make a new music major friend who's willing to teach you some notes. Hey, that's what college is all about, right?
4. "I'll get a tattoo"
Nathalia Obara, a psychology major at Seton Hall University, wanted a tattoo to commemorate the passing of her older brother. "I had an older brother that died of bone cancer seven years ago, so my tattoo is where his scar was from the cancer," she says.
Now Nathalia sports three peony roses on her right hip, with one flower signifying herself, one signifying her late brother and one signifying her other brother, Tommy. She's glad she stuck to her resolution because she now has a simple reminder that "life is beautiful," just like the flowers. Expressing her feelings through a tattoo has helped make the memory of her brother a happy one, she says.
Getting a tattoo is a bold and creative way to express yourself. If you're thinking about getting one, Nathalia suggests starting off with something small, and then tackling a bigger one once you've had the experience.
5. "I'll go skydiving"

As part of her resolution, Vidhi Patel, a sophomore at Rutgers University, wanted to try something more on the adventurous side. She and a group of friends made a pact to go skydiving before the year was over, and sure enough, they took a trip to Pennsylvania over the summer.
Vidhi says she was so nervous, she screamed the whole way down. "I felt such a rush," she says. "It was amazing. Hell yeah, I would do it again!"
An easy way to make a daring resolution more fun is to plan it with a group of friends. Having a large group with you will not only make the experience more exciting, but it'll also help calm your nerves
Get inspired and think outside of the box to come up with a really creative New Year's resolution. This is your chance to grow, help out and maybe even learn something new, so make it count and do your best to stick to your resolution!