For the past four months, social media and the news have been closely watching the Writer's Guild of America's (WGA) strike. You may have seen celebrities like Pete Davidson and Aubrey Plaza standing side by side with writers marching with signs in hand, demanding fair treatment from the entertainment industry. Gen Zers have anxiously been standing by, waiting to see when their favorite shows will be returning after the strike ends, and it seems like we finally have some answers (though not many).
On May 2, 11,000 writers went on strike after failed negotiations with the Alliance of Motion Picture and Television Producers (AMPTP), wanting a more concrete pay structure, higher pay, and more equitable deals within their contracts. Writers were also worried that studios would utilize AI to write scripts in order to avoid paying union members. This caused major delays in TV and film production and, increasing the pressure on studios, the WGA strike was followed by the still-ongoing SAG-AFTRA strike that began on July 13. This strike put even more shows and movies on hold because even if the scripts are written, union actors won't show up to film. This meant that many of Gen Z's  favorite shows, including Stranger Things, Big Mouth, and Emily in Paris had to halt production entirely in the meantime.
The WGA strike continued for 148 days, until the WGA reached an agreement, with writers returning to work on Sept. 27. These agreements include $233 million dollars of enhancements per year, according to the New York Times. Now that the writers' strike has ended, fans are eager to find out when their favorite shows are coming back on the screen and when to expect new episodes. Although talk shows such as The Tonight Show With Jimmy Fallon and Late Night With Seth Meyers will return as soon as Oct. 2, as Gen Zers, we care way more about the shows that relate to us. Below are the juicy details about when to expect your favorite shows to be returning.
Stranger Things
Stranger Things' fifth season of filming came to a complete halt during the summer due to the writers' strike. On May 6, the Duffer Brothers publicly announced that they would only continue filming once the strikes ended and a resolution came to be. Now with the strikes being over, the brothers announced, "We're back" on X (formerly Twitter) and are currently continuing to write Season 5. 
Outer Banks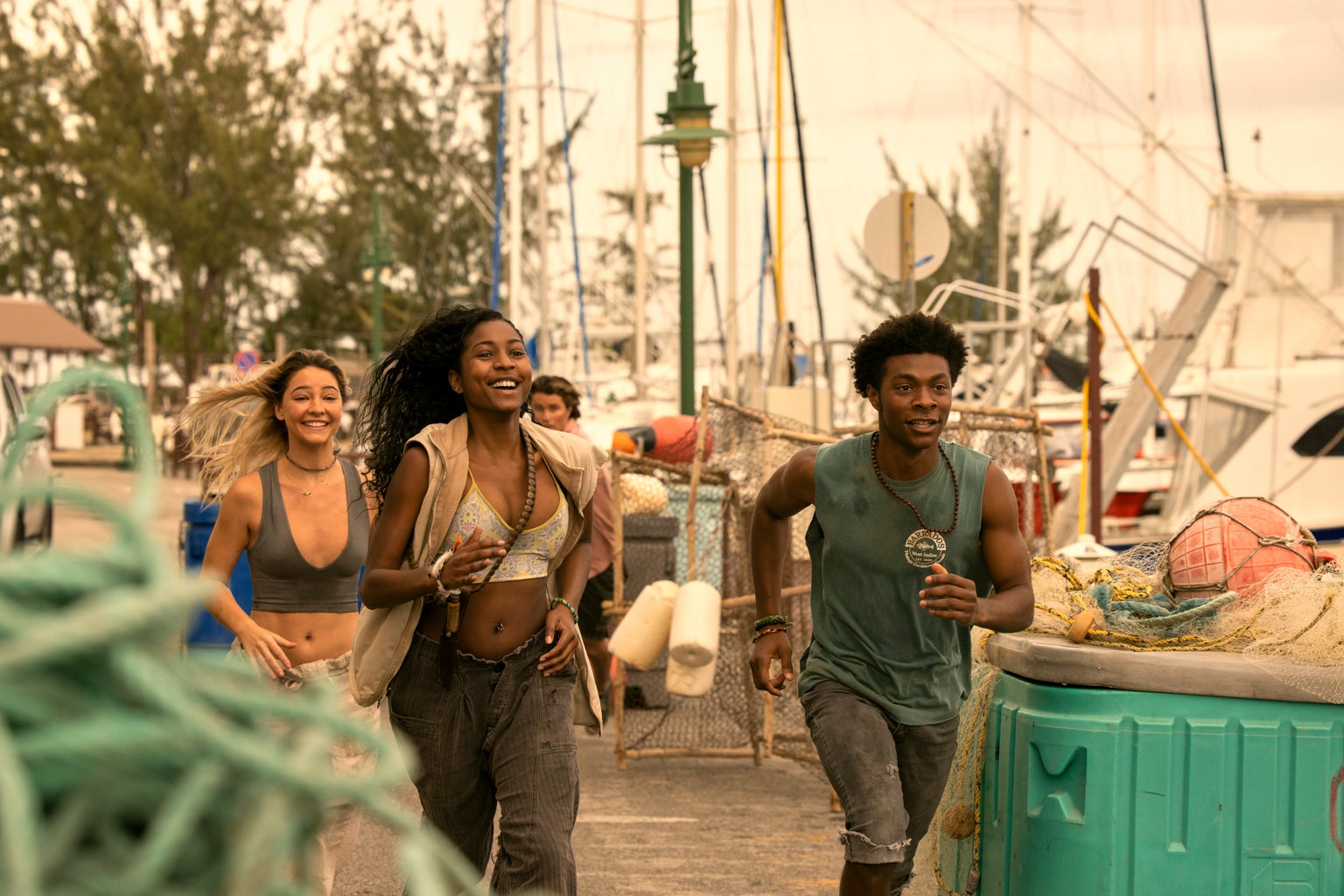 Earlier this year, this popular Netflix show was renewed before the premiere of Season 3 in early 2023. Once the writers' strike began, production also halted. Now that the WGA strike has ended, Season 4 is still delayed, but don't be too upset! There are only five to six months left of production for the next season. 
Big Mouth
Before the strike, Big Mouth writers were six weeks deep in writing for Season 8 before the WGA strike began. Writing came to a halt, but will be picking right back up now that the strike has ended. The premiere for its seventh season will be on Oct. 20 on Netflix. 
Emily in Paris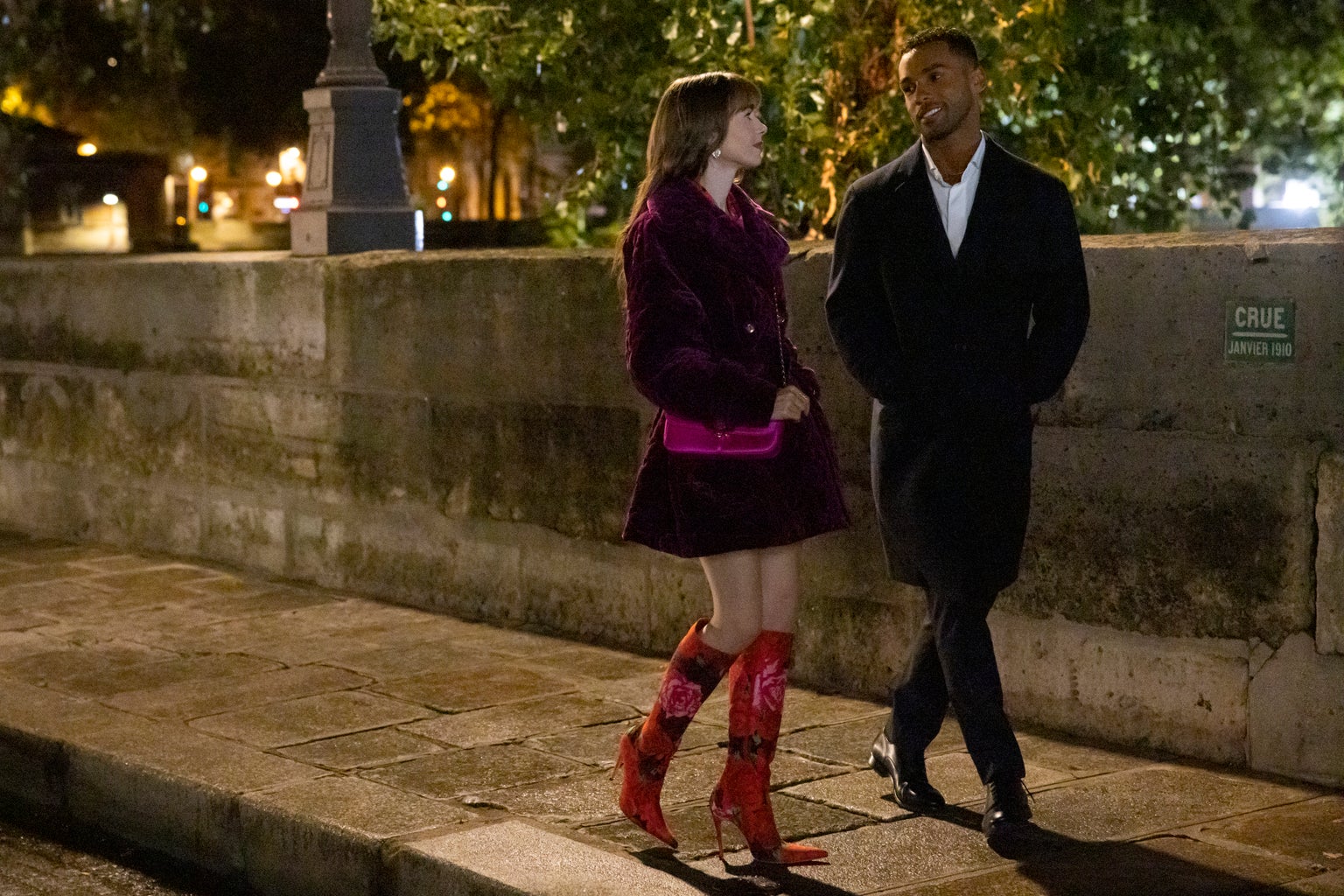 It has been reported that Emily in Paris is looking at potential release dates this fall. However, because of the strike dates, it appears that production will start again after October and hopefully will be aired during 2024. 
The Summer I Turned Pretty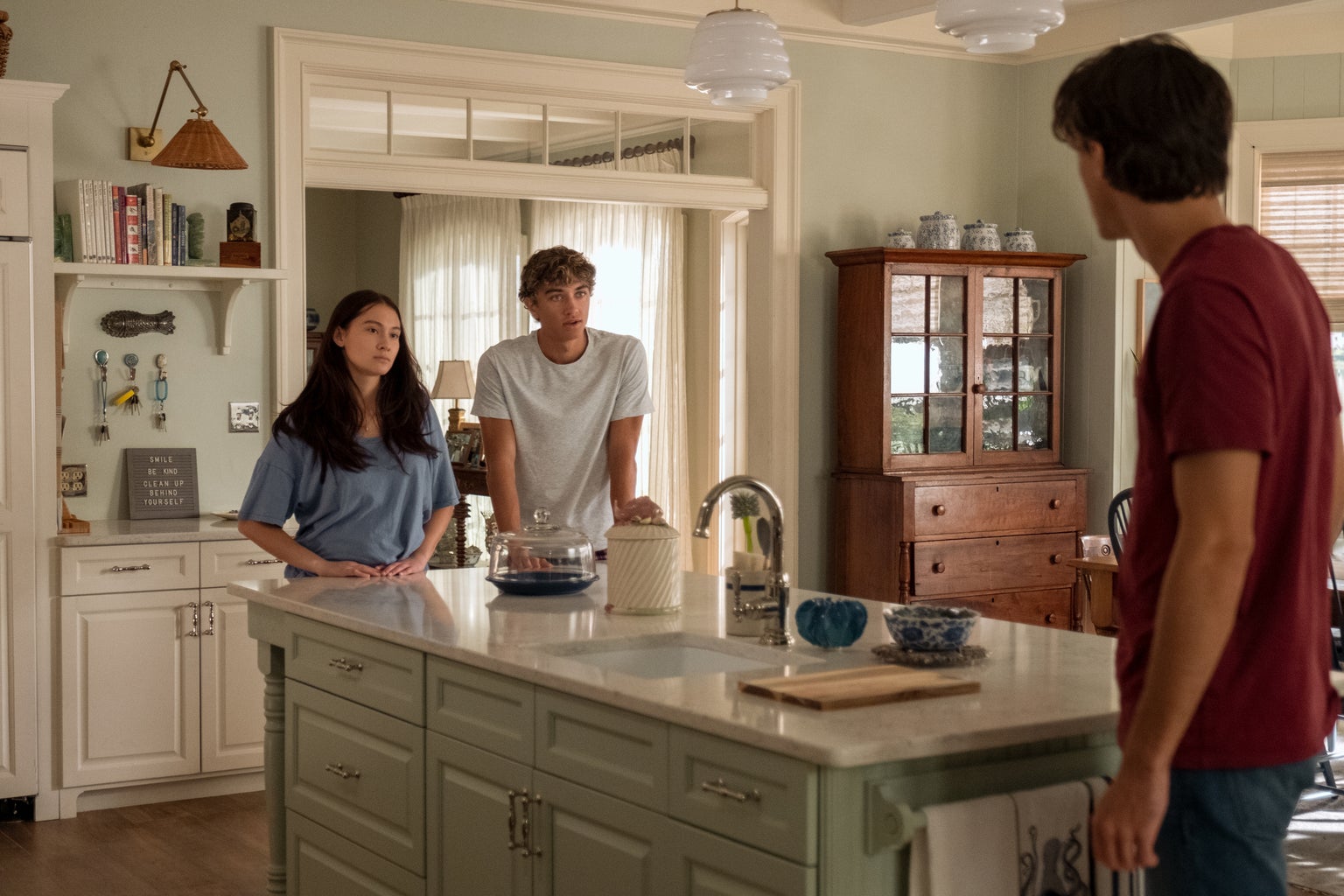 Season 2 of The Summer I Turned Pretty left fans craving for Season 3. On Aug. 3, it was confirmed by Prime Video that the show will be renewed for Season 3; however, it has not been confirmed when production will begin due to the WGA strike recently ending.
Euphoria
Prior to the writers' strike, Euphoria pushed Season 3's premiere to 2025. The recent death of Angus Cloud, who played a major role on the show as Fez, is likely to add further delays for plot changes. Now that the strike is over, writers are scrambling to finish scripts before the actors start looking much older.
The Last Of Us
Similar to Stranger Things, The Last Of Us' showrunner Craig Mazin posted on Threads that writing for Season 2 would begin as soon as the strike was lifted on Sept. 27. According to PinkNews, The Last Of Us, Euphoria, and The White Lotus are top priority for HBO in the wake of the strike.
What shows are still up in the air?
You may still be curious about if your other go-to shows, like Abbott Elementary and the Pretty Little Liars spinoff are coming back. Although nothing has been confirmed for a lot of series, these shows will likely be returning between now and 2025, depending on when the writers officially return and how long the actors' strike continues.
Abbott Elementary
Wednesday
Yellowjackets
Cobra Kai
That '90s Show
Virgin River
Pretty Little Liars: Summer School
So while you may have to wait a while to get your regular fix of the TV you love, keep an eye out! More promising news will hopefully come out shortly.