When I went home for spring break last semester, I didn't think that would be my last time on campus for, well, the foreseeable future. Despite my university putting in place reopening plans for the fall semester, I know that going back to campus isn't a reality for me.
I spent an afternoon combing through a twenty-page Boston University Campus Life Guide and felt my stomach drop multiple times. There was so much uncertainty. So much lack of information. With a Learn From Anywhere (LfA) option in place, I couldn't understand the need for campus to open in the first place. We have seen coronavirus cases vastly increase as states are reopening. We have seen the death tolls rise. If our country — if the world — can barely handle containing this virus, what makes my university so sure they're well-equipped enough to handle thousands of students coming back to campus?
Massachusetts' Governor, Charlie Baker, has already announced that Phase 4 of the Massachusetts reopening plan will not be put in place until there is treatment or a vaccine. As outlined in the plan, Phase 4 includes the opening of bars, clubs, and other large venues. How can colleges and universities even consider bringing students back when entire states don't even think they have the capacity?
While everything remains uncertain about my senior year, the one thing I know I'm certain about is staying home, washing my hands, and wearing a damn mask.
In Boston University's reopening plan, it explained that "'judgment' is the watchword this fall, and compliance is the key to a safe and fulfilling residential experience." It's hard to fathom an entire reopening plan contingent upon college students making good judgment calls — especially when there is still such a lack of information around capacity in classrooms, dining halls, and study spaces. Boston University's plan states how "gatherings in lounges and other informal spaces will be limited to no more than 10 people." Surely life on campus won't be normal, but how is this even possible?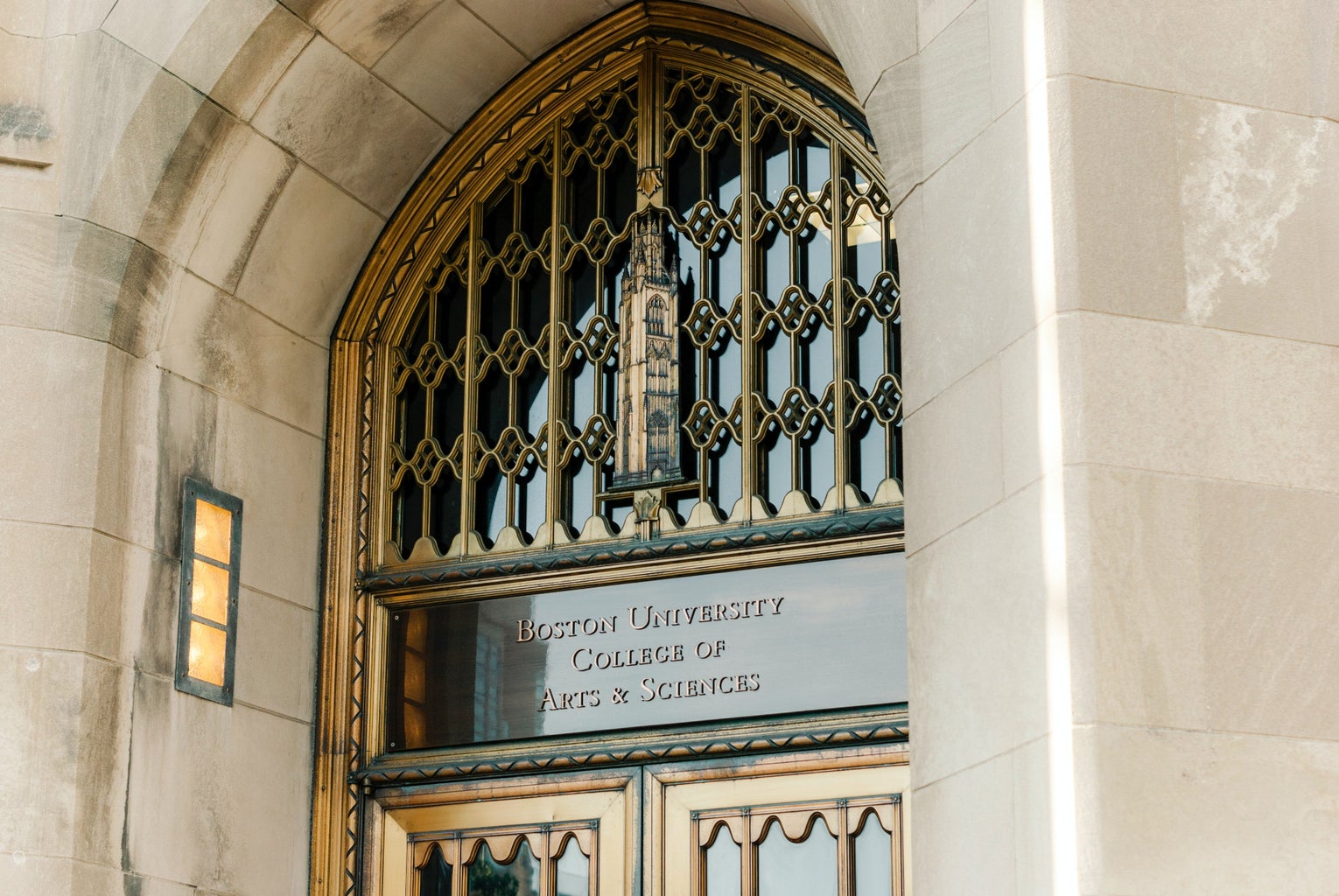 What I find the most alarming is the testing process. Boston University has stated they will be actively testing students, faculty, and staff while on campus, and have measures in place for those that test positive. And yet, these measures still raise so many questions in my mind:
If a professor tests positive, what is their quarantine process? Will their sick leave pay be covered? How will classes resume?
If a student, faculty member, or any university staff test positive, how accurate will the contact tracing be? Does everyone this person came in contact with need to get tested?
How is testing being covered and paid for? Is the university responsible for the deaths of their students, faculty, or staff?
How are students and parents going to be updated throughout the testing processes? Will they be notified when someone in close proximity has tested positive? How does this violate HIPAA?
How will tuition work if a student contracts the virus and cannot resume their courses?
What is the capacity of the professors who need to teach in a live and online setting? How is this going to affect the quality of their work and lectures?
What mental health services are going to be in place for when members of the community die from the virus?
I am worried about my friends, my peers, my professors, and my university's faculty. I am worried about those who are immunocompromised, low-income, a POC, or uninsured. There are so many systemic barriers we face in our healthcare system already and this pandemic has only worsened it. The return of thousands to campus puts the entire campus community, and city of Boston, at risk.
I know we are being asked to use our better judgement, but it's hard to know if my university is doing the same.
I'll be honest — it's been a challenge trying to grapple with the loss of my senior year of college. I've traded in my last dorm decorating for a redesign of my childhood bedroom. I've traded in my on-campus activities for online Zoom calls. I've traded in my dining hall dinner dates, weekend plans, and Target shopping trips for daily game nights with my family. But when I put everything into perspective, I feel so grateful and privileged to be able to remain home, get my education, and not worry about my health. While I understand not everyone's current living situation is ideal, I want to urge those who are able to remain where they are to do so. This virus doesn't discriminate, and projections show this fall and winter hitting us the hardest. We must look out for not only ourselves, but our friends, family, peers, neighbors and our whole community if we want to overcome this.
The beautiful silver lining in this uncertainty is the community it has cultivated. From urging BU to join in a lawsuit against ICE's policy on international students to extending the housing decision deadline, I've watched so many of us come together push for change. Looking to the future, I think this uncertainty has strengthened our generation's communication by giving us room to develop our voices, make time for one another, and create space for treating each other with kindness.