Have you ever wondered how voting works for the Grammys? As the 65th Annual Grammy Awards are almost here, let's break down how the year's nominees are voted and how each year's winners are crowned. Sit back and get ready to be the smartest person at your Grammys watch party this Feb. 5.
This year's Grammys comes with a dose of drama, as big names like Drake and the Weeknd have announced their boycott of the awards despite having the potential to win. The Weeknd is boycotting this year's ceremony as he was snubbed from last year's categories, despite having his album, After Hours, spend four consecutive weeks as No. 1 on the Billboard 200. Drake on the other hand, despite being a 51-time Grammy nominee and up for two awards this awards season, will not be in attendance due to lack of belief in award shows. 
Outside of various artists' boycotts, nominees taking the Grammys stage include Bad Bunny, Mary J. Blige, Brandi Carlile, Luke Combs, Steve Lacy, Lizzo, Kim Petras, and Sam Smith. In addition to this performance lineup, the Grammys also announced a few updates to categories. One of the most exciting changes is the addition of the Best Global Music Performance and Best Música Urbana Album categories. But how are winners for these — and all other — categories decided?
There are 91 categories within 27 fields, with each year seeing new expansions in the music industry. From special awards to the general field and categorical nominations, let's get into how nominees are chosen, and how winners get to take home the gold.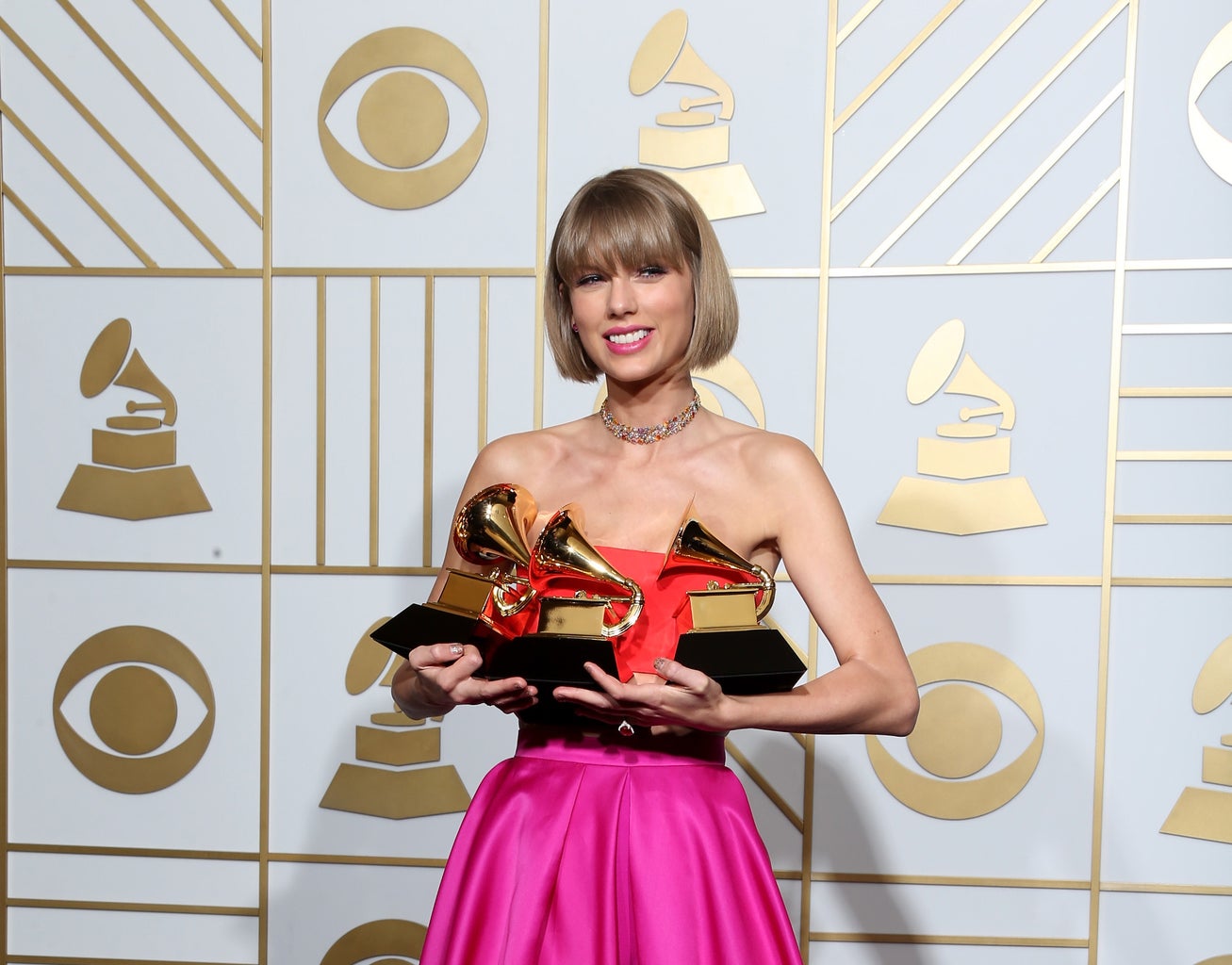 Recording Academy Members submit their picks.

Submissions are screened for eligibility.

The first round of voting begins, and official nominees are chosen.

One final round of voting picks a winner.

Results are taken to the main stage.
Overall, the Grammy nomination system continues to expand the system to secure fairness and equity in eligibility and categories, but there is still a lot of work that must be done. The Recording Academy President and CEO Harvey Mason Jr. say they have actively listened to criticism about the award show's lack of diversity and taken steps to recruit and engaged diverse and engaged people to expand their membership base. In a report of the accepted 2022 member class, the numbers seem to be heading in the right direction. 47% of new inductees are under the age of 40, 32% are women, and 44% are people of color. While these numbers are the most diverse they have ever been in Grammy history, the journey is just starting.
Be sure to tune in at 8 p.m. EST/5 p.m. PST on Sunday, Feb. 5 to not miss out on this exciting night of music, drama and awards. And if you're curious who might take home the awards, make sure to check out winner predictions on TikTok!