The pandemic has impacted many aspects of my life, but I never thought it would increase my fear of failure. As we collectively begin to emerge from sheltering in place, anxiety about the future is looming over me.
Scrolling through social media has filled a lot of my time at home. Comparing yourself to others is a natural side effect of apps like Instagram that show filtered simulations of people's real lives. Because I've just been sitting here quietly watching everyone's accomplishments in the academic and career worlds, a fear of failure and incompetency follows me everywhere.
On paper, I'm a high achiever. Straight As, volunteer experience, and a part-time job, all while studying at a top university, sit proudly on my resume. But I'm also constantly battling the feeling of not doing enough, and what's more, the feeling of being unworthy of my achievements.
Recognizing that fear of failure
I've never labeled or described these emotions before, but imposter syndrome definitely comes to mind. I identify as a perfectionist, with the disorientating feelings of doubt in my own abilities, wanting to accomplish what feels unattainable and focusing on my flaws, rather than what I have achieved. The main culprit of my self-doubt stems from the feeling that things come naturally, and therefore, my effort doesn't qualify my list of achievements. This, of course, is not the full picture. I can still remember the all-nighters cramming history revision and the months of essay planning before my final school exams. On results day for getting into university, however, I felt lucky that once again I hadn't failed. I saw academic failure as inevitable because I'd never really experienced it. I was also somewhat underwhelmed and picked fault in my high grades, despite being top of my class in English, my now degree subject.
I'm still left with that burning question: when will my luck run out?
Getting into my desired university, actually increased my feelings of inferiority. I went from the A student with all the right answers to feeling lost in a lecture hall full of fellow top performers from across the country. Everywhere I looked, someone had read more than me, could quote lines from poems I'd never heard of, and hearing of their talents made me devalue my own. I did, gradually, begin to overcome this during my second year, and as cliche as it sounds, think I've "found myself" at university – or I am least undertaking that journey. This past semester, I heavily contributed in my modern literature seminars and finally felt as though I'd found my thing in the broad subject of English.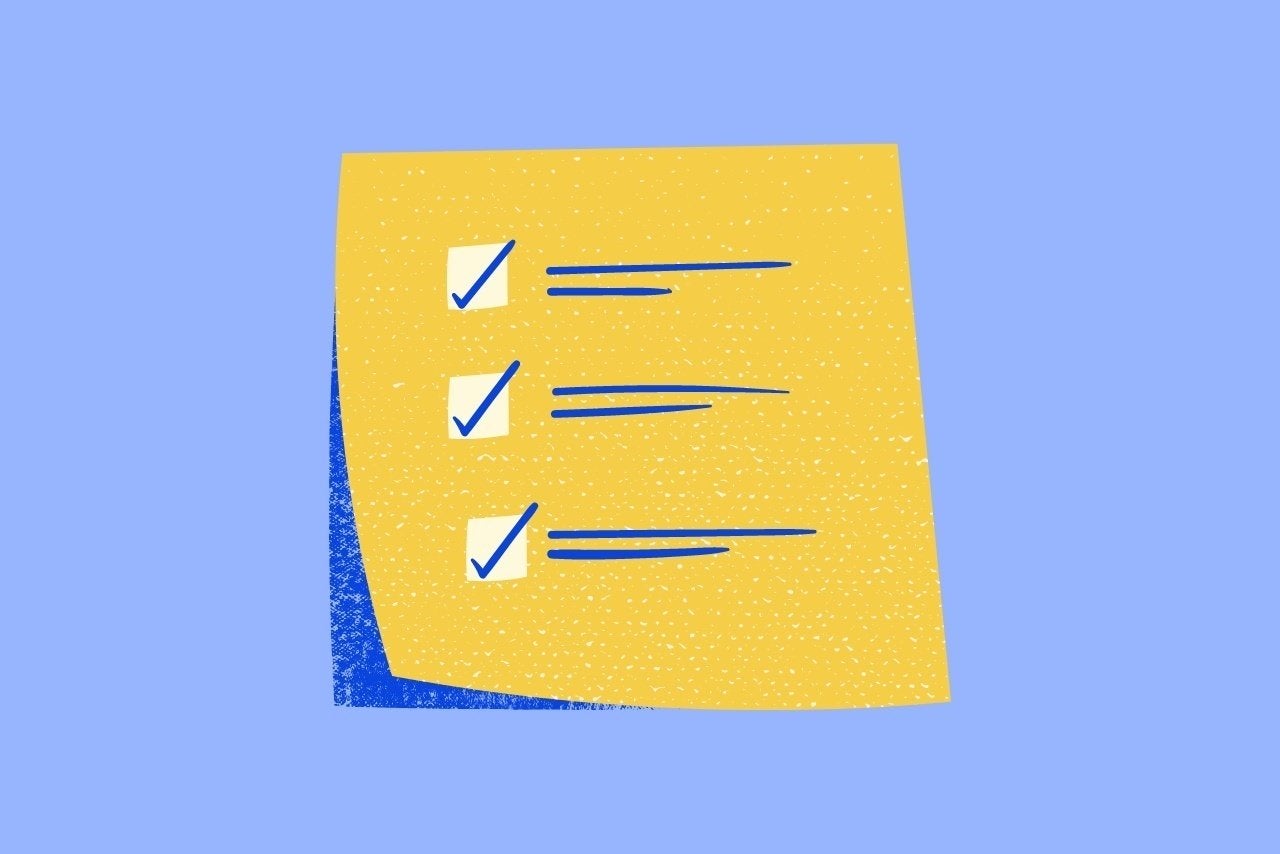 How the pandemic impacted momentum
Then the pandemic hit. All of sudden, life changes for everyone. I'm back at home, university is online, my job is halted, and my relationships with those close to me are socially distanced. Like many students, I felt lost, disconnected from my studies, and anxious about the coming assessment period and general future. As a second year, I was not as detrimentally affected by the closure of universities as senior students who've had their graduation and so much more taken from them. My university experience, however, is still hanging in the balance. To give my university credit, we have been kept in the loop with some of the changes that will be implemented on campus. But rumors still circulate amongst students, increasing my feelings of uncertainty and anxiety of returning to university life.
A feeling shared by a lot of my peers is that we don't feel ready to be starting our final year. I've only received a semester worth of face-to-face teaching this year. On top of that, the prospect of actually writing my dissertation feels like a far-off fantasy, a weight on my shoulders that seems impossible to lift. The thought of writing thousands of words of importance to my academic career was anxiety-inducing even before having my learning disrupted. Now the task at hand, feels impossible – again, something I've set myself to do that seems unachievable. After months of unexpectedly living back at my childhood home, it's strange to comprehend that I'll be returning to student life soon, whatever that may look like in the new world that's been taking shape outside the safety of my bedroom.
What if you haven't been using this spare time to gain skills?
Staying "productive" during the pandemic has been hit and miss. After my deadlines passed, I felt like a spare part with nothing to do. I wrote a few articles here and there, but spent days lounging around, putting off my ever-increasing to-be-read pile, and lacking the motivation to spend my time more effectively. It got to the point where I felt like I was wasting days I was never going to get back. LinkedIn is a pretty good platform for students thinking about the future, but it's not been my friend during lockdown. I feel overwhelmed by what others are doing and achieving. It seems like everyone is completing online courses and virtual internships. In my mind, most people I know have been using this spare time to gain qualifications and vital skills that I'm lacking because I didn't have the initiative to get involved. Of course, this won't be the case, but my mind still races with thoughts of not doing enough when I see what others have been up to. Viewing fellow students' profiles hits me with the recognizable feeling of doubt and insecurity in my own achievements. Why haven't I managed to secure an internship? How have they done it all?
Lockdown measures are lifting as we all begin to transition back to some normalcy. What my final year at university will look like, I don't really know. Will we ever have the atmosphere of full lecture hall again? Will we have a freshers week? Highly unlikely. Instead of focusing on what we've lost, I'm trying to have a more positive mindset. While the pandemic has heightened my feelings of imposter syndrome, it has also provided valuable time to reflect and hopefully grow as a person.
No matter what we've been doing throughout this uncertain time, we're all in this together and that's a reassuring thought moving forward. I won't be able to fully block my strive for an impossible perfectionism. However, I'm learning to live in the moment, realizing that I can't be in control of everything and recognizing what I've managed to achieve.
Identifying my insecurities and adapting myself to the changing and unpredictable world around me has got to be a good thing.